Sigma has added three new lenses to the Global Vision line: the 85mm F1.4 Art, 12-24mm Art, 500mm F4 Sport
As well as the impressive all-new CINE glass that we saw at IBC Show Photokina saw the introduction of three new Sigma lenses, joining the company's highly regarded Art and Sport lines.
Sigma 85mm F1.4 Art lens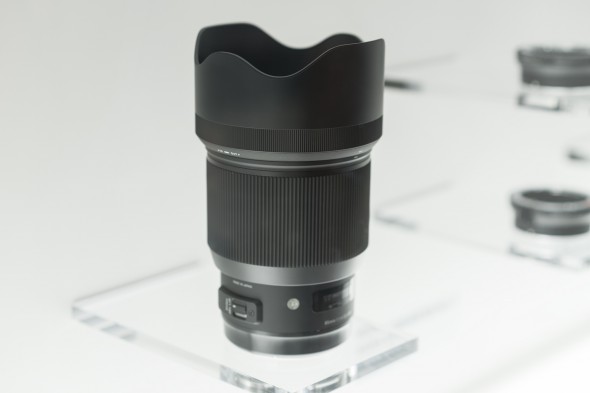 This is billed as "the ultimate portrait lens" and has been engineered to support the many high-resolution sensors that are appearing on the market at the moment.
Its high-performance optical system has been engineered to produce attractive, distinctive bokeh, and its internal construction features two SLD (special low dispersion) glass elements and one glass element with a high rate of anomalous partial dispersion and refraction.
The autofocus has been re-engineered to deliver more speed than previous Sigma lenses, and a full-time manual focus override has been added.
The lens will be available for Canon, Sigma and Nikon mounts, the latter of which will feature a new electromagnetic diaphragm.
It's expected in late October, launch price expected to be around £1199.
Sigma 12-24mm F4 DG HSM Art Ultra-Wide Angle Zoom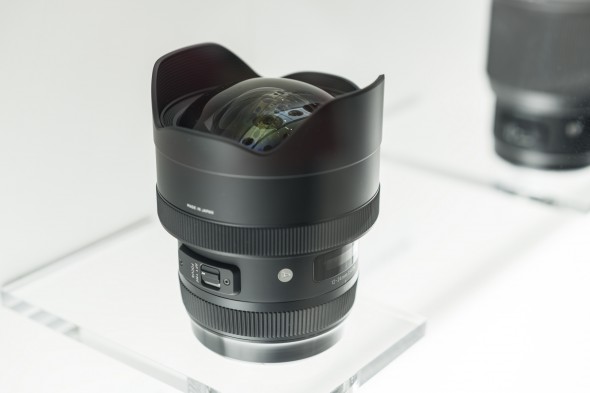 This ultra-wide zoom features the largest aspherical glass mold in the industry and according to Sigma should be virtually free from distortion, flare and ghosting.
The f/4 maximum aperture is constant throughout the zoom range, and the lens also features the improved AF system from the 85mm Art lens. The lens elements have been made with FLD ("F" Low Dispersion) glass, which Sigma says should deliver exceptional image quality.
The minimum focus distance is 9.4 inches. The lens is once again available for Canon Nikon and Sigma, with the Nikon version featuring the new electromagnetic diaphragm. It's expected in late October/early November, priced at around £1650.
Sigma 500mm F4 DG OS HSM Sport Lens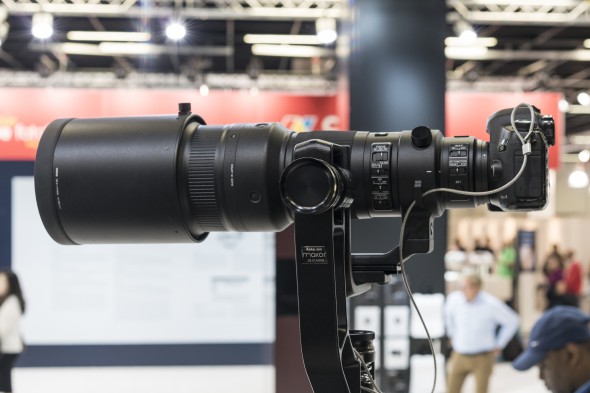 The flagship Sigma super-telephoto 500mm f4 Sport lens is created with pro sport and wildlife photographers in mind. It's been designed to be extra durable, with magnesium alloy components in the body, a carbon fibre hood and a water- and oil-resistant front element.
A 46mm drop-in rear slot allows for the addition of polarisers and other filters. The lens structure incorporates FLD and SLD elements, and the optimised power distribution minimises spherical aberration and axial chromatic aberration. Sigma says that the optical system will also minimise transverse chromatic aberration, which can effect telephoto-end shots.
The lens uses Sigma's two-mode Optical Stabilizer for reducing image blur. It's once again available for Canon, Nikon and Sigma, with the Nikon version incorporating the new electromagnetic diaphragm. Canon and Sigma mounts are expected in late October, while the Nikon version will hopefully be available in late November, priced around the £6K mark.
E-mount camera system users will be able to use these lenses with the Sigma MC-11 mount convertor.