Zeiss's range of lenses for Sony's flagship Alpha 7 system gets a new addition in the form of this portrait-optimised optic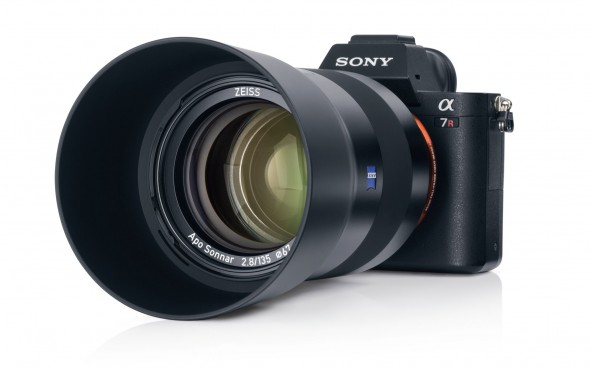 The new Zeiss Batis 2.8/135 is the first 135mm autofocus lens for the Alpha 7 system.
It incorporates optical stabilisation for blur-free images, is equipped with fast and precise autofocus, and produces beautiful bokeh that's perfect for portraits.
The lens has been designed to complement the compact form factor of Sony's A7 cameras, with a lightweight build that makes it a breeze to carry and operate.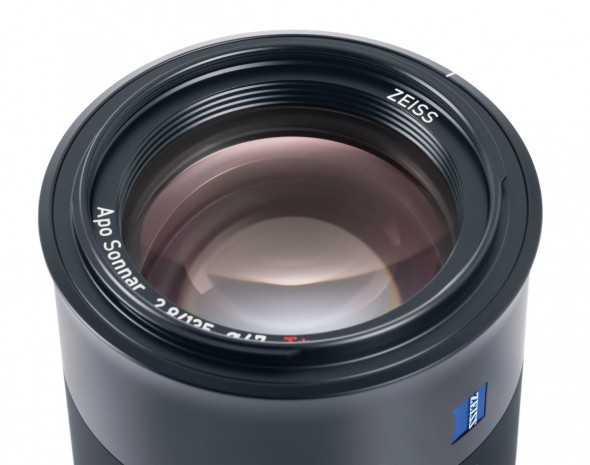 It features an OLED display for precise visualisation of depth of field, allowing users to be sure their focusing is tack-sharp.
A metal housing makes the lens robust and durable, while a dust- and dirt-shield allows for shooting in less-than-ideal weather conditions.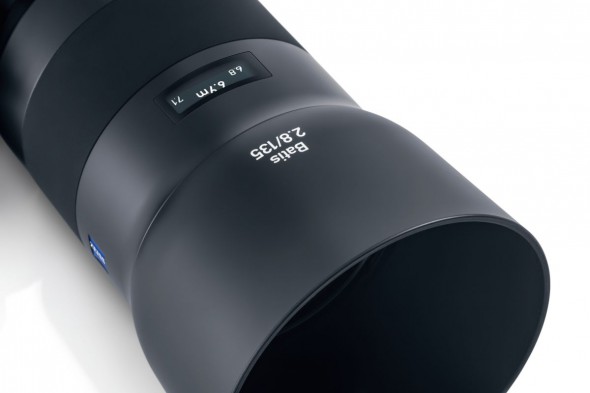 As you would expect from Zeiss, the image quality is set to be outstanding. The firm says a huge amount of effort has been put into ruling out any kind of aberrations and other image errors, including the adoption of a special new type of glass. The lens is construction of 14 elements in 11 groups.
We're hoping to get our hands on the lens for a thorough examination very soon, so keep checking back with us for more. It's expected for release in May 2017.