Nikon has announced three new lenses to its lineup, with glass that will appeal to a range of different photographers.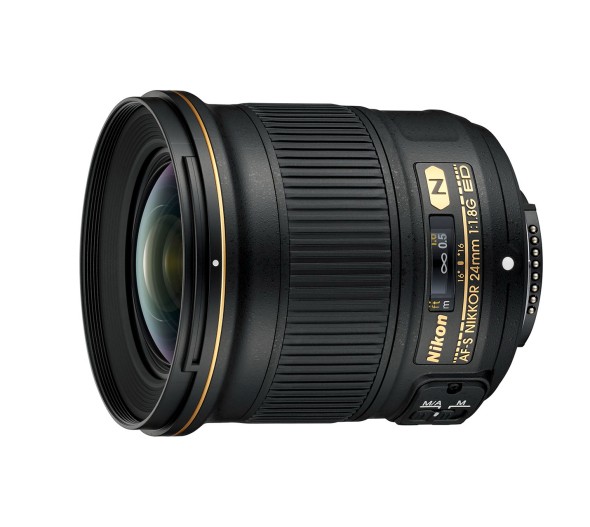 FX-format camera owners looking for a new wide-angle prime lens will welcome the AF-S NIKKOR 24mm f/1.8G ED, which is lighter, more compact and about half the price of its f/1.4 sibling. Priced at £629 (correct at time of going to press), this versatile lens has a close minimum focusing distance and should also be a good option for travel, architecture and street photography. Even DX-format camera owners can enjoy the high-quality performance of this lens as it will deliver an equivalent focal length of 36mm on cropped-sensor cameras.
Click here to buy the 24mm f/1.8G AF-S ED lens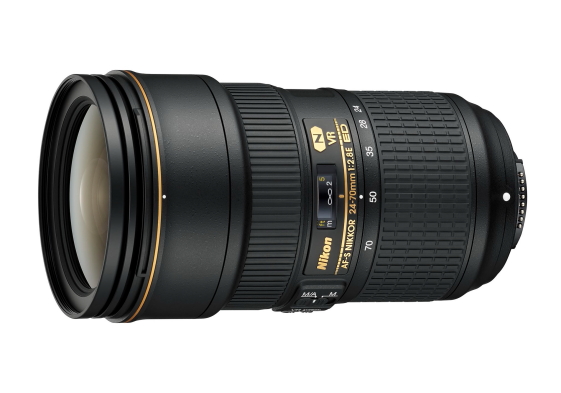 The second lens in the announcement sees a valuable update being made to the classic 24-70mm focal length. The new AF-S NIKKOR 24-70mm f/2.8E ED VR is a complete overhaul of the most popular professional zoom lens in the NIKKOR lineup, delivering better stability, speed and toughness.
Adding Vibration Reduction (VR) is a significant improvement that will allow photographers to use slower shutter speeds when working handheld and should improve low-light performance by up to 4.0 stops. Elsewhere, the inclusion of an enhanced Silent Wave Motor (SWM) makes the AF up to 1.5 times faster than the older version.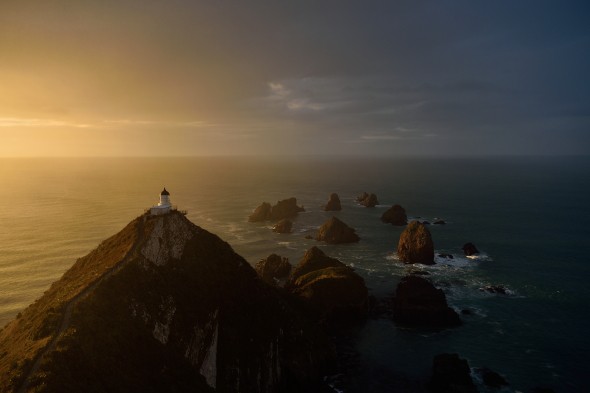 Chris McLennan: AF-S NIKKOR 24-70mm f/2.8E ED VR Nikon D4S
Click here to buy the 24-70mm f/2.8E AF-S ED VR lens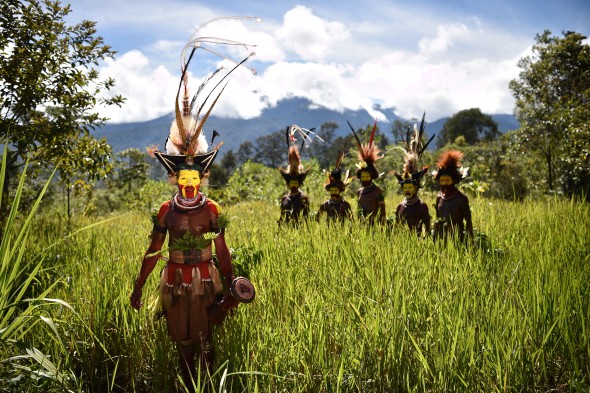 Chris McLennan: AF-S NIKKOR 24-70mm f/2.8E ED VR Nikon D4S
Fully weather sealed and now built tougher than ever, the new 24-70mm uses an electronic diaphragm for more precise exposures during high-speed burst shooting and reduces the risk of accidental damage associated with mechanical systems. Fluorine coating applied to the front and rear elements of the lens actively repels water, dust and dirt without compromising image quality. The coating also makes it easier to clean the lens without damaging the surface.
Shock tested for strength and durability, the AF-S NIKKOR 24-70mm f/2.6E ED VR lens uses a larger 82mm filter thread and is noticeably more solid when you pick it up. This lens is expected to be available to buy from the end of August, priced at £1849.99.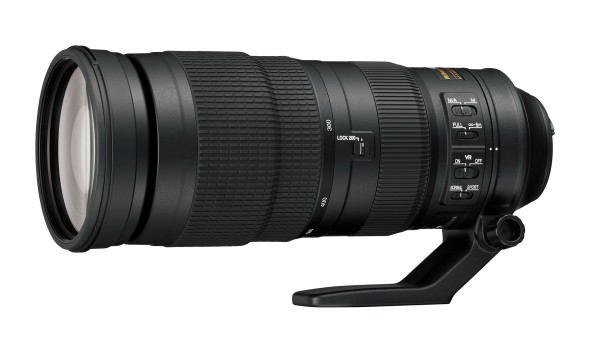 Finally, an entirely new lens has been introduced in the shape of the NIKKOR AF-S 200-500mm f/5.6E ED VR. This super-telephoto lens is packed with the latest advancements from Nikon, including Vibration Reduction (VR) technology, allowing for shutter speeds up to 4.5 stops slower when activated. It also includes SPORT VR mode for tracking fast action.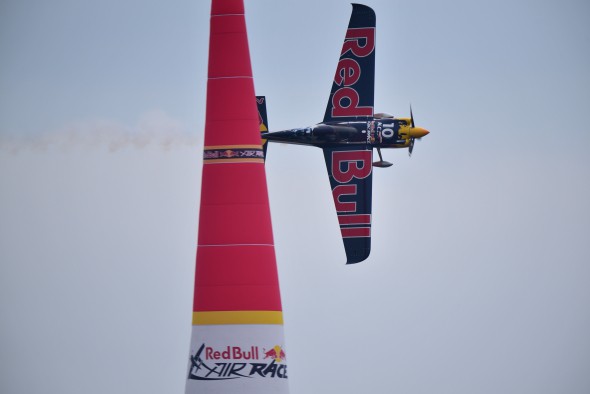 Craig Kolesky: AF-S NIKKOR 200-500mm f/5.6E ED VR Nikon D750
Autofocusing is said to be swift thanks to the use of the latest Silent Wave Motor, while the inclusion of an electronic diaphragm improves high-speed shooting. You may expect a lens this comprehensive to be very pricey, but we're hearing that the 200-500mm will cost £1179 when it goes on sale in September.
The arrival of this lens will undoubtedly stoke rumours of an impending update to the D300 camera release, but as yet we can only wait and hope. The samples we've seen were taken on the Nikon D750 and look impressive indeed.
Click here to buy the NIKKOR 200-500mm f/5.6E ED VR AF-S lens
Related articles