Two brand new high-quality lenses promise Nikon Z users a world of unparalleled detail and clarity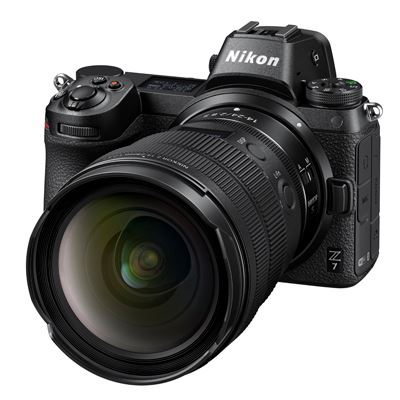 The new Nikon Z 14-24mm f2.8 S Lens mounted to a Z7 camera
Nikon takes the wraps off some exciting new toys today, with the debut of the Nikkor Z 50mm f/1.2 S and Nikkor Z 14-24mm f/2.8 S lenses. Both of these are lenses for the Z mirrorless system, providing Z-mount users with a new high-quality standard prime and a new versatile wide-angle zoom.
Let's dig a little deeper and find out more about these new lenses…
Nikkor Z 50mm f/1.2 S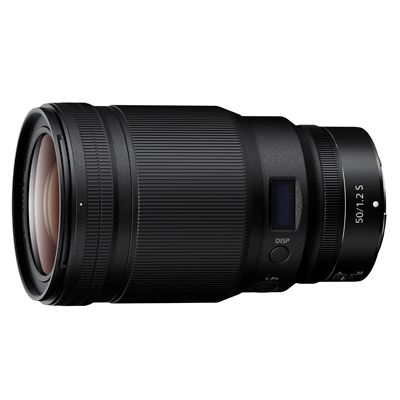 The Nikkor Z 50mm f/1.2 S is a standard prime for the serious or professional shooter, blending high-quality optics with a lightweight build and impressive light-gathering capabilities.
Its wide maximum aperture of f/1.2 makes it excellent in low light and a great choice for creating a shallow depth of field, while it has also been treated with Nikon's anti-reflection ARNEO and Nano Crystal coatings, designed to minimise ghosting and flare for clean images. The lens is constructed internally of 17 elements in 15 groups.
The physical build of the lens is designed to be highly durable, with extensive weather sealing around all its moving parts. The silent control ring has been optimised to turn with what Nikon calls, "Just the right amount of torque," making it intuitive and satisfying to operate. This ring can be set to the user's preferred function, so can control aperture, ISO, exposure compensation or manual focusing.
The lens also has an OLED display panel that can be used to quickly check settings, and a customisable Fn button that can be set to control the user's preferred function.
Nikkor Z 14-24mm f/2.8 S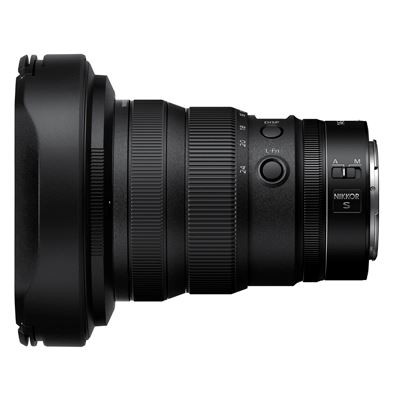 The Z 14-24mm f/2.8 S with filter hood attached
This professional-grade wide-angle zoom lens is the world's smallest and lightest lens in its class, weighing in at just 650g. At 124.5mm along its longest edge, it's also one of the msot compact, making it an ideal complement to a lightweight Z-series camera.
Thanks to its bespoke specialised lens hood, the Nikkor Z 14-24mm f/2.8 S also enables use of 112mm screw-on filters like NDs and polarisers, and it also has a rear filter slot, allowing for the use of gel colour filters.
Constructed of 16 elements in 11 groups, including ED elements and aspherical elements, the lens is designed to deliver top-notch image quality across its zoom range. The constant aperture also aids its versatility, delivering the same exceptional performance in a host of shooting situations.
Also present and correct on the lens are various coatings – ARNEO, Nano Crystal and fluorine – ensuring that light transmission is optimal, with minimum ghosting and flare. Whether you're shooting landscapes, architecture, reportage or whatever else, the Nikkor Z 14-24mm f/2.8 S should prove a dependable optic for all manner of different shooting situations.
About the Author
Jon Stapley is a professional journalist with a wealth of experience on a number of photography titles including Amateur Photographer, Digital Camera World and What Digital Camera. See more of his writing on Jon's author page.
Related articles