The Nikon D4S may be on the way but the specs are still a mystery. So what would you like to see in this flagship model?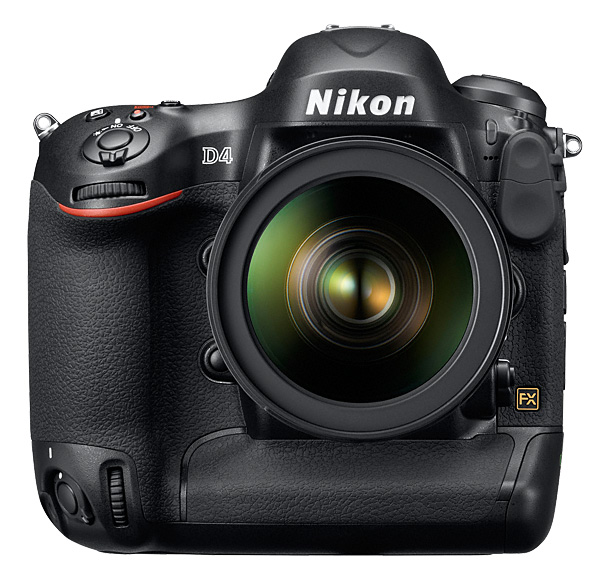 At this year's International CES show, Nikon announced that a new flagship D4S model would soon arrive as a replacement for the current Nikon D4 (above). It promised that the new model would provide better image quality than before and have a more advanced autofocusing performance too, but didn't go as far as revealing any specific details regarding the sensor, processor or any other aspect of its spec sheet.
So what would you like to see? A sensor with a higher pixel count than the D4′s 16.2MP? A burst rate higher than the 11fps currently offered? Or something else?
Let us know in the comments below.