Nikon shows off the power and speed of its DSLR line up, whilst reaffirming its dedication to growing its mirrorless system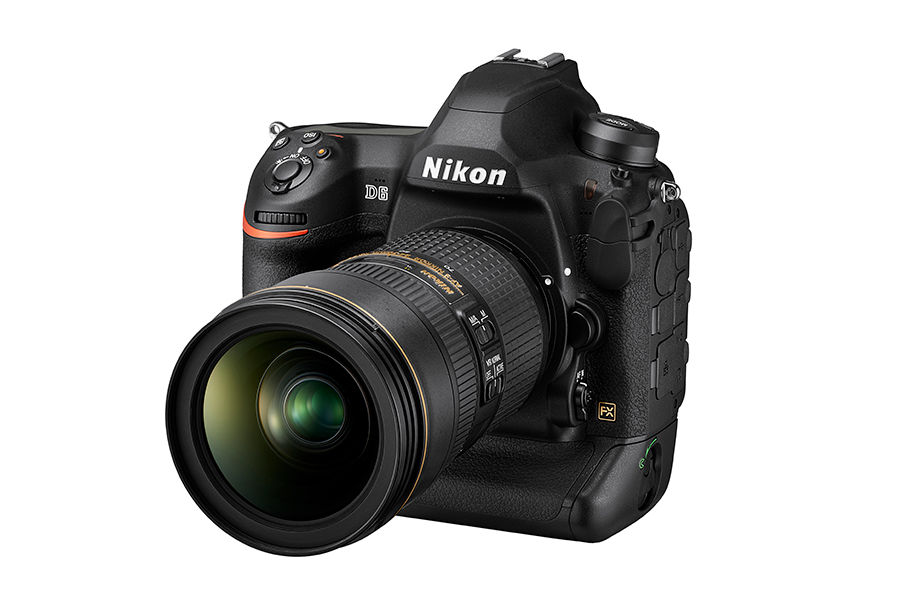 Nikon has just announced the Nikon D6, their flagship professional DSLR. In time for the Olympics, this new body is aimed (as its predecessors were) towards sport and wildlife photography, as well as the press.
A new, faster AF engine drives an AF system with 105 all selectable cross-type AF points, a 1.6x improvement over the D5 in terms of AF coverage density. Nikon is stating that this new AF system offers its users incredibly fast tracking capabilities as well as hugely fast subject acquisition. The AF sensitivity works down to -4.5EV at the central point, and -4EV at all others. It has a Group-Area AF with several custom settings, for accurate focus tracking even in difficult environments.
Multiple new AF modes have been employed by the D6 to make sure the camera is able to work flawlessly in almost any shooting situation, with features such as the 3D tracking and Auto-area AF. You can even prioritise for the camera to focus on a human subject's eye in the aforementioned modes.
To capture sporting and wildlife action the D6 has also seen improvements to its continuous shooting capabilities. The D6 can shoot continuously at up to 14fps with AF and AE, through the viewfinder. For more delicate moments however, the D6 can shoot completely silently at 10.5fps. To allow for all of this fast-paced shooting activity, the D6 boasts dual card slots that are capable of using either XQD or CFexpress cards. It is worth noting that the Nikon will probably have recommendations the minimum speed necessary of the memory media used, in order to generate the highest quoted continuous frame rate speeds.
The heart of the camera lies in a 20.8MP full-frame CMOS sensor, powered by an EXPEED 6 processing chip. The D6 can work with an ISO range of 100-102400. The ISO performance is expected to be even better than that of the D5, which is impressive based on how clean the images are even from high ISO shooting scenarios.
There have been large jumps made to the connectivity capabilities of the D6, making it far easier for professionals to quickly share their images. The D6 comes with built-in (class-leading according to Nikon) Wi-Fi and Bluetooth, as well as GPS. The wired LAN terminal supports 1000BASE-T and is roughly 15% faster than the D5. There will also be a marked increase in speed when transmitting images using the Wi-Fi transmitter accessory (which extends Wi-Fi range).
The D6 has a 20.8 MP full-frame CMOS sensor, to give you the highest quality of images. This partnered with the EXPEED 6 image processor, 180K-pixel RGB sensor and ISO range of 100-102400 creates a powerhouse designed for all scenarios.
Press and sports professionals will be glad to hear that the D6 has exceptional connectability. With Wifi, Bluetooth and built-in GPS. The wired LAN supports 1000BASE-T and is roughly 15% faster than the D5.
The body itself is built to withstand the pressures of professional work. With extensive weather-sealing a, tough body design and a sensor tested up to 400,000 shots, the D6 is built with the professionals need for reliability in mind.
Not just a stills camera, the D6 is capable of shooting 4K UHD at up to 30p and 1080p up to 60fps. The 3.2" touch screen is fixed which is good for durability, but doesn't make shooting video easy. However, the body isn't built for video, it is built so that there are video capabilities in order for a professional to be covered in situation that may demand a short burst of video shooting.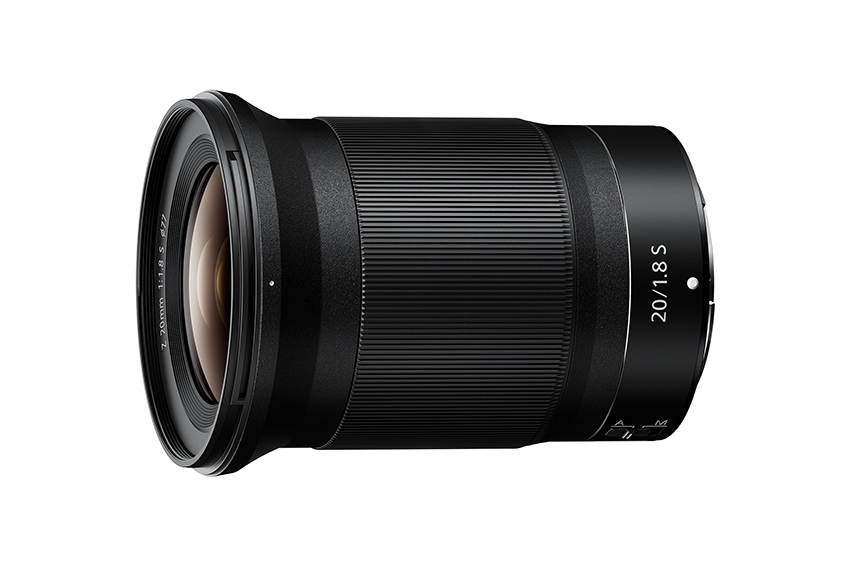 Nikon's new prime for the Z series, is the perfect prime for those who like to get out into the great outdoors. This high quality wide-angle, has been designed with landscape in mind. The new Z 20mm f/1.8 features extensive weather-sealing, which makes using it outside easy, even in difficult conditions. Advanced optics and a high resolving power, make this an extremely capable companion to either the Z6 or Z7, delivering edge-to-edge sharpness, even wide-open at f/1.8.
14 elements sit in 11 groups and consist of 3 ED and 3 aspherical elements. Nano crystal coatings have also been used to reduce aberrations and flare. 9 rounded aperture blades make for smooth out of focus areas as well as creamy bokeh, especially when making the most of that quick aperture.
For more information on the Nikon Z 20mm f/1.8 S, or to place a pre-order, visit our store page here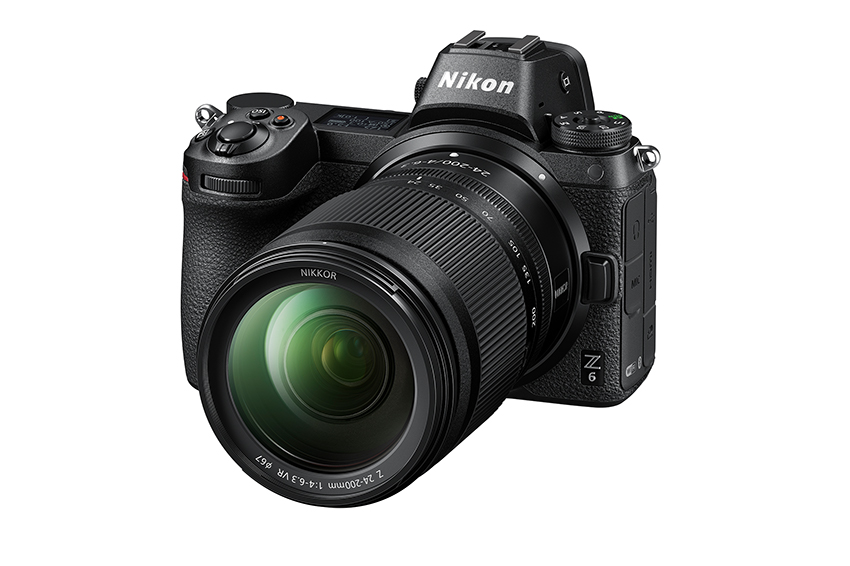 Something a little different from Nikon, comes in the form of an all-in-one zoom lens for the Z series cameras. This new lens is designed to be an affordable all-rounder for the Z system, coming complete with in-built 5 stop vibration reduction and weather-sealing.
The build quality isn't what we would expect to see in the 'S' range (and neither is the weather-sealing) but nonetheless, the lens is designed to be balanced and comfortable. Most of the weight sits at the back of the lens, making it enjoyable to shoot with, even on the small bodies of the Z6 and Z7. Fluorine coatings help to reduce dirt and oil sticking to the lens, whilst the Arneo coating, and Aspherical ED glass elements inside, help to reduce any aberration, ghosting and flaring.
For more information on the Nikon Z 24-200mm f/4-6.3 VR, or to place a pre-order, visit our store page here
About the Author
Amy Moore is Wex Photo Video's Content Marketing Manager. She enjoys numerous types of photography, especially landscapes and meteorological photography. Check out her instagram here!