Four years after crowdfunding its first clip-on lenses for the iPhone, Olloclip has launched a new Kickstarter for its latest innovation: the Studio for iPhone 6 and 6 Plus.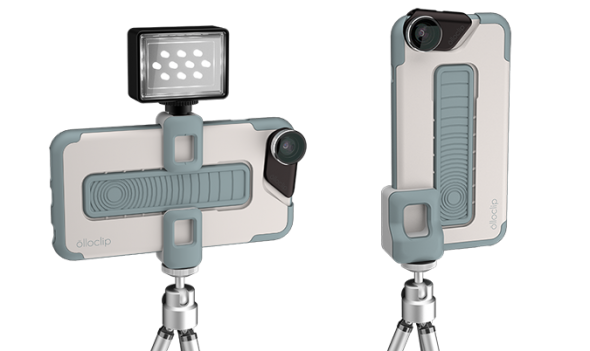 When you think of Olloclip what will probably spring to mind are small clip-on lens attachments for your iPhone. The new Studio, however, promises to be considerably more than that.
A protective case design that also incorporates a mounting system and a variety of accessories, the Studio is a kind of hub that will allow budding iPhoneographers to get their phones fulfilling many different functions.
Core to the design is the Studio Case, a standalone protective case designed to withstand the knocks and bumps that come with an adventurous lifestyle.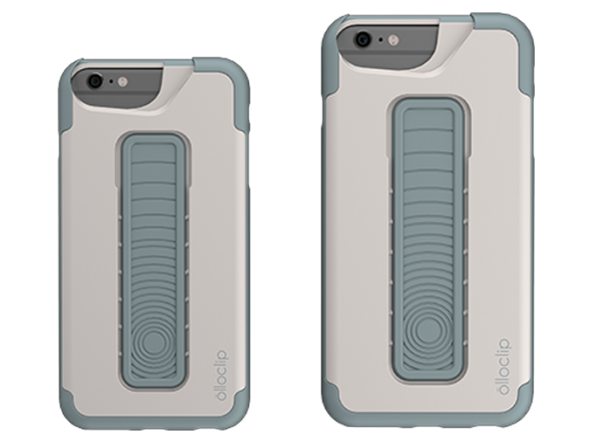 What makes it special, however, is the mounting system that allows for the attachment of a great range of accessories. Chief among these is a two-finger universal grip, for a secure hold on the phone, and there's also a kickstand, a set of ¼-20 mounts for attaching tripods, and a set of cold-shoe adapters for affixing a microphone or video light.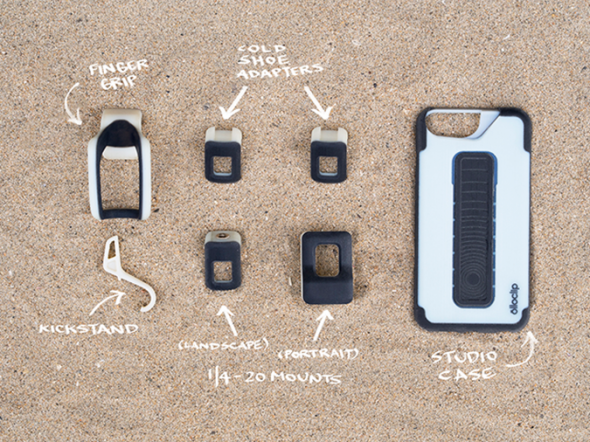 Olloclip also says that we can expect more accessories to come, making use of the central rail mount system to deliver smooth video for livestream apps such as Periscope.
The units you see pictured on this page aren't actually the final colours, but are 3D-printed mock-ups. Midway through the campaign to attract funding, Olloclip will be holding a survey to allow backers to select their favourite potential colours for the Studio, the most popular three of which will go into production.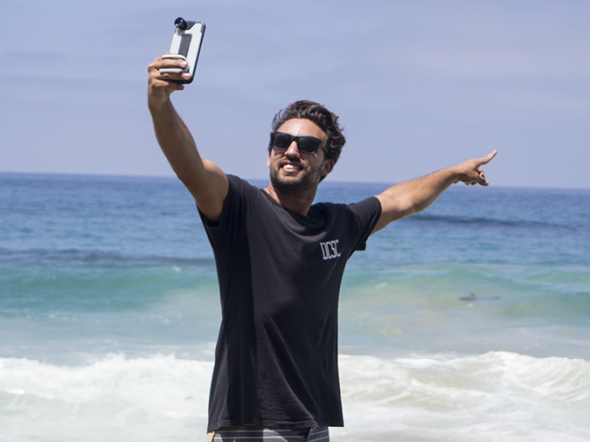 There's still plenty of time before the campaign ends, but rewards are disappearing fast; if you like the sound of the Olloclip Studio then head on over to the Kickstarter page to pledge some money and reserve yourself a unit!
Related articles