Olympus' flagship CSC is over a year old, but the company has just announced firmware 2.0 in a bid to make the OM-D E-M1 Mark II even better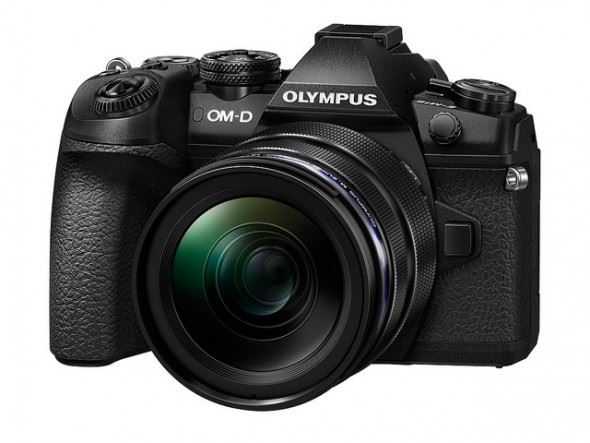 Want to buy the Olympus E-M1 Mark II? Visit our store page.
We produced a first look review of the Olympus OM-D E-M1 Mark II at the tail end of 2016 and praised its impressive specifications. Now, in 2018, Olympus has chosen to push the device's capabilities even further, with a meaty E-M1 Mark II update, it's calling Firmware 2.0.
The feature that will no doubt interest the most E-M1 Mark II owners is an upgrade to the camera's autofocus system. The device still contains 121 AF points, but users can now choose between standard and small sized AF points, the latter providing greater accuracy. Continuous AF has also been improved, while videographers are sure to take advantage of better image stabilisation.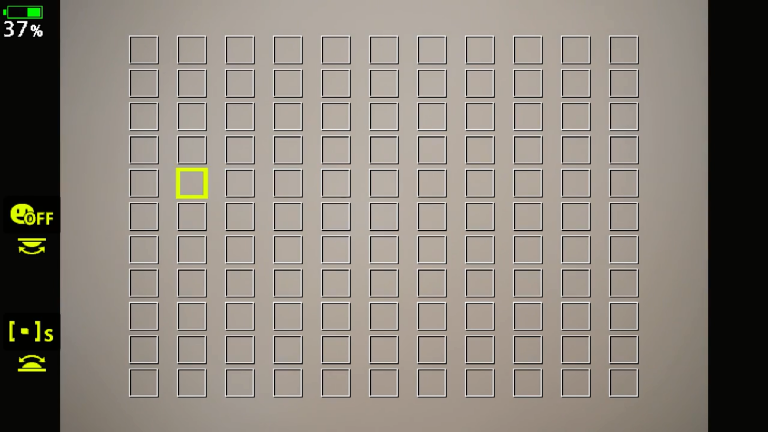 Users can now select small AF points for greater accuracy.
The update also provides benefits for two of Olympus' lenses. Firstly, focus stacking can now be achieved when using the 12-100mm f/4 M.ZUIKO PRO. And secondly, lens distortion from the 8mm f/1.8 PRO M.ZUIKO DIGITAL ED fisheye can be reduced in-camera. The feature can be found in the E-M1 Mark II's custom menu, where users select Fisheye Compensation On to reduce fisheye distortion.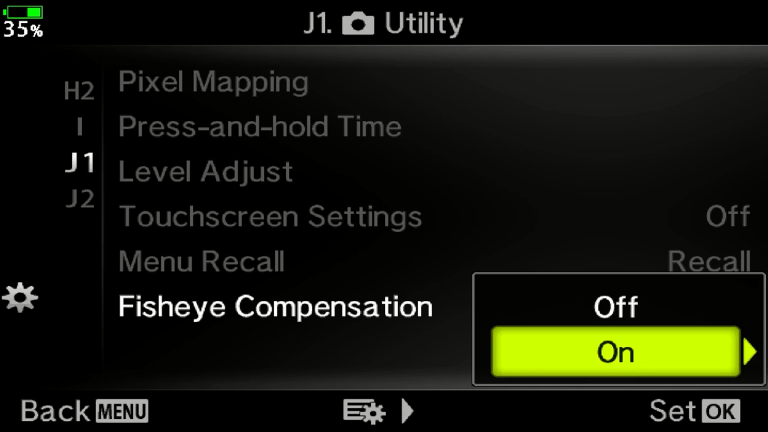 Stuck with no alternative to your 8mm f/1.8 M.ZUIKO fisheye lens and yearning for a less distorted shot? No bother, thanks to the new addition of Fisheye Compensation.
Olympus' Pro Capture mode has received an upgrade too. For starters, a useful icon (a circular green arrow) now appears in the top left corner to indicate that you're recording images. But the more exciting addition is the extended number of pre-shutter frames; you can now capture up to 35 images. That's more than double the original maximum of 14! If that wasn't enough, Pro Capture mode will now work with a number of third party lenses too.
Other improvements include two new Art filters, Bleach Bypass I and Bleach Bypass II, and an improved battery indicator. Finally, banding has been reduced when shooting in silent shutter mode, under certain types of LED lighting.
About the Author
Mike Harris is Wex Photo Video's production editor and is an experienced journalist with a passion for motorsport photography. You can view his portfolio via @MDHarrisPhoto on Instagram.
Related articles