The new Olympus PEN-F has been announced, the most powerful PEN camera yet. We spent a short time with it to explore what this stylish camera can do.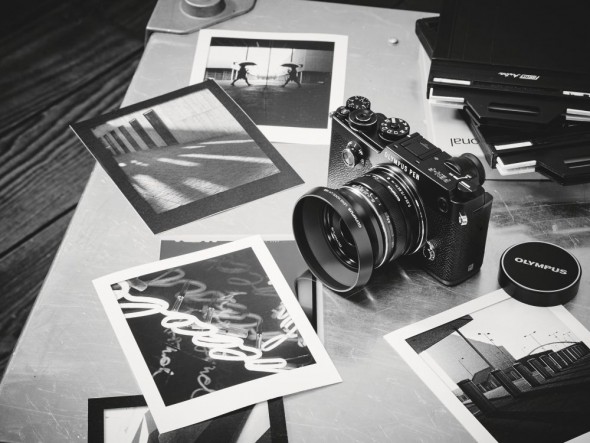 Styled like the PEN F of yesteryear, the new Olympus PEN F is an instantly attractive camera. To the untrained eye it could easily be mistaken for an SLR film camera, but in truth this latest compact camera from Olympus offers a decent set of modern features.
At the heart of the PEN F is a new 20MP Live MOS sensor, free of a low pass filter, which means it offers the maximum detail and resolution that this camera can offer. This is a camera that's designed to be carried regularly with ease and used spontaneously to capture images any time, any place and thanks to it's lightweight of 427g and in-body 5-axis stabilisation, it can be used handheld in a wide variety of lighting situations.
This is the first PEN camera to feature a built-in viewfinder, offering 0.62x image magnification and placed in a rangefinder position. With its 2.36-million dot OLED display, the high resolution display and minimal lag makes composing shots with the EVF really easy. There's also additional help in the form of features such as focus peaking and real-time exposure preview.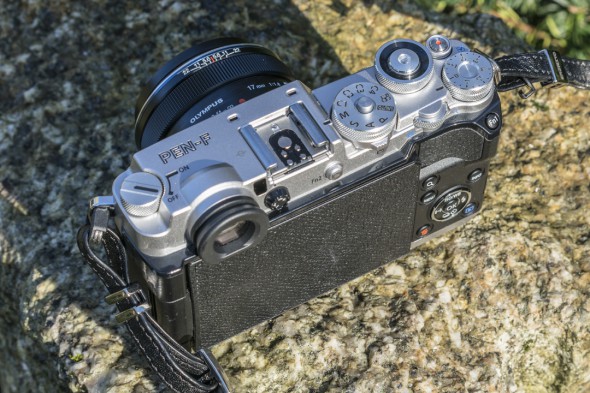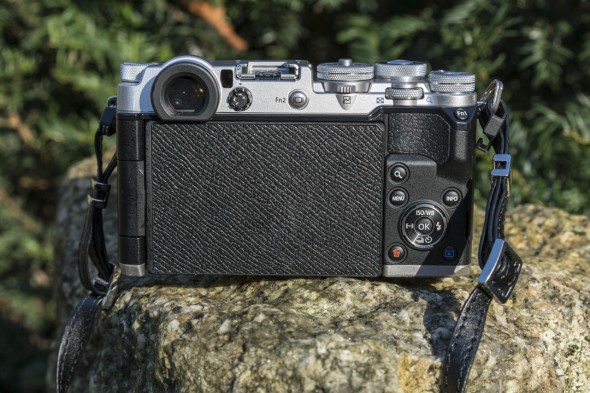 You'll notice the new Creative Dial on the front of the camera, which aside from adding to the aesthetic quality of it, gives you quick access to built-in art filters. Some people may not be a fan of such things, but for those of us who want to execute our vision in camera without the fuss of spending time on a computer processing pictures, this is a welcome addition. Olympus has done a great job of putting all key settings and controls on the camera, instead of burying them in the menus, it means everything can be adjusted intuitively and it makes for a fantastic manual shooting experience.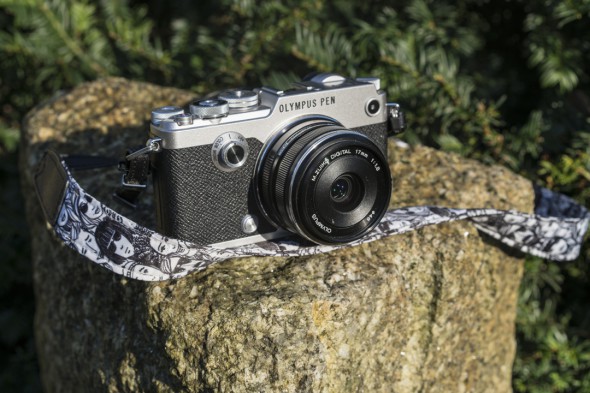 The camera's TruePic VII processing engine enables 10fps burst-mode shooting and delivers relatively snappy AF to each of the camera's contrast detection points (81 selectable points). The camera's 3.0-inch vari-angle touchscreen LCD can also be used to select focus and the inclusion of a new Eye Detect AF makes focusing swift and accurate when photographing portraits. Along with improved AF and IS, this camera benefits from some of the other best features in the OM-D range, including the clever 50MP mode that creates an ultra-high resolution still by shifting the sensor quickly and stiching the shots together in-camera.
The Olympus PEN F is the most powerful PEN camera ever and it's announcement sets down a new marker for what people can expect from this range. During my brief time with the camera I liked knowing that I had an attractive, top quality camera that could slip into my jacket pocket or wear around my neck all day without hassle and without attracting too much attention.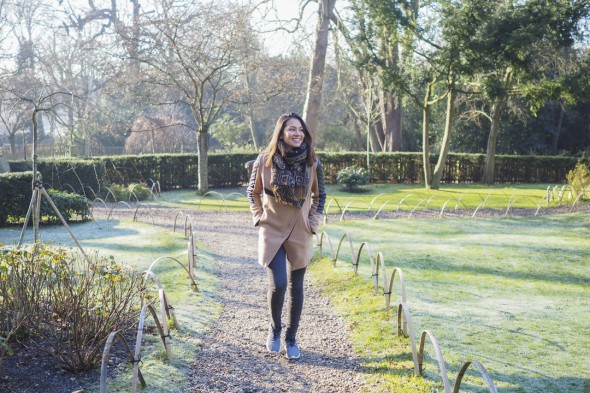 f/1.8, 1/400, ISO 200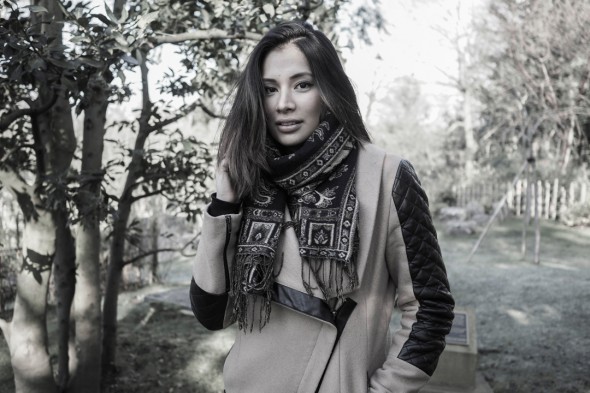 f/2, 1/400, ISO 200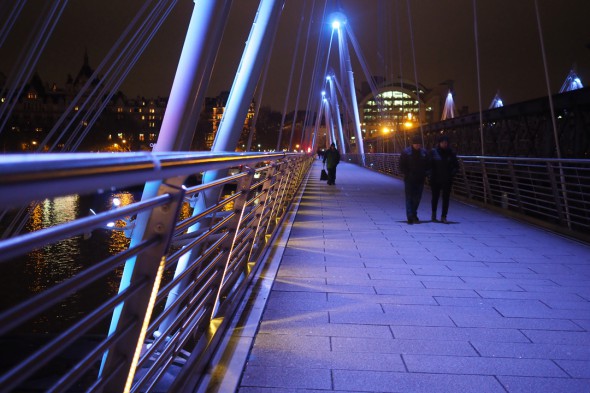 f/1.8, 1/40 sec, ISO 1600 Handheld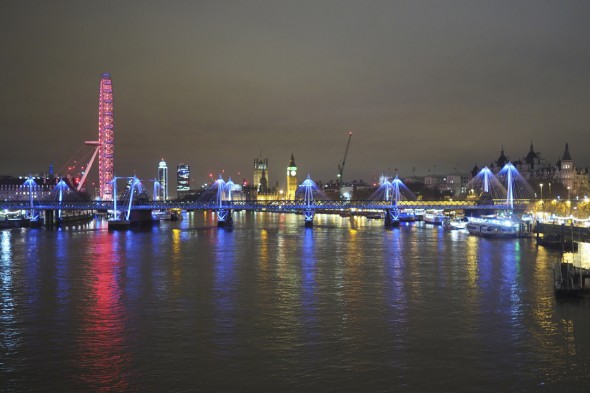 f/1.8, 1/5 sec, ISO 800 Handheld
Related Articles