Matt Higgs travels to Malta with Panasonic's new premium travel zoom, the LUMIX TZ200
Panasonic TZ200 core specifications:
- 20.1MP 1in MOS sensor
- 8.8-132mm f/3.5-6.4 lens (24-360mm full-frame equivalent)
- 125-12800 Native ISO range
- 5-Axis OIS optical stabilisation
- 0.21in 2,330K dot EVF
- 3in 1,240K dot rear touch-screen display
- 4K recording at 30fps
- RAW file capture
- 340g (with battery and memory card)
- 111x66x45mm (WxHxD)
With every smartphone and tablet featuring a built-in camera, compact cameras have been forced to reach new performance heights in a bid to prove their worth. One such example is Panasonic's TZ100, released in 2016. This tiny device adopted a 1in sensor for fantastic image quality and boasted a highly capable 10x optical zoom. Today, Panasonic has announced its successor, the TZ200. And I've been lucky enough to spend a day with it.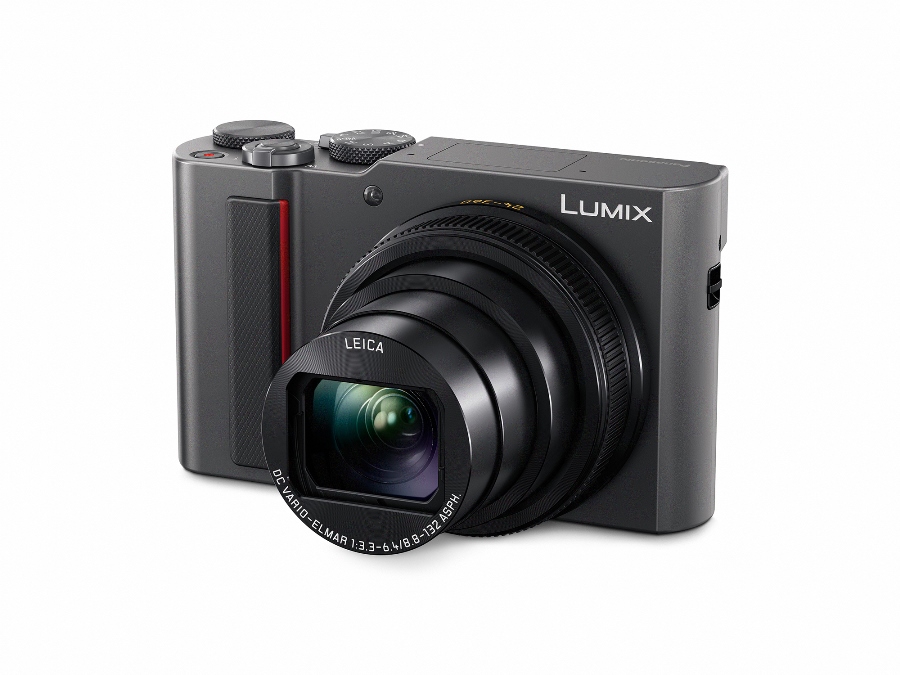 Click here to pre-order the LUMIX TZ200 now.
Sensor
One of the key differences between this enthusiast-aimed device and its consumer compact cousins (and smartphones), is the physical size of its sensor. Fitted with a large 1in MOS sensor, the TZ200 performs better in low light, features a higher dynamic range and is capable of producing attractive, shallow depths of field.
The 20.1MP sensor provides a large enough resolution to be printed at sizes that will surely satisfy the needs of most users, while RAW and JPEG image capture ensures total control during post. Although this is the same size and resolution as the sensor fitted in its predecessor, the TZ200 can now shoot across a wider 125-12800 native ISO range. This is an indication of Panasonic's confidence that this device will produce cleaner results at higher levels. While the TZ200 won't rival the larger sensors found in the latest DSLRs or CSCs in contrast heavy or low light conditions, it compares very respectably in good light and is head and shoulders above phone cameras and nearly all other compacts.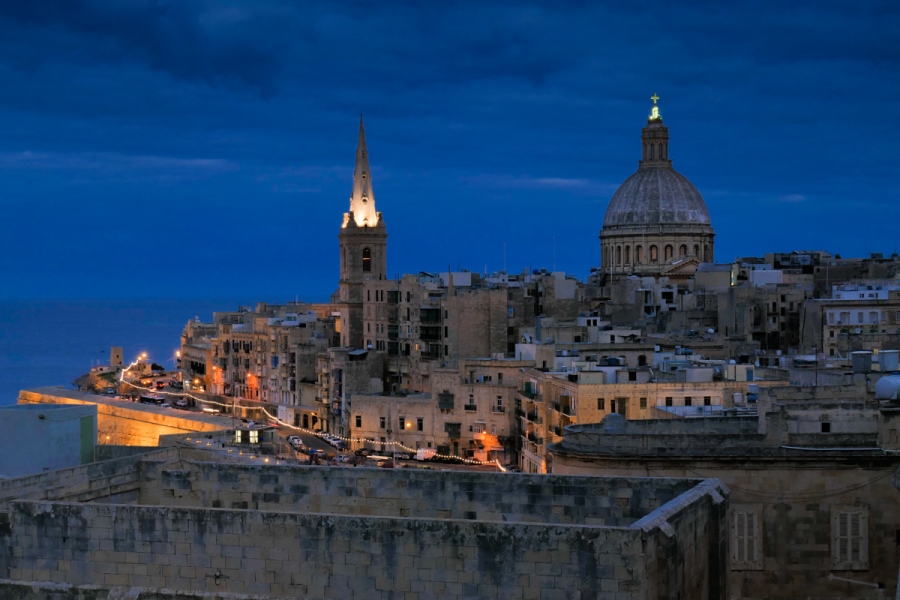 During my time with the camera, I was left very pleased with the images it captured in all but the most difficult lighting conditions, where image quality did start to become more pedestrian. Certain images appeared very similar to those produced by a couple of my older Mirorrless Cameras. In fact, I'd have struggled to tell the difference, without really analysing them. This certainly bodes well for the enthusiast market this camera targets, as even those looking to travel light often won't be prepared to take too much of a hit regarding image quality.
Lens
One major difference between this device and its predecessor — and a major advantage over most other compacts — is the TZ200's f/2.5-6.4 24-360mm (full-frame equivalent) lens. Considering this device measures just 4.5cm in depth, the reach and versatility of this 15x optical zoom is extremely impressive. Granted, it's not quite as fast as the f/2.8-5.9 27-270mm (full-frame equivalent) lens, found on its predecessor. But on the flipside, it offers the option to shoot both wider and increased telephoto imagery.
The camera's 5-Axis HYBRID Optical Image Stabilisation helps ensure sharp shots when shooting at longer lengths and/or slower shutter speeds — meaning that 360mm maximum length isn't just there as a gimmick. A macro mode on the lens allows it to focus as close as 3cm at its widest, or 100cm at its longest, for sharp close-up captures.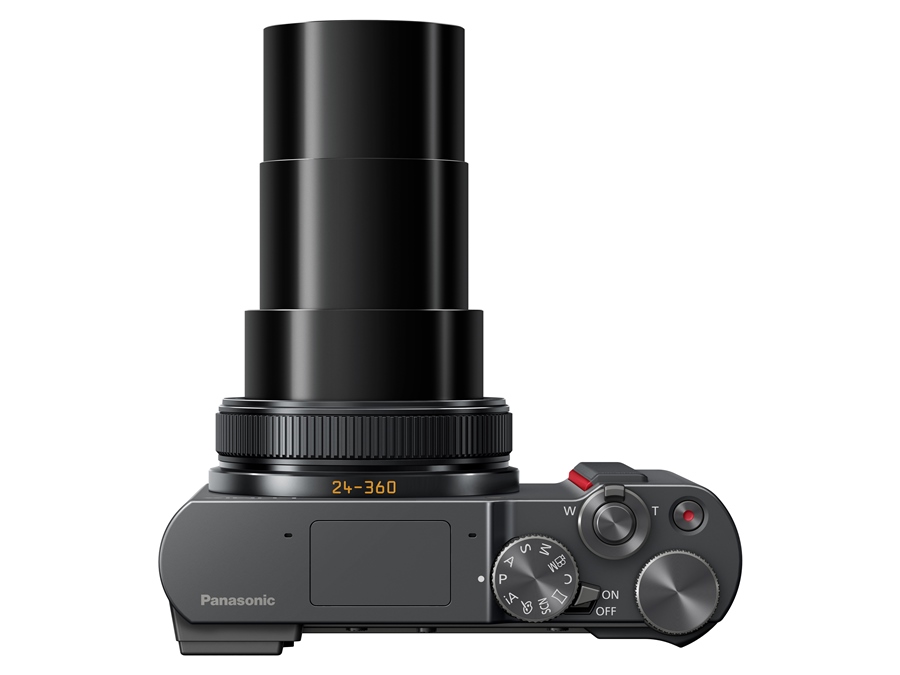 During the field test, I captured a variety of images including cityscapes, portraits, architecture and candid street snaps, not once did I feel hindered when composing scenes with the TZ200's fixed optic. There were moment's where the option to use a slightly faster aperture would have been nice, but with reliably clean results at mid-level ISOs, it didn't hamper me too much when combating falling light levels. If you're exploring somewhere new and you're unsure as to the subjects you might stumble across, the lens in the TZ200 should do you proud in nearly every instance. It's certainly much more lightweight and compact than a CSC or DSLR, especially with the necessary lenses to cover the same kind of focal range.
Handling and focusing
Traditionally, compacts have had a pretty bad reputation when it comes to handling. But once more, the TZ200 breaks the mould. With a dedicated setting dial on the back, a control ring around the lens, full manual shooting and touch focus on the rear screen, I was able to alter settings on the fly and remained comfortably in control of each shot. The camera weighs just 340g (with battery and memory card) and, at its longest, measures only 111mm. Like the TZ100, the TZ200 remains a truly pocketable proposition that's built to a very high standard. The 3in rear display has a sharp resolution of 1.24 million dots and is matched with a 0.21in electronic viewfinder with a magnification of 1.45x and a great resolution of 2.33 million dots.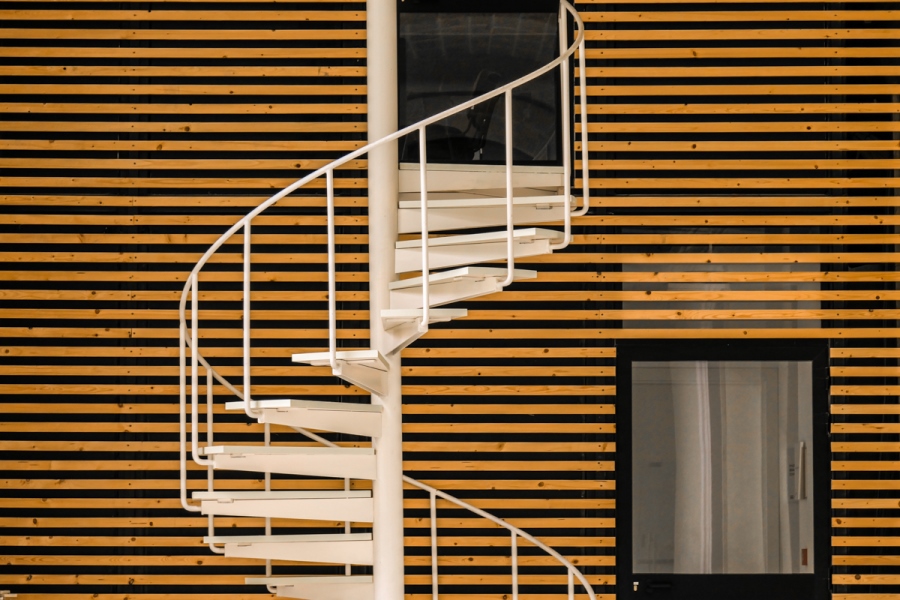 Not every compact includes a viewfinder, and during use in bright lighting conditions (when the rear display was hard to see) it made composition much easier. Like its predecessor, the screen is fixed, something that could disappoint some users. However, connectivity options make it possible to compose and capture images using the external display of a smartphone for reference.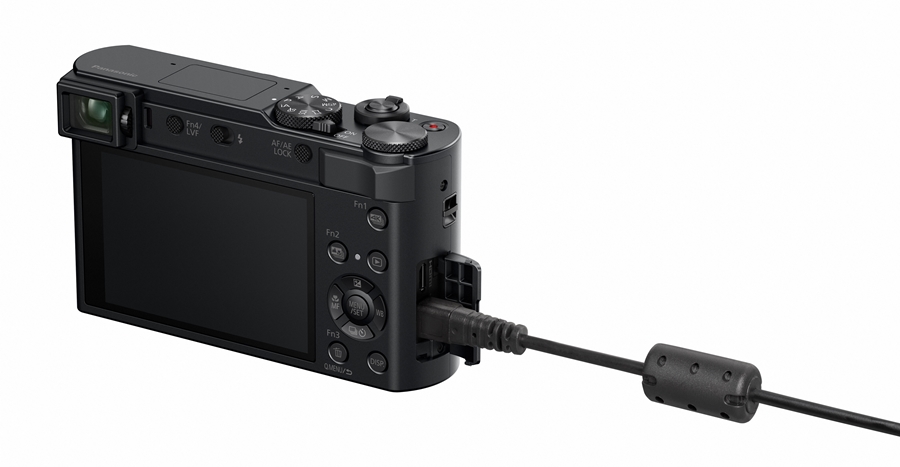 A useful feature is the internally charged battery, powered via the same micro USB port found on most smartphones. Not only does this mean one less charger for most users, but it's also possible to charge the TZ200 using a portable power bank. I managed around 450 shots per charge, well above the official shot count of 370.
In most lighting conditions the TZ200's autofocus was fast and accurate, and the option to use manual focus allows you to fine-tune an image's focus distance using the control ring around the lens. I favoured the device's Pinpoint AF setting and used the rear display to quickly select the active focus area — this continued to work with the device held to the eye and resulted in consistently sharp results.
Video and connectivity
All new cameras are expected to be adept at shooting video, and with solid 4K recording at 30fps and Full HD capture at 60fps, the TZ200 meets this expectation. With no headphone or microphone input, however, it's best used for holiday clips, rather than serious video production.
Alongside Wi-Fi (found on the TZ100) the TZ200 boasts Bluetooth Low Energy, allowing an always on connection to be established with a smart device for the automatic transfer and geotagging of files — this makes the device an ideal companion for your smartphone, so you can get high-quality holiday images up onto your social media accounts sharpish!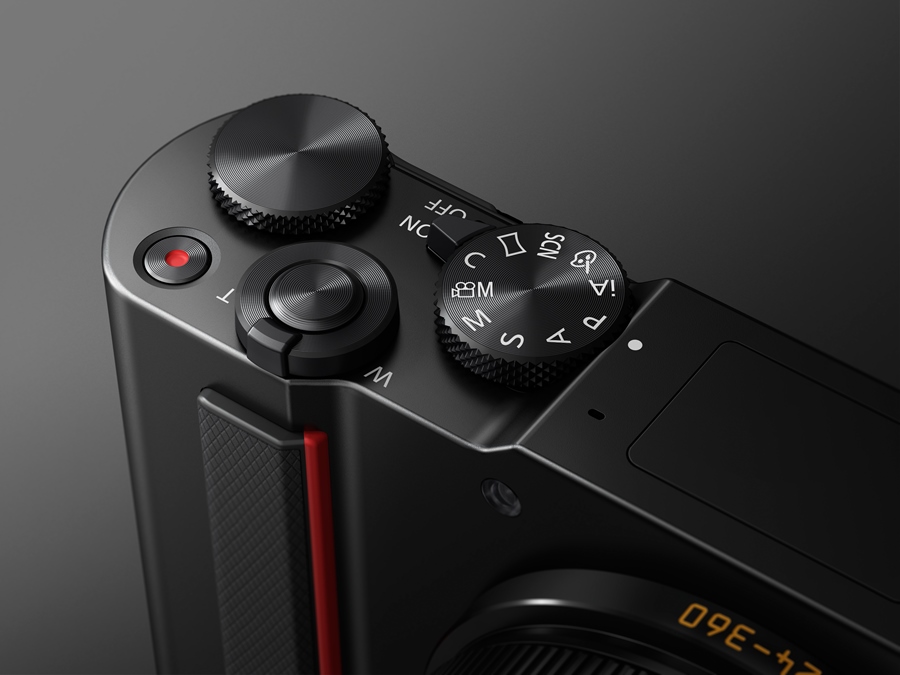 Verdict
The TZ200 is a great example of what the modern compact travel zoom should be: capable, versatile, connected and truly compact. With a versatile lens and decent sensor, it's amazing just how adept this tiny device is. Will it replace anyone's DSLR or CSC? Of course not, but if you're travelling light and don't want to lug around multiple lenses, the TZ200 makes for an ideal alternative. Some users may still prefer the slightly faster optic found in its predecessor, but with increased focal flexibility, improvements to the EVF and rear-display, and the addition of Bluetooth, for many, this model will be the most appealing choice and deservedly so.
About the Author
Matt Higgs has worked for Practical Photography and Digital Photo magazines, and his live music images have been featured in numerous respected music publications including Rock Sound, Guitarist, Guitar Techniques and Akustik Gitarre. www.matthiggsphotography.co.uk.
Related articles