Panasonic announces two new cameras and a selection of new and renewed lenses
Panasonic has opened up CES 2017 by announcing a selection of new cameras and lenses. As well as the video flagship Lumix GH5, there's also the Lumix GX800 and the FZ72. We find out a little more about this lineup of new releases…
Panasonic Lumix GX800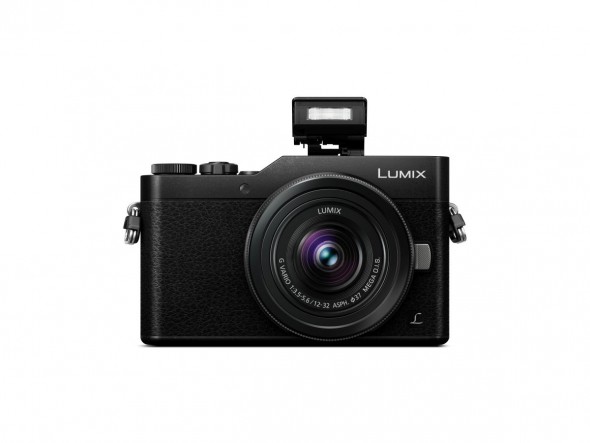 A high-performance compact, the Panasonic Lumix GX800 not only offers 4K photo and video modes but also boasts a 180-degree flippable 3-inch touchscreen.
The camera automatically goes into Self Shot mode when the screen is flipped around, providing a variety of functions to make a selfie as good as it can be. This also includes a new 4K Selfie mode and a Background Control mode that allows for easy bokeh adjustment.
The GX800 uses a 16MP MOS sensor without a low-pass filter. It offers a maximum ISO sensitivity of 25,600 and records smooth, high-resolution 4K videos, as is standard on Panasonic's Lumix range.
The 4K Photo modes mean users can extract still frames from footage to never miss a moment, and Panasonic's Post Focus functionality allows you to select the focus area after a shot is taken.
Panasonic Lumix FZ82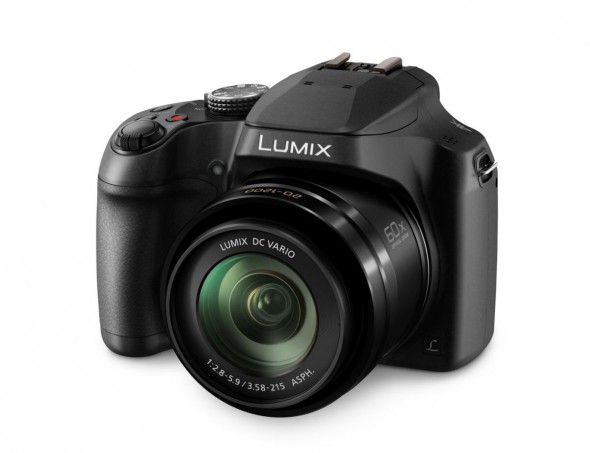 Panasonic has also announced the launch of the Lumix FZ82, a bridge camera aimed at outdoor enthusiasts.
With a huge 60x optical zoom, the FZ82 provides an impressive 20-1200mm (35mm equivalent) focal length suitable for a wide range of subjects, from landscapes to wildlife.
Thanks to Power O.I.S, shake-free shots are possible throughout the entire focal range, ensuring optimum image quality is maintained at any setting.
Fitted with an 18.1MP MOS sensor and an advanced Venus Engine image processor, the FZ82 is capable of burst-shooting full-resolution stills at 10fps and capturing 4K video at 25fps.
The Lumix FZ82 also touts a 1,040K-dot rear display, a 0.2in 1,170K-dot EVF, Wi-Fi and full manual control.
New Leica DG Vario-Elmarit 12-60mm f/2.8-4.0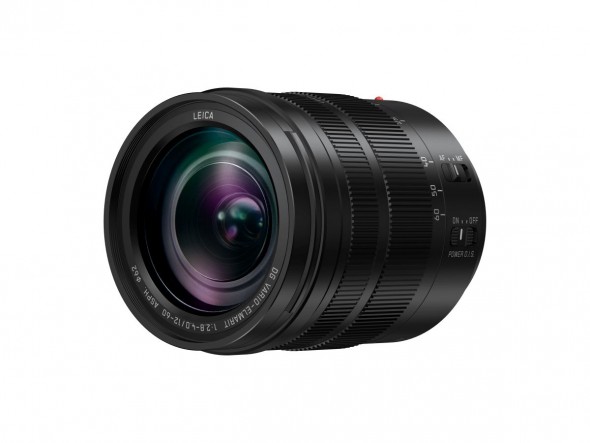 Offering an equivalent focal range of 24-120mm in 35mm terms, this standard zoom is the first in Panasonic's projected series of Leica DG Vario-Elmarit f/2.8-4.0 lenses.
It offers a Power OIS (Optical Image Stabiliser) that compensates for blurring when shooting handheld, and works in tandem with the Dual IS and 5-axis Dual IS systems incorporated into Panasonic cameras.
The new lens is said to be especially suited for video recording, offering silent operation and a micro-step drive system in the aperture control section which allows the lens to cope smoothly with changes in lighting conditions.
It also boasts a rugged design that is dust- and splash-proof, and is able to withstand freezing temperatures as low as -10°C.
Four renewed Lumix G lenses
Panasonic is also renewing four of its Lumix G lenses to bring them in line with the advanced functions of the latest Lumix G cameras, adding such features as dust- and splash-proof durability and improved AF tracking functionality. The four lenses are as follows: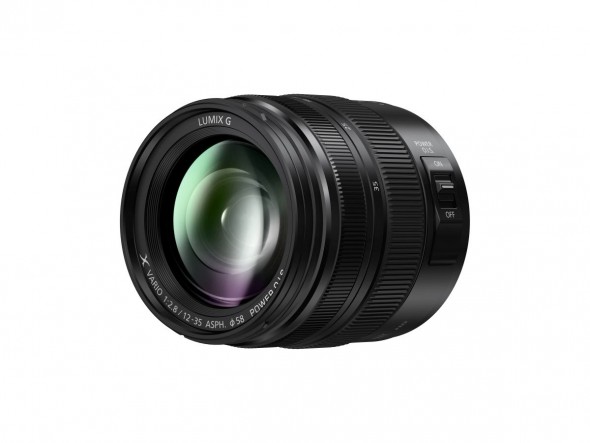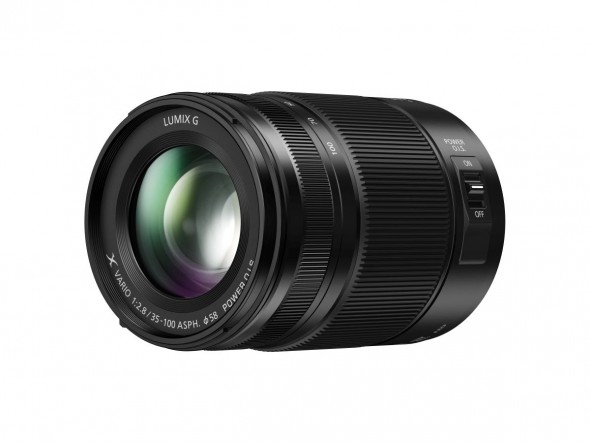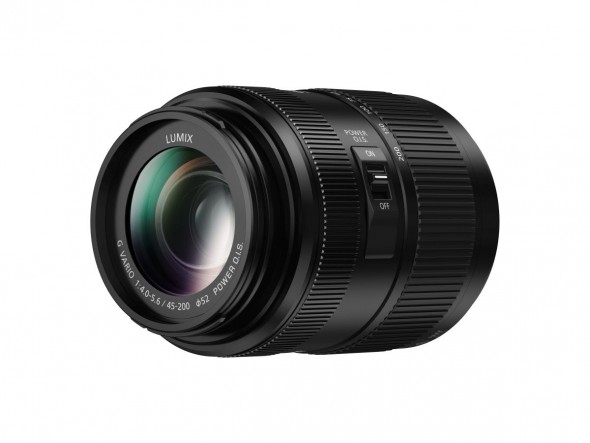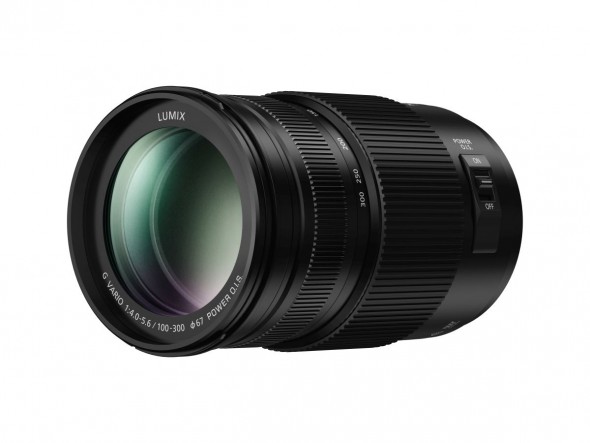 Related articles