The biggest news from the world's biggest photography show – welcome to Photokina 2018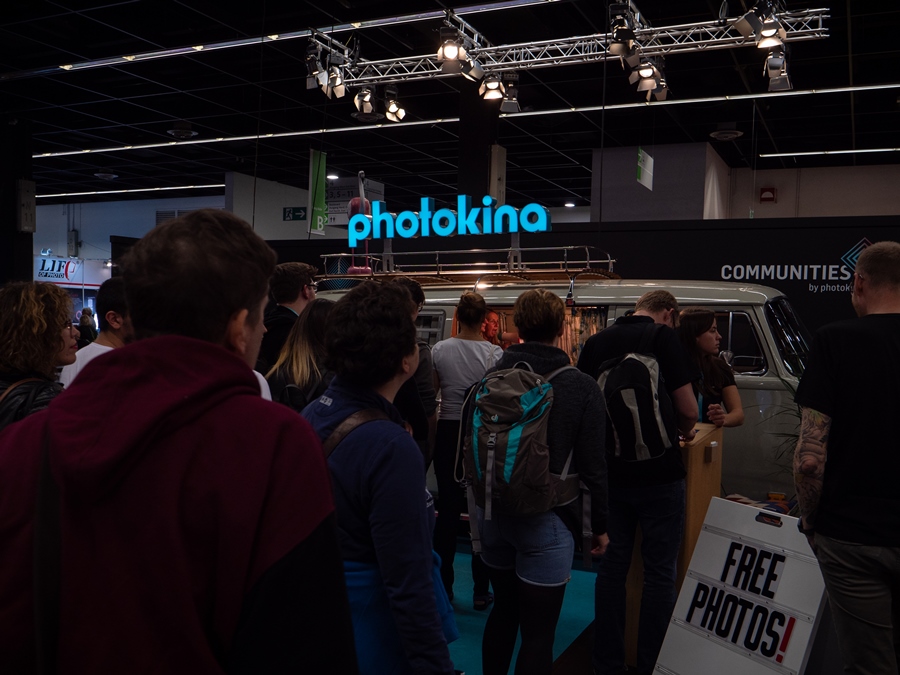 Hordes of photographers are descending on the German city of Cologne for the world's largest photography show, Photokina. This year is very much the year of the full-frame mirrorless camera, with Nikon, Canon and Panasonic all showing off their shiny new full-frame wares. We've also witnessed the announcement of a very interesting union between Panasonic, Leica and Sigma in the form of the trio's collaborative L Mount. And, of course, we can't leave out Fujifilm's exciting new medium format announcements, the GFX 50R and mammoth 100MP GFX 100S. Read on to find out more information about all of the above and keep checking back for updates regarding the best four days in the photography calendar.
Want to stay up to date on all things photo and video? Make sure you regularly visit our YouTube channel, Facebook, Twitter and of course, keep stopping by the Wex Blog.
From left to right: Batis 18mm, 25mm, 40mm, 85mm and 135mm.
Premium lens manufacturer ZEISS has added to its Batis range – optics developed specifically for full-frame Sony E-mount mirrorless cameras. The Batis 2/40 CF has a fixed 40mm focal length and a minimum aperture of f/2. ZEISS has highlighted the CF (close focus) lens' impressive short minimum focus distance of 24cm and the optic boasts a magnification ratio of 1.3.3 too. Find out more...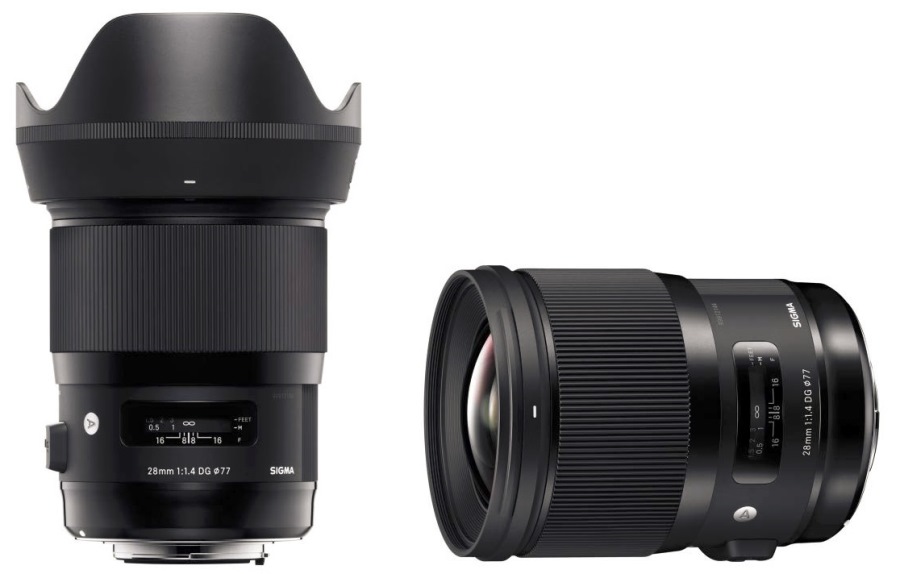 The Art 28mm f/1.4 DG HSM, one of the lenses from SIGMA's new autumn lens series.
Having sat down with representatives from SIGMA, the Japan-based lens and camera manufacturer is clearly taking L Mount very seriously and we're hugely excited to see what's to come from the much-talked-about Panasonic, Leica and Sigma alliance. But, existing customers needn't worry – they can still expect the wide range of third party mounts that are currently available from SIGMA. And, if you're looking for proof, the company has announced five exciting new lenses across its Art, Contemporary and Sports ranges. Find out more…
SIGMA 2018 autumn lens series:
- Art: 40mm f/1.4 DG HSM
- Art: 28mm f/1.4 DG HSM
- Contemporary: 56mm f/1.4 DC DN
- Sports: 70-200mm f/2.8 DG OS HSM
- Sports: 60-600mm f/4.5-6.3 DG OS HSM
SIGMA full-frame mirrorless camera is coming
Although details are thin on the ground, we now know that SIGMA is working on an L-Mount full-frame mirrorless camera and one that's based on its Foveon sensor. The news arrives following the earlier announcement of L Mount, a new full-frame mirrorless project developed by Panasonic, Leica and SIGMA. Watch this space...
Not content with just announcing the exciting GFX 50R, Fujifilm has revealed a new flagship medium format camera and a tantalising glimpse at what is looking to be a monstrous specification. The GFX 100S boasts a jaw-dropping 102MP sensor and is unsurprisingly aimed at studio professionals and high-level enthusiasts. In fact, the GFX 100S is set to be the world's first medium format camera to feature an in-body stabilisation system and will also be the first camera of its sensor size to shoot 4K video (10-bit 30fps). Three GF lenses have also been previewed during Fujfilm's Photokina conference, two zoom optics and one prime set for release before the end of 2020. Find out more...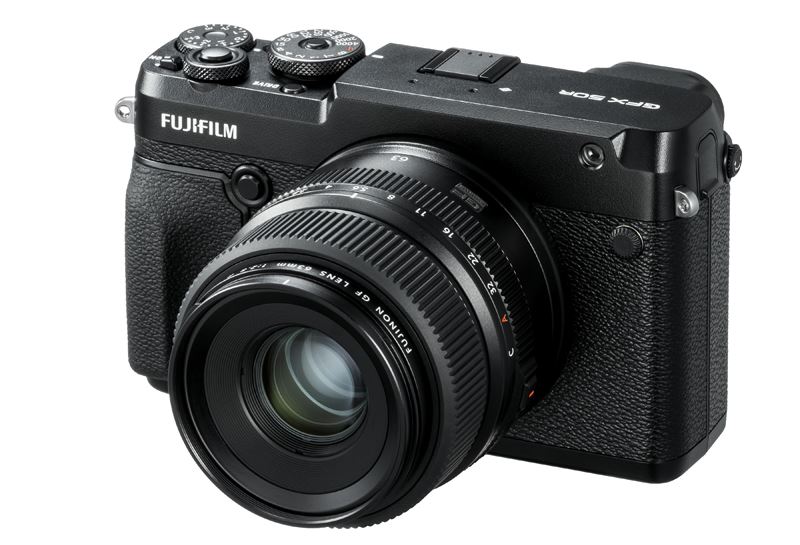 Like 2017's GFX 50S, Fujifilm has chosen Photokina as the stage upon which to unveil its second model for its popular G-mount range, the GFX 50R. Like its older brother, the GFX 50R sports a meaty 51.4MP sensor, but this time, it's both smaller and lighter. The new medium format camera weighs just 920g with EVF attached and is a mere 66.4mm thick, that's 145g lighter and 25mm thinner than the GFX 50S. Find out more...
Following the announcement of Panasonic, Leica and SIGMA's L-Mount system, Panasonic has unveiled two full-frame L-Mount cameras, the LUMIX S1 and LUMIX S1R. Availability is currently looking like early 2019, but Panasonic has revealed a few tasty details. We know that the 24MP S1 is designed to be something of a hybrid device for both photo and video creators, while the 47MP S1R looks to be targeted more towards the serious photographer. Find out more...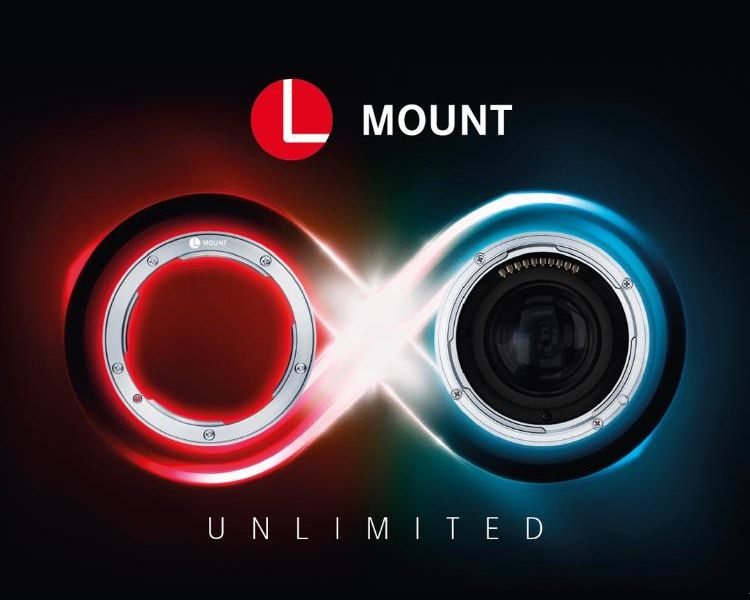 Panasonic, Leica and Sigma have formed something of an alliance and it's arguably the biggest news of the show so far! Dubbed L Mount, the power trio has collaborated to produce a special 51.6mm diameter mount that's suitable for both full-frame and APS-C devices. If that wasn't exciting enough, Panasonic has since announced two full-frame L-Mount cameras, the S1 and S1 R, and Sigma has followed suit with the announcement of a full-frame device that's currently unnamed (details above). Find out more...
The road to Photokina
The below devices weren't announced here at Photokina, but they're still very much the talk of the show. The weeks leading up to the big event saw full-frame mirrorless releases from Canon and Nikon, and the first APS-C mirrorless camera that can record 4K at 60fps in 10-bit, internally, the Fujifilm X-T3.

The X-T3 doesn't just boast an impressive spec, it's a mighty fine looking device too!
Fujifilm's Photokina isn't just about the GFX 50R and GFX 100S. This will be the first chance many photographers will have had to witness the X-T3 in the flesh. Packed inside the X-T3's attractive, angular body is a new back-illuminated 26MP X-Trans CMOS 4 sensor and X-Processor 4 image processing engine. But, stills image quality is only the half of it. The X-T3 is currently the only APS-C mirrorless camera in the world that can record 4K at 60fps in 10-bit, internally. So, whether you're into photography, creating videos or both, read on. The X-T3 is a camera you won't want to ignore. Find out more...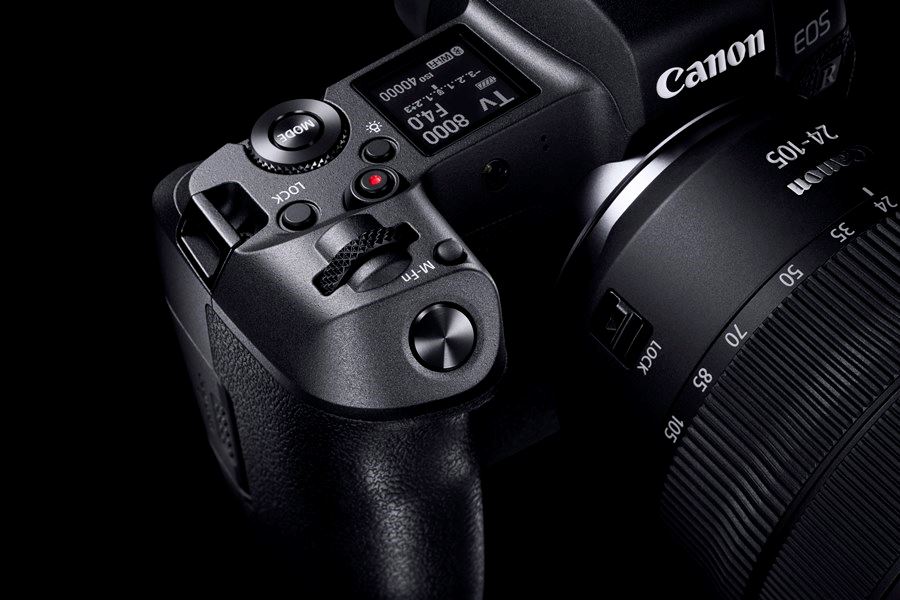 A full-frame Canon mirrorless camera had been hotly anticipated. The EOS R is finally here!
Canon's full-frame mirrorless camera is the talk of the Canon stand here at Photokina. The Japanese imaging giant's first foray into the world of full-frame CSCs sports a 30.3MP CMOS sensor, a new lens mount and a truly staggering maximum 5,655 AF points. Find out more...
Nikon debuts its new Z-mount system with the announcement of the Z6 and Z7.
On August 23rd, Nikon headed this recent spell of releases with the announcement of not one but two full-frame mirrorless cameras, the Nikon Z6 and Nikon Z7. Both cameras represent Nikon's much talked about Z-mount system, and boast a new image-processing engine and new full-frame CMOS sensors. The 24.5MP Z 6 is built for low-light performance and speed, while the 45.7MP Z 7 is all about the very best image quality. Find out more...
Related articles