Featuring weatherproof construction and super-high sensitivity, the Pentax K-70 is an all-purpose, all-conditions DSLR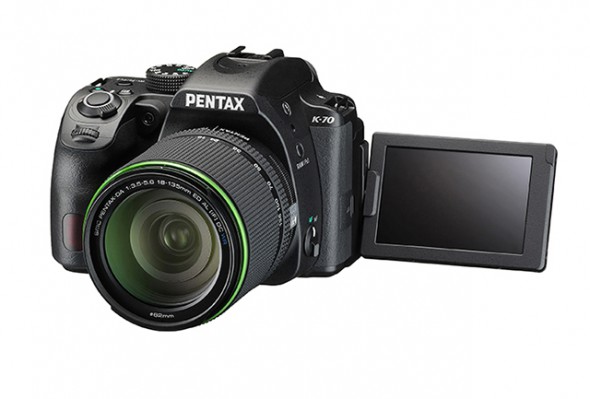 The Pentax K-70, announced this evening, offers sophisticated imaging potential in a user-friendly package which should prove popular with amateurs and enthusiasts alike.
The key to the K-70 is its all-weather construction. The K-70's outer body offers a weatherproof build and cold-proof performance that can handle temperatures as low as -10°C. Outdoor walking photographers who want a camera to take on hikes, adventures and other travels should take note.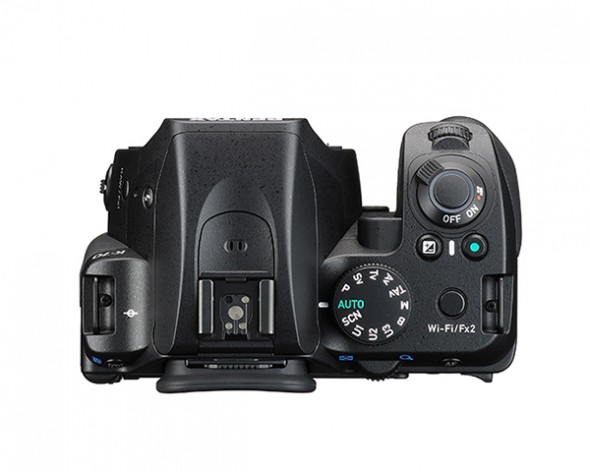 The body has been designed to handle well outdoors, meaning even if you're wearing gloves you should be able to use the K-70 with ease. Its mode dial and control buttons have been redesigned from previous Pentax models, and the vari-angle LCD can be adjusted to optimal brightness for outdoor shooting.
Of course, all the weatherproofing and handling in the world means nothing if the camera it's protecting isn't up to scratch. Fortunately, the K-70 also offers a number of impressive imaging features, chief among which is an ISO sensitivity ceiling of 102,400.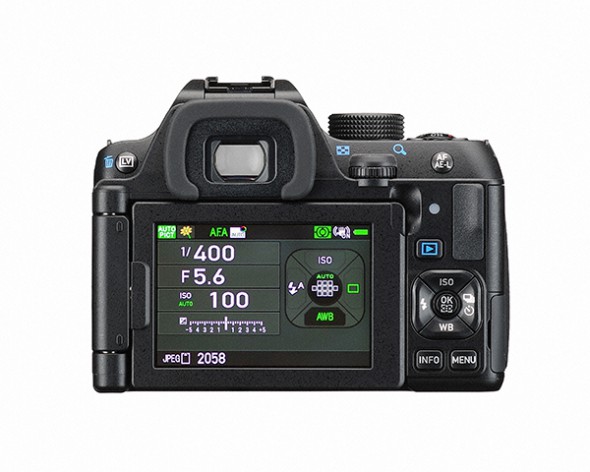 Also new is a Hybrid AF system, which uses a combination of phase- and contrast-detection systems to provide the maximum possible autofocus acquisition speeds during Live View shooting.
Those familiar with Pentax's upper-end models will also find many other features on the K-70 to be familiar, including Pixel Shift Resolution mode which combines four exposures together to make an ultra-high-resolution image.
There's also the simulated AA filter, optical viewfinder, in-body shake reduction and built-in Wi-fi. The Pentax K-70 features a 24.24MP CMOS sensor and the PRIME MII imaging engine. It can capture Full HD movies in H.264 recording format.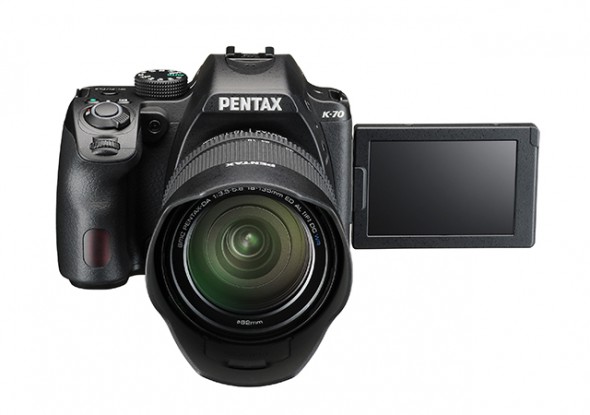 HD PENTAX-DA 55-300mmF4.5-6.3ED PLM WR RE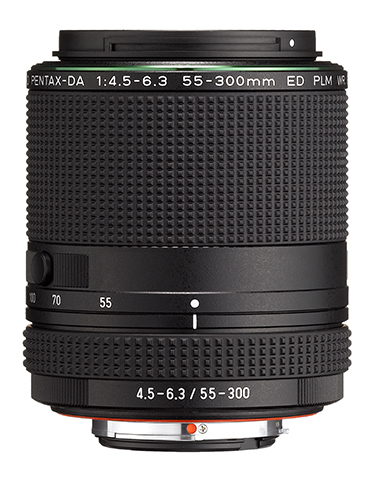 As well as the K-70, Ricoh also announced the launch of a new telephoto lens for K-mount DSLRs, the HD PENTAX-DA 55-300mmF4.5-6.3ED PLM WR RE. Weather-resistant and compact (89mm in length), the new telephoto offers a focal range of 84.5mm to 460mm in 35mm equivalent terms when mounted on a Pentax APS-C DSLR, and boasts upgraded AF performance for quiet and high-speed focusing operation. It also offers a minimum focusing distance of 0.95 metres, expanding its versatility.
Related articles