Pentax's new high-performance zoom is designed for use with K-mount cameras, and offers full-frame coverage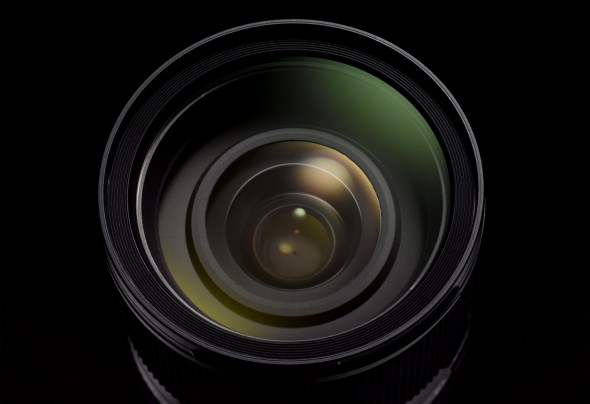 Covering a focal-length range of 24mm to 70mm at full frame, the new HD PENTAX-D FA 24-70mm F2.8ED SM WR lens boasts a maximum aperture of f/2.8 across its entire zoom range.
This means that users will be able to take it all the way from ultra wide-angle to a more standard focal length without sacrificing low-light capability or compromising on the creation of shallow depth of field and bokeh. This latter functionality is further aided by a rounded diaphragm.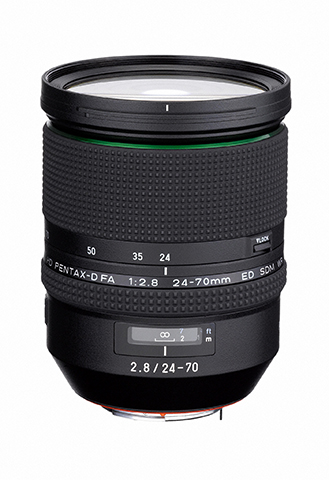 The lens incorporates three extra-low dispersion optical elements and four aspherical elements, which should minimise vignetting and chromatic aberration. It has also been treated with a multi-layer HD coating to maximise light transmittance and deliver high-contrast images free from flare and ghosting.
It has been put together with Pentax's weather-resistant construction, which includes seals to protect the lens' interior from ingress of water. Ricoh says that when the lens is paired with a Pentax DSLR it will create a durable system that will be able to perform even in demanding conditions.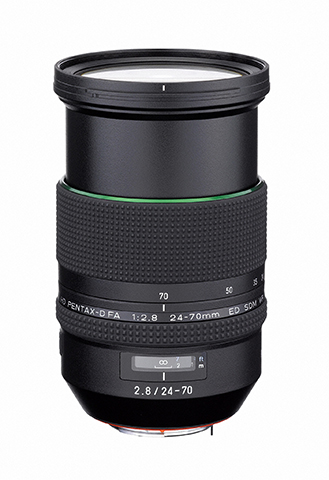 Pentax's Quick-Shift focus system is also present and correct. This allows the user to capture a subject in AF mode, then quickly switch to manual focus for fine tuning. A zoom lock lever can also be used to prevent lens creep once the desired focal length is selected.
The HD PENTAX-D FA 24-70mm F2.8ED SM WR will be available from late October 2015, priced at £1149.
Related articles