This new Canon EF fit 50mm prime joins Samyang's Premium Photo Lens line-up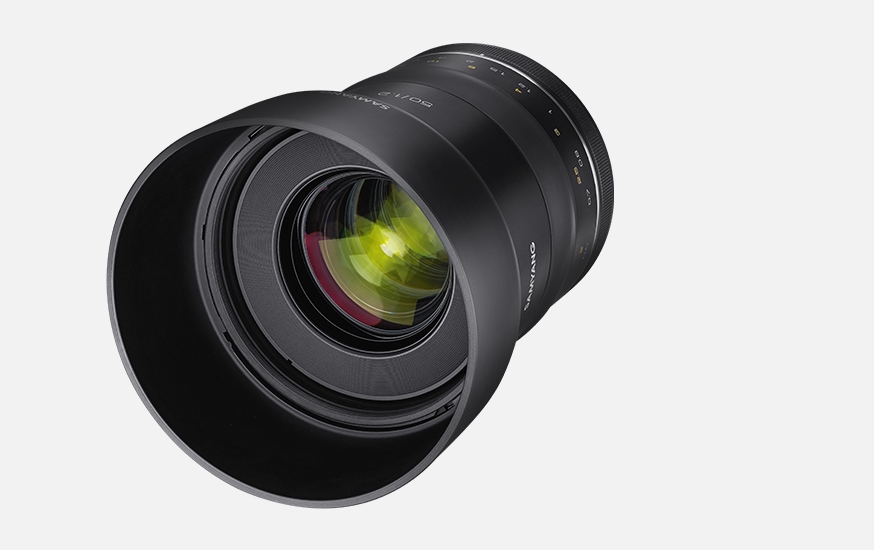 Samyang Optics has added the XP 50mm f/1.2 to its Premium Photo Lens line-up, joining the XP 14mm f/2.4 and XP 85mm f/1.2. This Canon EF fit prime is built for full-frame DSLRs and can cope with the demands of today's high-resolution sensors and 8K video footage. Samyang has highlighted the lenses' suitability for portraiture, namely its low light performance, potential for stunning bokeh and exceptional detail.
The manual focus lens is constructed from 11 lenses in eight groups, a combination of special optic lenses, an aspherical lens and a high refractive lens — helping to minimise distortion and other aberrations for clean images. The optic weighs 1,300g (with lens hood) and is 117.4mm in length, it also features multi-coating to help prevent flare and ghosting.
About the Author
Mike Harris is Wex Photo Video's production editor and is an experienced journalist with a passion for motorsport photography. You can view his portfolio via @MDHarrisPhoto on Instagram.
Related articles