Yep, you read that correctly.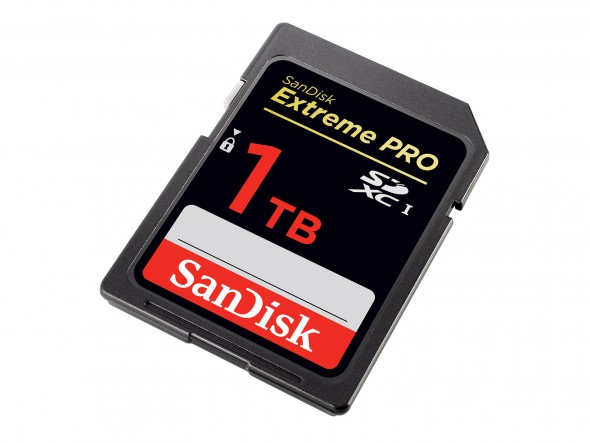 Debuting the prototype at Photokina, Western Digital unveiled a 1TB terabyte SDXC card. It is, to reiterate, just a prototype and not something you can buy just yet. It is still, however, rather impressive.
It's been sixteen years since the first SanDisk 64MB card, and this new model represents a 16,384x storage capacity increase. Which is not bad going!
The card is designed to meet the needs of increasingly high resolution cameras in stills and videos, demanding more and more space to store their enormous image files. It's not just a question of megapixels too – burgeoning technologies like virtual reality and 360 video are the kinds of things that eat up storage space.
This also marks two years since the 512GB SanDisk Extreme PRO® SDXC UHS-I Memory Card debuted at Photokina 2014, which was then a record breaker, but now looks a little paltry.
We don't have any pricing or release information on the 1TB card yet – we'll keep an eye out and let you know.