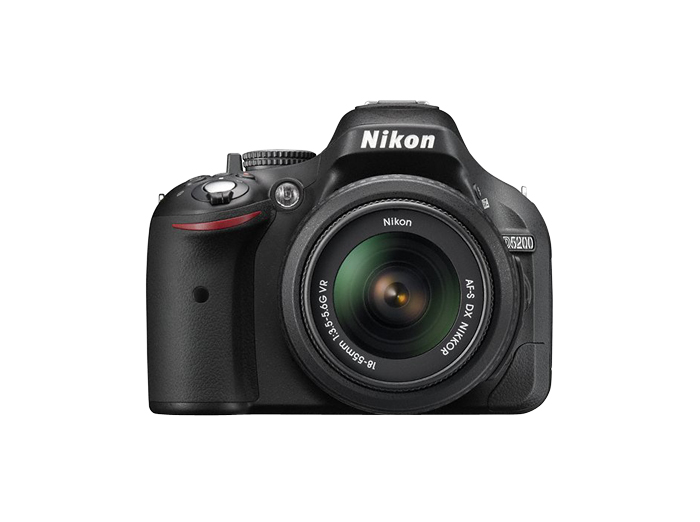 This morning Nikon have announced another DSLR camera for 2012: the D5200, which adds to their consumer range of DX-models. The new D5200 is a worthy successor to the extremely popular entry-level D5100 Digital SLR. This isn't just a camera for beginners though – with a 24.1 megapixel DX-format sensor and improved autofocus capability, it's another impressive addition to an already exciting Nikon DSLR range.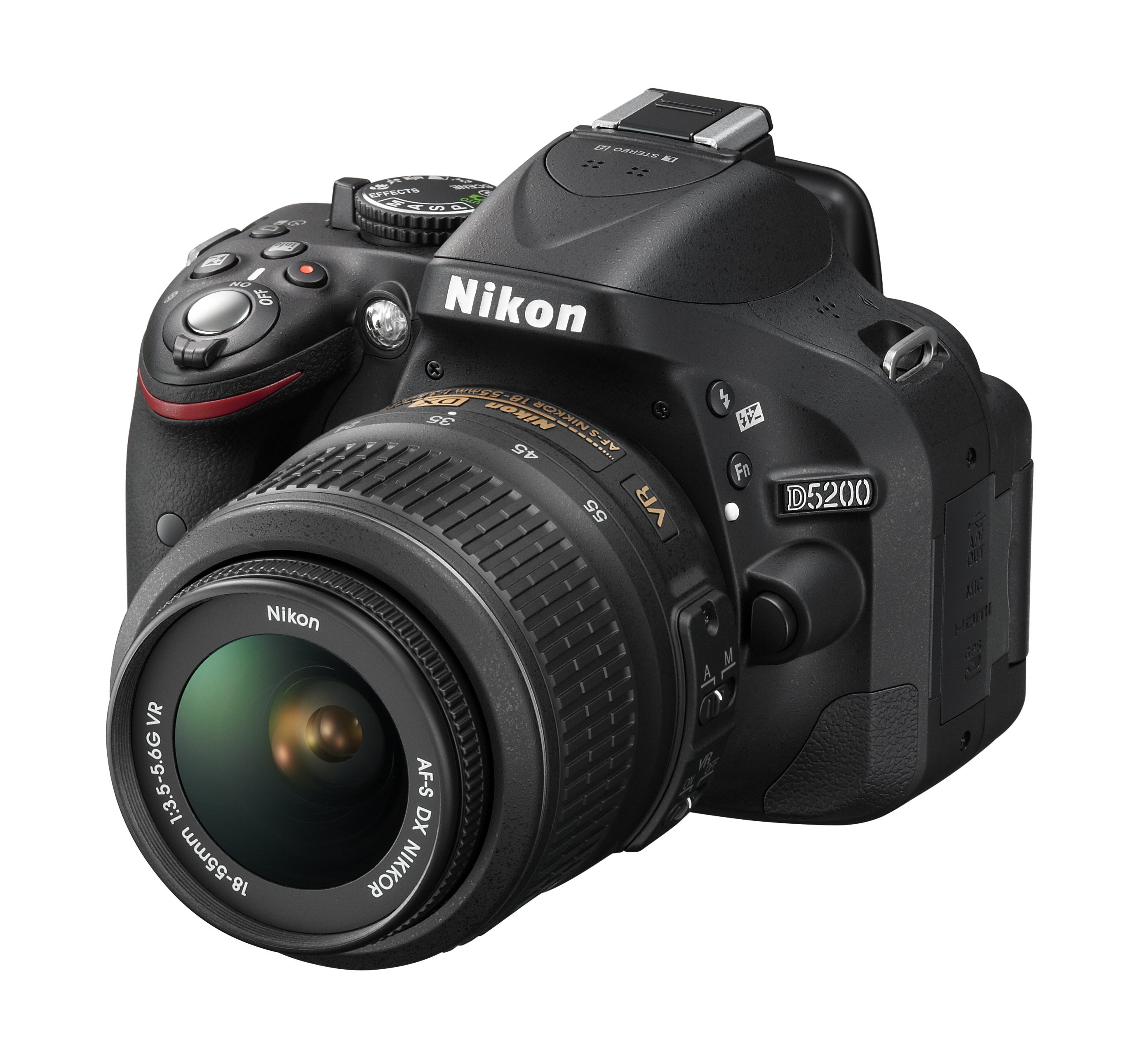 Specifications
24.1 megapixel DX-format CMOS sensor
A standard ISO range of 100-6400, extendable up to 25600
Next-generation EXPEED3 image processing engine
39-point AF system with 9 cross-type sensors (same as in the D7000)
Capable of wireless transfer and remote shooting in collaboration with smart devices with the use of the WU-1a adapter unit (sold separately).
Full HD 1080p movie recording
3.0? 921k dot resolution vari-angle LCD monitor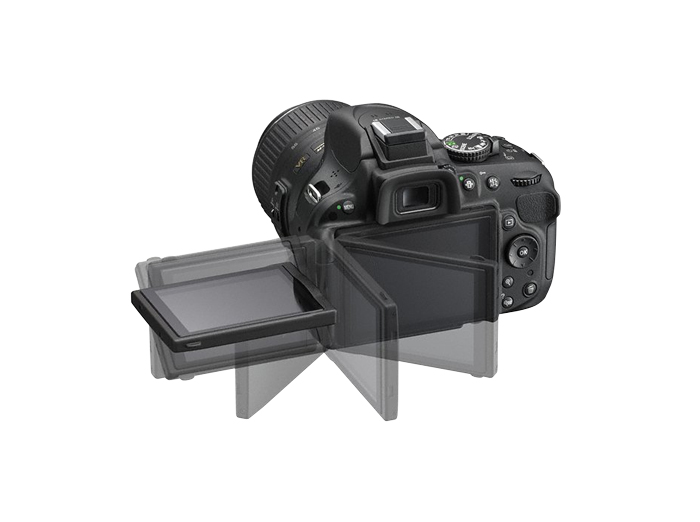 The Nikon D5200 boasts a 24.1 megapixel DX-format CMOS image sensor, a huge improvement on the 16.2 megapixels seen in the D5100. Other key upgrades include the latest EXPEED3 image-processing engine (as found in Nikon's pro-range D800 and D4 DSLRs) and a new AF system, metering sensor and scene recognition capability, as found in the very popular D7000.
Following the recent pattern of new cameras that boast enhanced connectivity, the D5200 can wirelessly transmit images to smart phones, tablets and other smart devices (Apple™ and Android™) when coupled with the Nikon WU-1a Wireless Mobile Adapter, which was released earlier this year.
As is standard these days, the D5200 can shoot 1080p (at 30p) full HD movies, up to 60i/50i recording and is also equipped with a built-in stero microphone. Live View autofocus will also work when shooting video on the D5200, making it easier for budding videographers to keep their subjects in sharp focus.
In Comparison: D3200 vs D5200 vs D90
| | | | |
| --- | --- | --- | --- |
| | D3200 | D5200 | D90 |
| Megapixels | 24.2 | 24.1 | 12.3 |
| ISO range | 100-6400 | 100-6400 | 200-3200 |
| Max extendable ISO | 100-12800 | 100-25600 | 100-6400 |
| Image Processor | EXPEED3 | EXPEED3 | EXPEED |
| HD Video | 1080p | 1080p | 720p |
| Autofocus | 11-point | 39-point | 11-point |
| FPS | 4 | 5 | 4.5 |
| Screen (dot resolution) | 3.0" LCD (921k) | 3.0" LCD (921k) | 3.0" LCD(920K) |
| Weight* | 455g | 505g | 620g |
*approximate weight without battery and memory card
Sample Images
We've sourced these sample images from Nikon (original source here or click through on the individual images) for a first look at what the D5200 is capable of...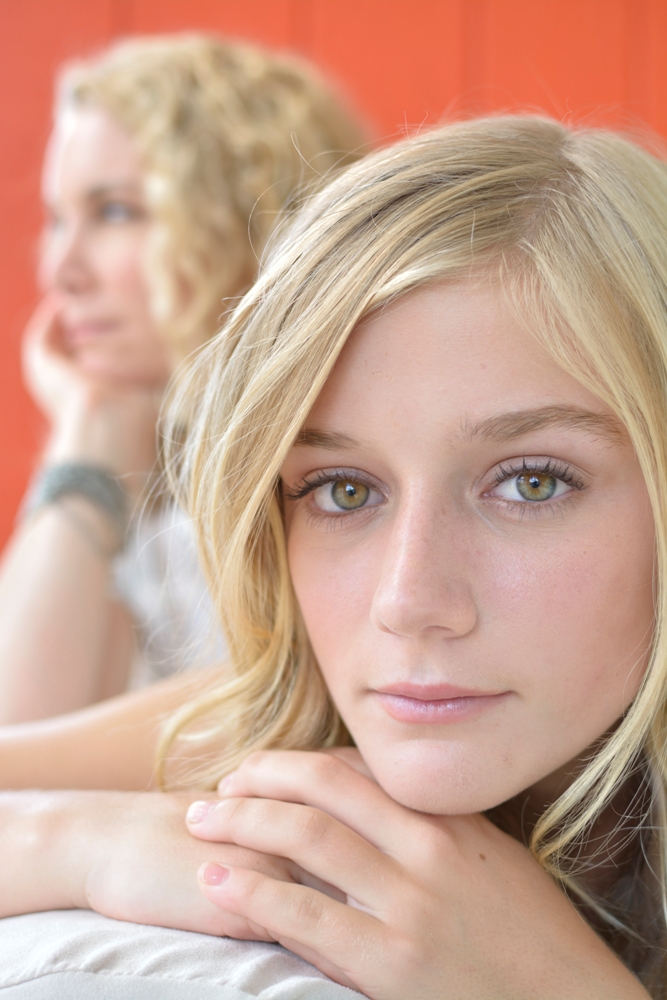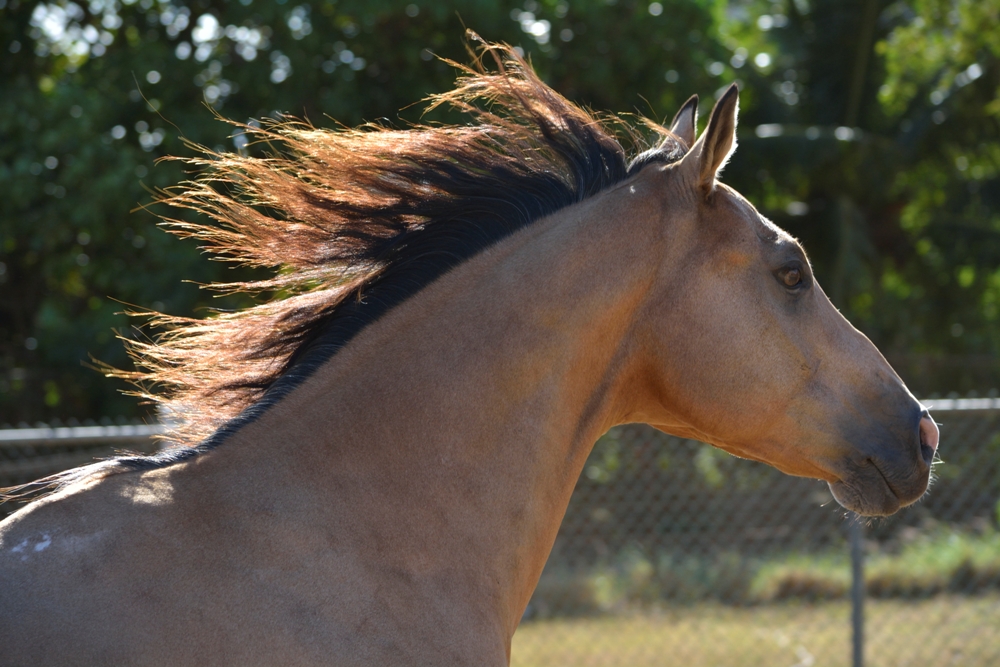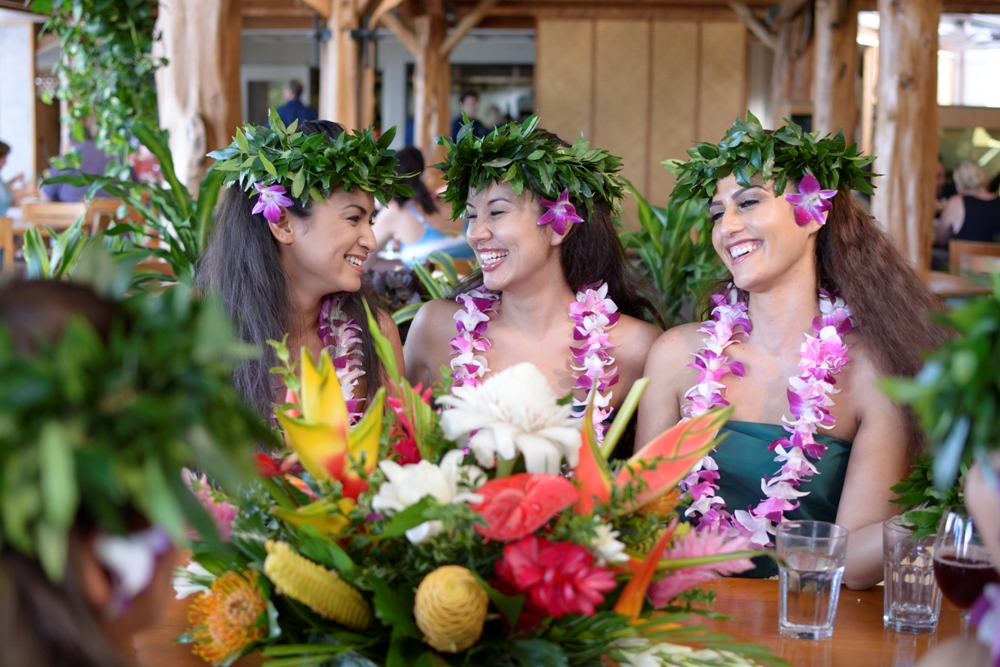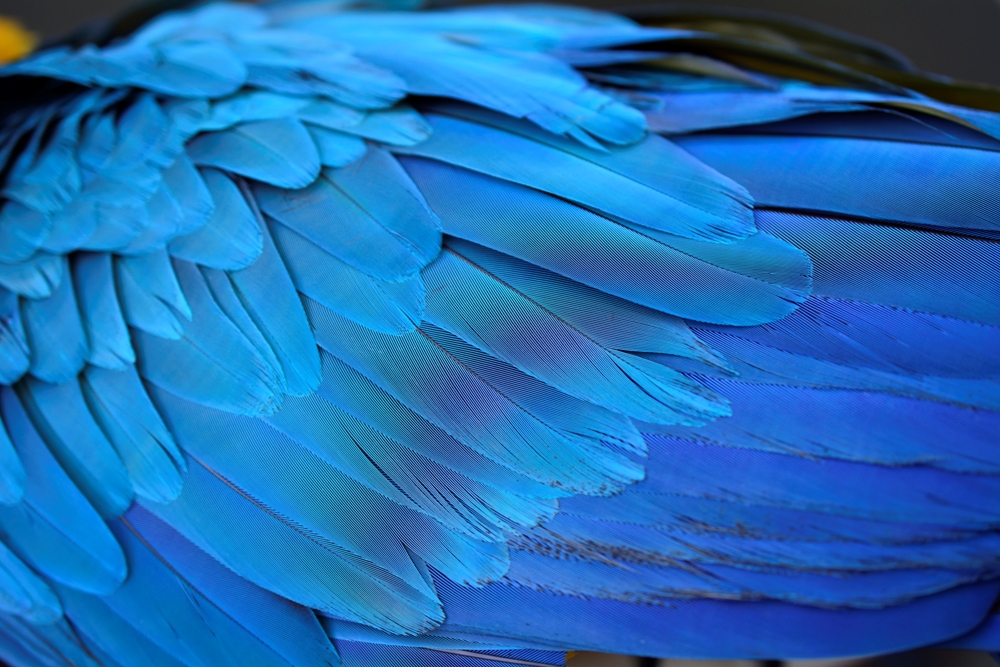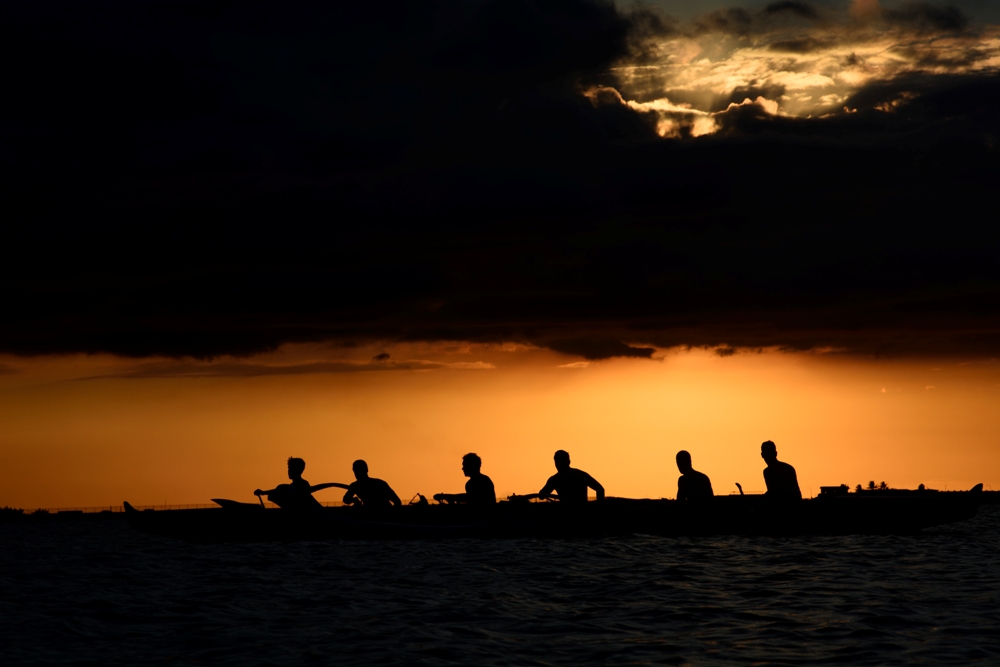 Update: Hands-on Preview!
I had the chance to get my hands on a pre-production Nikon D5200 to have a brief play with Nikon's latest DSLR offering. The first thing my colleagues and I noticed was how light and compact this new camera is, but it feels really comfortable in hand. It's a fantastic camera for beginners investing in their first DSLR who are used to carrying around a point-and-shoot compact.
One of the other features that stood out straight away was the new menu layout, which is a really neat development. It's moving in a much more graphic direction - I love the way the shutter speed is represented as a dial and the aperture graphic changes as you adjust the value. It's a great way for beginners to start understanding the basics of exposure really quickly, encouraging them to move off Auto mode sooner I would think. l'm looking forward to hearing some feedback from photography beginners on how they find this layout.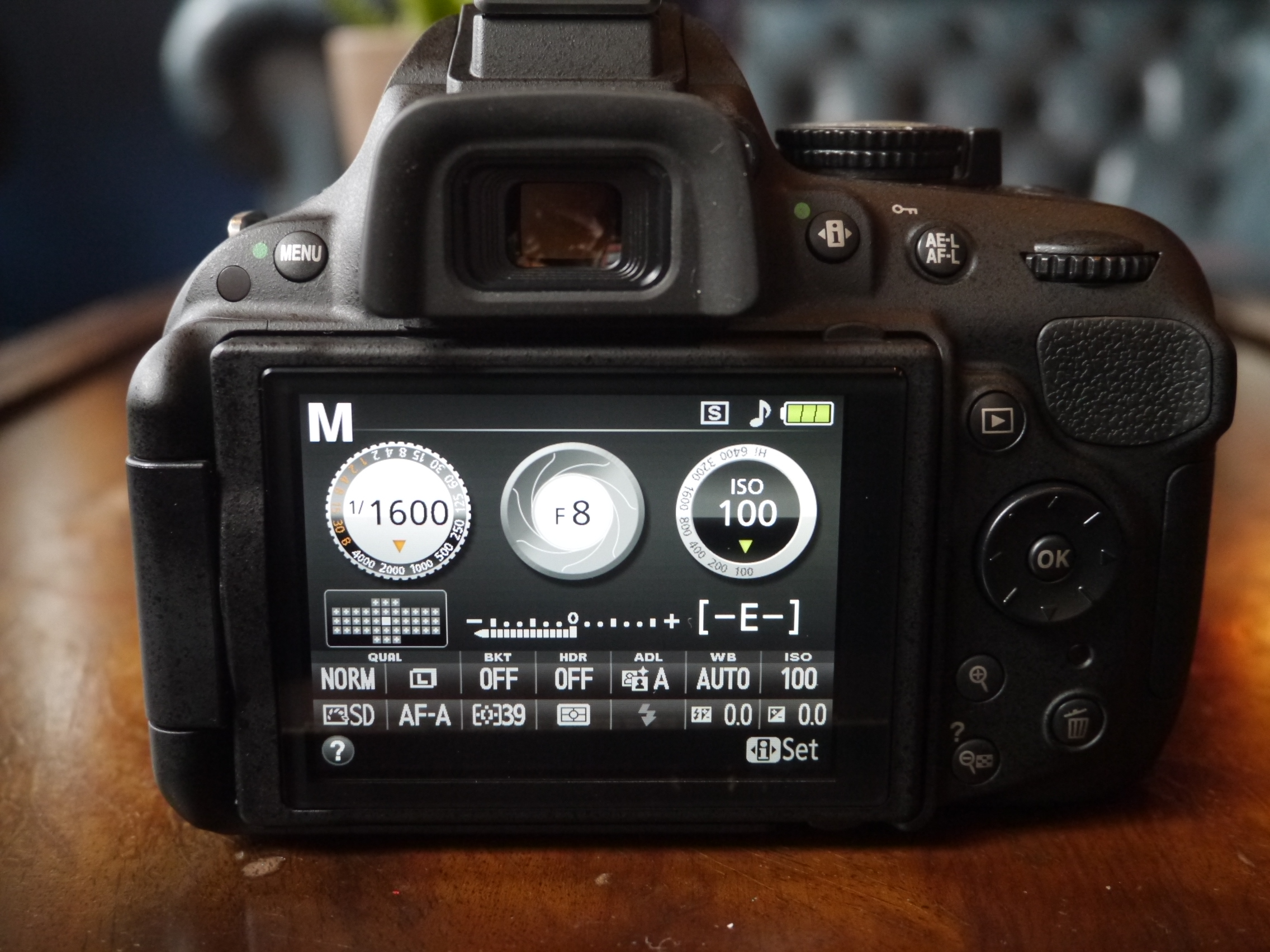 Speaking of the rear LCD screen, it's very crisp, very bright and renders images beautifully sharp when you go to review your shots. It was really a joy to use in the short time I was walking around London snapping away with it. The static 230k dot resolution LCD screen on my own current DSLR pales in comparison to the D5200's impressive 921k vari-angle screen!
Because it was a pre-production model that I was testing, I can't share any of the pictures I shot with it, but the image quality produced was really impressive: sharp, vivid colours and excellent dynamic range. I think it's a great all-round first DSLR or upgrade option if you own something older (like me!)
The D5200 also has a great range of shooting Scene and Effects modes, which we've come to expect these days from consumer cameras and I think users of this model will enjoy the creativity they encourage.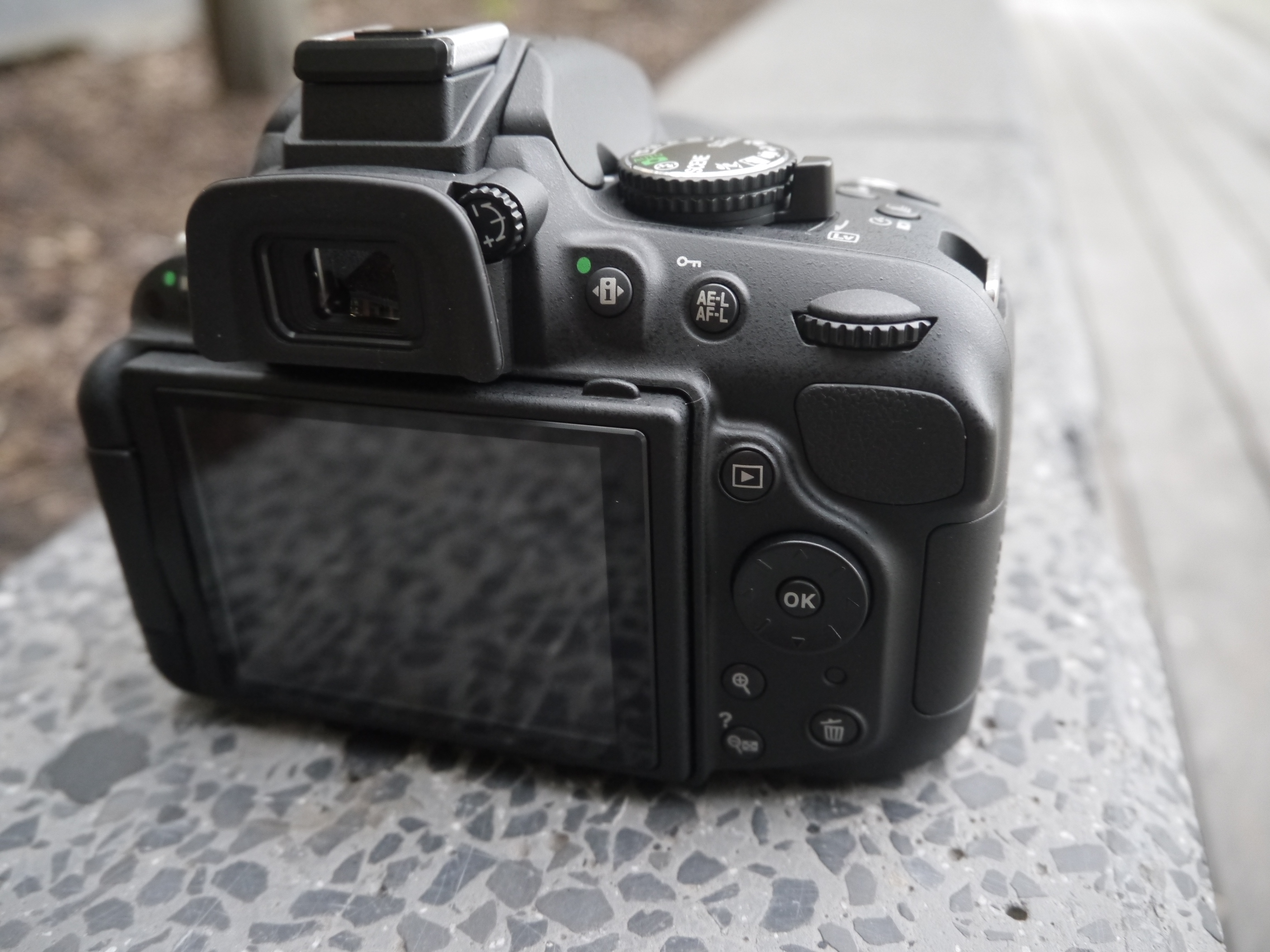 Coming Soon
The Nikon D5200 is expected to be available in December 2012 and can be pre-ordered at Wex Photogaphic: Nikon D5200 Body only - £719** or Nikon D5200 with 18-55 VR Lens in Black, Bronze or Red - £819**
**price as at 6th November 2012, subject to change