Bigger than ever, the UK's main photography trade show gave photo fans a chance to get a closer look at some of the best kit around. Jon Devo was there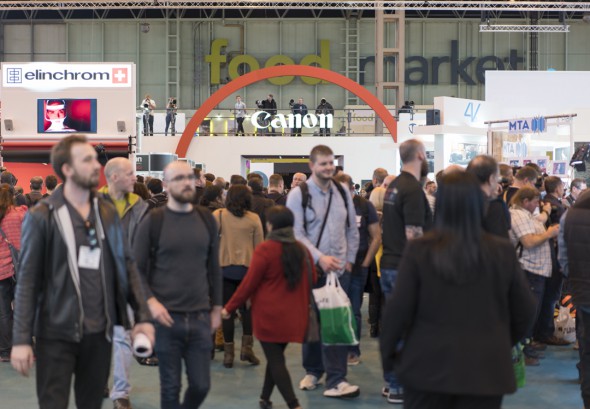 This year's Photography Show at Birmingham's NEC was up on footfall as thousands of people packed its hall to see the latest photo and video-related gadgets from some of the leading manufacturers. Canon made a statement, positioning itself with a huge stand at the rear of the hall, while Nikon and Fujifilm greeted patrons at the entrance.
Fuji and Canon opted for two-tier stands giving people a great chance to try out their telephoto lenses across the hall. The recently launched Fujinon XF 100-400 was especially popular. Olympus had a clean stand, with leather product makers working away on benches and showing off the company's attractive premium leather CSC bags. The Sony stand was a touch on the small side, but they managed to squeeze two of the women's British cycling champs into the stand for people to test high speed camera performance. We also spotted the recently announced Sony wireless radio system. But it was behind a glass case and they were being tight-lipped so we don't know too much about it, other than it has a range of up to 30 metres, can be used to control up to 15 units in 5 groups and that it's smartly designed and tough looking. Panasonic had a great demo of its cameras' 4K Photo features, with basketball tricksters and gymnasts performing throughout the show, but no new products on show.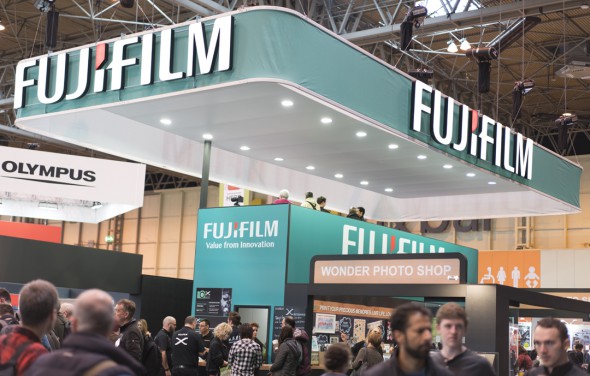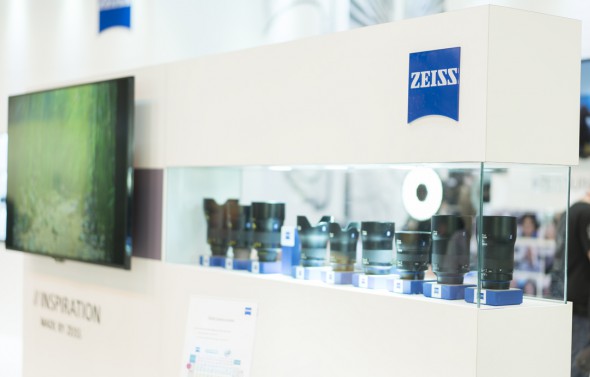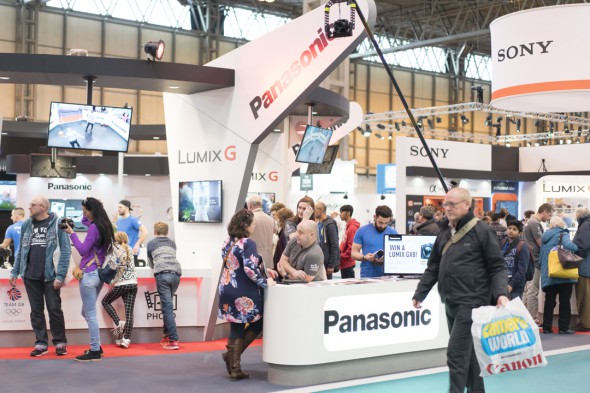 That was kind of the story of the show in general: there wasn't much we haven't seen before, although it will have been the first time many people got hands-on opportunities with cameras like the Canon EOS 1DX Mark II, Olympus PEN-F, Nikon D5 and Nikon D500, which are still not widely available in stores. The real excitement was to be found on the Sigma stand, where they had the intriguing DP Quattro with its medium format-like capabilities and two great new lenses, the 50-100mm f1.8 and 30mm f1.4. But the thing everyone was rushing to the Sigma stand to see was the MC-11. They were showing off one of the only working physical samples of the company's Sigma EF to Sony E-mount convertor aka the metabones killer. We spoke to Sigma to get the lowdown on the new products, watch the video on our YouTube channel.
Last year video and drones were the surprise stars of the show and this year those industries were well represented by DJI, Parrot, Atomos and Blackmagic Design, who were all very popular at this year's show. Bags and lighting were the dominant forces in 2016 though: Billingham, Westcott and ProFoto had the standout products of the show. Billingham displayed its new range of compact bags, aimed at mirrorless camera owners and they were beautifully crafted and made to last. They also gave us a sneak peek at some other bits that are soon to be announced, but we're sworn to secrecy so keep an eye out. We will share the news as soon as we're allowed to.
Wescott's flexible LED light panels were the other thing that really caught our attention. These powerful panels are available in various sizes, offer water resistance and dimmer controls, and will solve a range of lighting conundrums for photographers and filmmakers alike. They're not cheap though, starting at £650 for the smallest unit, which is the size of an armband.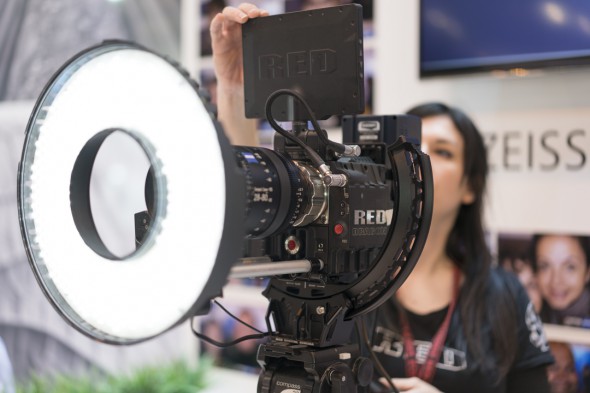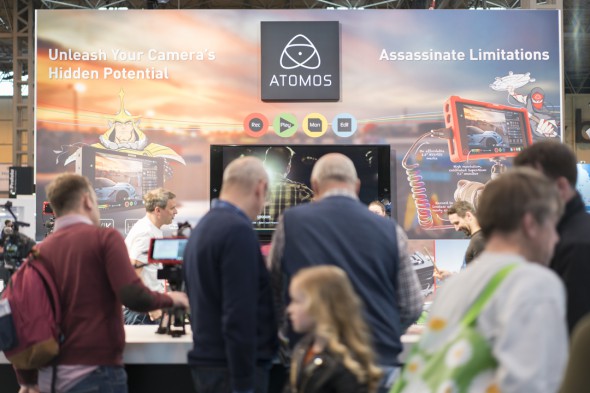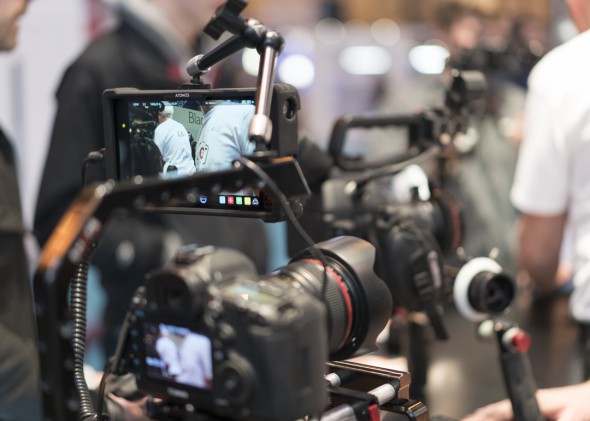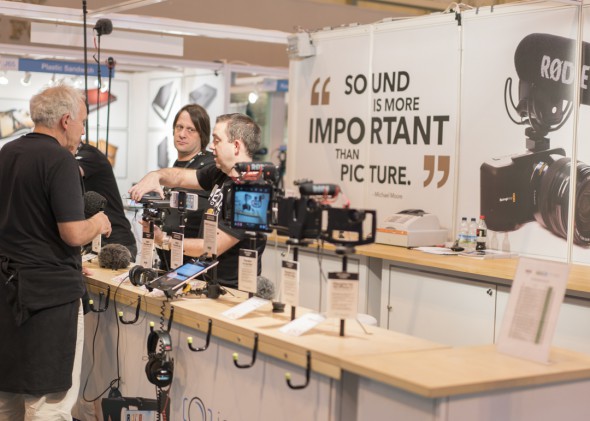 We managed to catch Canon ambassador Lara Jade speaking on the super stage, which was a great experience. Aged only 26, Lara Jade, got her first contract in Milan at 17 and has shot fashion and editorial images for some of the biggest publications in the world. Lara shared her journey into pro photography and imparted some valuable guidance for others to get more out of their passion. The peaches of the information shared were that she sends out 200 emails a week during what she calls "Marketing Mondays", dedicating a day to putting herself out there and actively looking for new clients. Then there was the advice on starting a business: "The first 2-3 years of business are for experimentation and investment. Don't make excuses, get out there and be creative," Lara told the packed theatre. It was an eye-opening talk, and if you've never heard of her before, look her up – larajade.co.uk.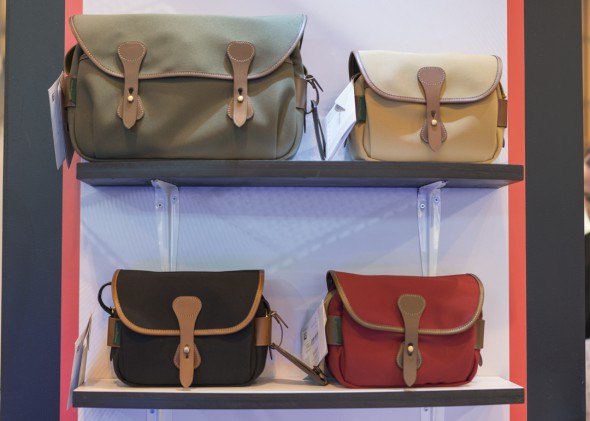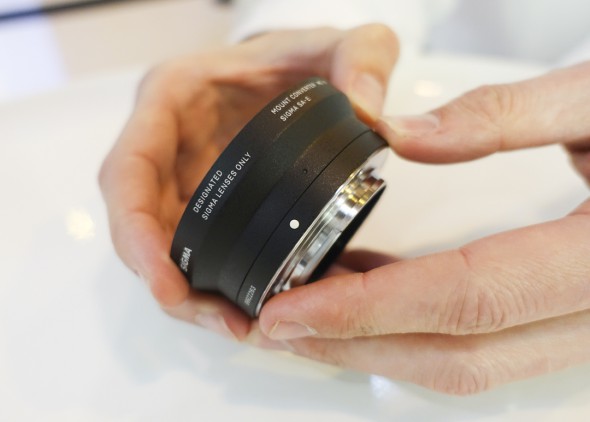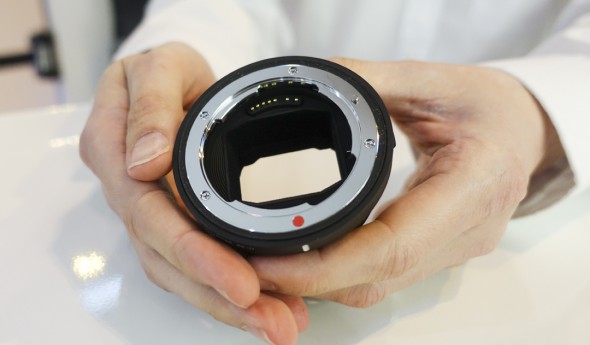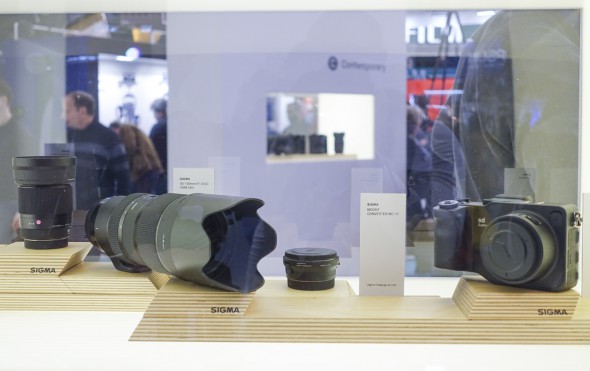 Overall we enjoyed the show, with its fantastic range of speakers, including some of Wex's contributors Tom Mason and David Cleland. There was also a great selection of brands and business to help people get the most out of their photography and filmmaking. Although it was light on news, it is definitely great to have such big photo trade event here in the UK.