There wasn't one before, but there is now.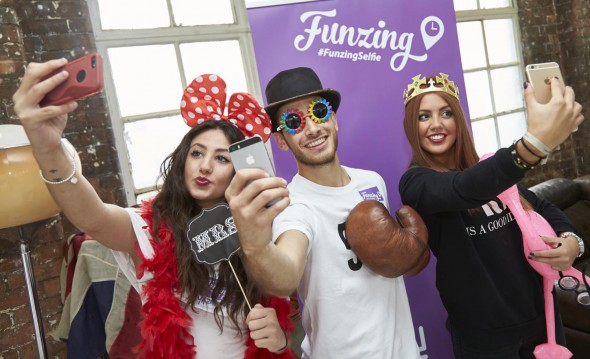 Contestants from eight different nations have deployed their best pouts and poses in order to become the first Selfie World Champion, which is a thing that now exists.
Six different selfie disciplines, from fancy dress to "shark bait", were included in the competition, for which the overall prize was a selfie stick trophy and £1,000(!).
The competition was organised by London-based community marketplace Funzing and judged by "Queen of the Selfie" (this also exists! Who knew?) Karen Danczuk.
Twenty-five entrants were vying for the title, which ultimately went to former Big Brothercontestant Rex Newmark.
Rex said, "I've been perfecting my selfies for a few years now but never had a stage where I could put them to the test against other selfie-takers. To have come here today and won is a great feeling and I'm proud to be the Funzing Selfie World Champion. Bring on the competition next year!"
Wex did not enter the competition, but if we had we would have absolutely crushed it thanks to our guide to taking the Ultimate Selfie. Next year…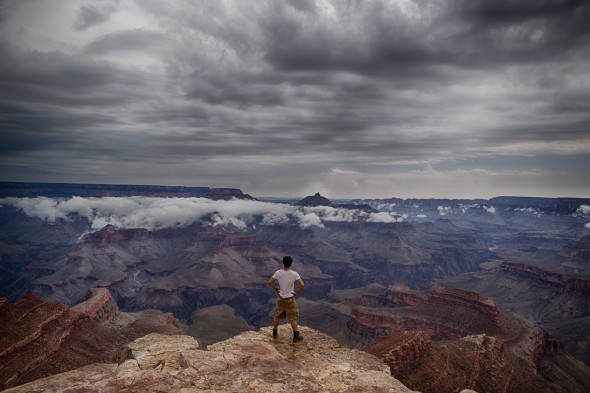 You can watch a video of the day below:
Related articles