Wex Photographic has been praised for its online store and service by the readers of Which? magazine.
An article entitled Online Shops: Your Winners and Losers, in the November issue of the magazine, highlights Wex Photographic's "knowledgeable staff and good delivery policies".
The article goes on to quote one reader as saying that the website carries and "excellent range of products", also commenting on its clarity and ease of use. According to Which?, this was based on the results of a survey conducted by the magazine in July.
The survey placed Wex Photographic fifth in a table of 'Top 10 Online Stores', with an overall score of 88%. A further table specifically for retailers of electrical items (excluding mobile phones) places Wex Photographic joint first with John Lewis.
"It is very gratifying to be rated so highly in the recent Which? survey," said David Garratt, CEO of Wex Photographic. "We work exceptionally hard to provide high quality advice to support our customers in choosing the right photography equipment for their needs. We consistently receive very positive feedback from our customers but having this recognised by readers of Which? is a real feather in the cap for the Wex team."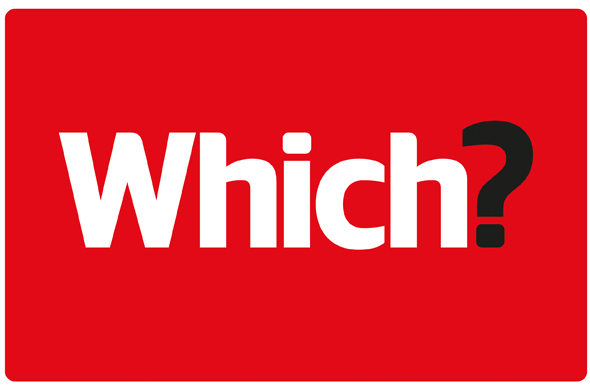 Which? magazine surveyed 14,185 members for the article, with scoring based on satisfaction of the member's last visit as well as their likelihood to recommend the store.