The Zeiss Loxia f2.8/21 is a compact wideangle designed for Sony's high-resolution a7 cameras, offering superb optical quality across its entire field of view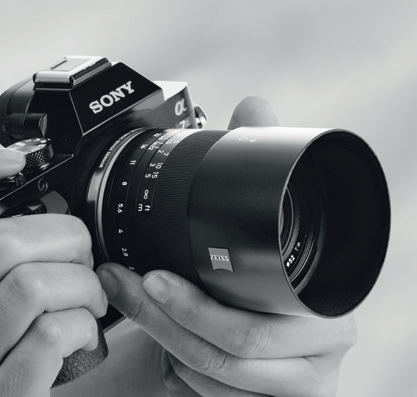 Weighing a slight 394g, the new Zeiss Loxia f2.8/21 joins the 35mm and 50mm Loxia lenses announced last year at Photokina 2014.
Like the other Loxias, this new lens is designed specifically for Sony a7 cameras, meaning it should be able to make the most of the high resolution sensors.
It's designed with 11 lens elements in nine groups, and has a closest focusing distance of 25cm. The special 'DeClick' feature is also included, allowing users to smoothly adjust aperture when shooting video.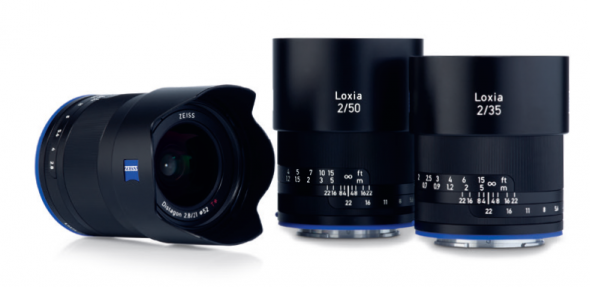 The new 21mm, left, alongside its Loxia family
Its large rotation angle allows for precise manual focusing, and its sophisticated optical design ensures that images are virtually distortion-free. It is also built with a high-grade full-metal casing that should protect it from light knocks.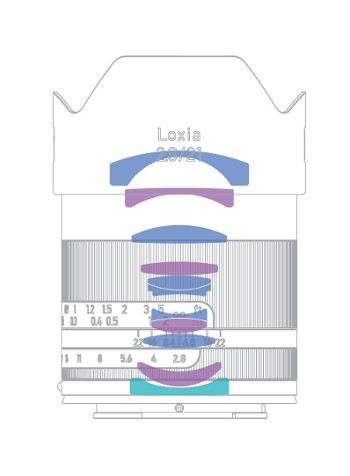 Zeiss' diagram of the interior of the lens
Zeiss has released a gallery of sample images taken with the lens on its Flickr account so head over there to see them for yourself.
The manufacturer says the lens should be available from December 2015, but cautions that this date is not confirmed yet.
Related articles