It's time to announce the WexShorts shortlist. Here are the top five films, vying to win that £1,000 prize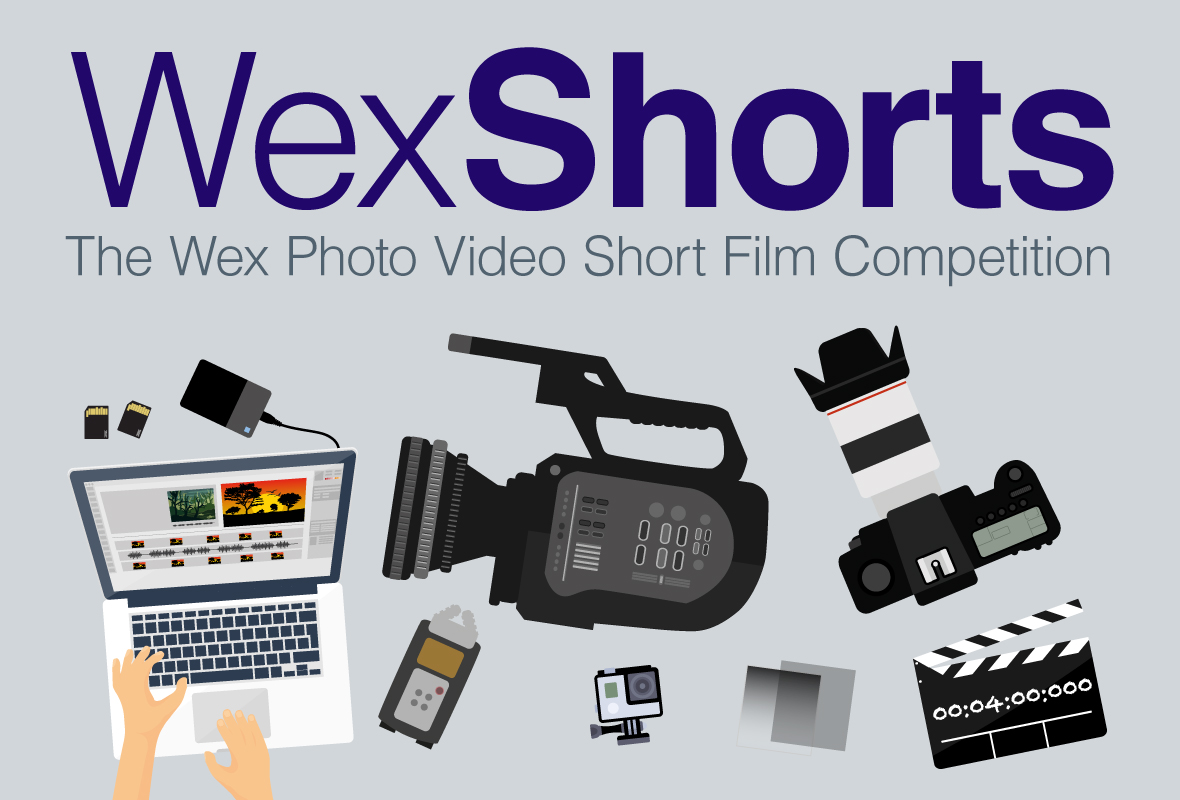 We've whittled down the many fantastic WexShorts entries into a shortlist of just five short films and will be announcing the overall winner on Friday 27.
But before you enjoy those shortlisted entries, we'd like to thank each and every filmmaker who entered Wex Photo Video's very first short film competition. We've been overwhelmed by both the number and quality of entries, and we've thoroughly enjoyed watching each and every submission too.
If you've only just joined us, the theme for this competition was sustainability. As the human population rises beyond seven billion, sustainability has never been more important and we wanted you to convey that importance through the power of filmmaking.
So, without further ado, here's the shortlist…
Film 1 - Heroica Coffee
Filmmaker: Global Fire Creative
Film 2 - The LitterPicker
Filmmaker: Samuel Thomson
Film 3 - DAY ZERO
Filmmaker: Jamie Hancock
Film 4 - Ancestors
Filmmaker: Scott Tanner
Film 5 - Wear and Share
Filmmaker: Mark Pirrie
Related articles