The story behind Mark Pirrie's enlightening short film about the environment, from the perspective of his six-year-old daughter, Emily
Wex Photo Video: Can you describe yourself and the filmmaking that you do?
Mark Pirrie: I have worked in video production for 15 years and co-run a Cambridge-based marketing and media business called Breadcrumb Media. The passion for filmmaking has been there since childhood, and I'm so happy I can translate that passion into a job that I love.
W: Where did the inspiration for the project come from?
MP: When she was six years old, my daughter Emily came home from school one day and told me they had been discussing environmental issues. She said that she was worried about the planet and the environment, and that she wanted to do something about it. We talked about various ways we could help and in particular, recycling. We settled on donating her old toys and clothes so other kids could enjoy them, rather than throw things away. This developed into working together to make a short film about it.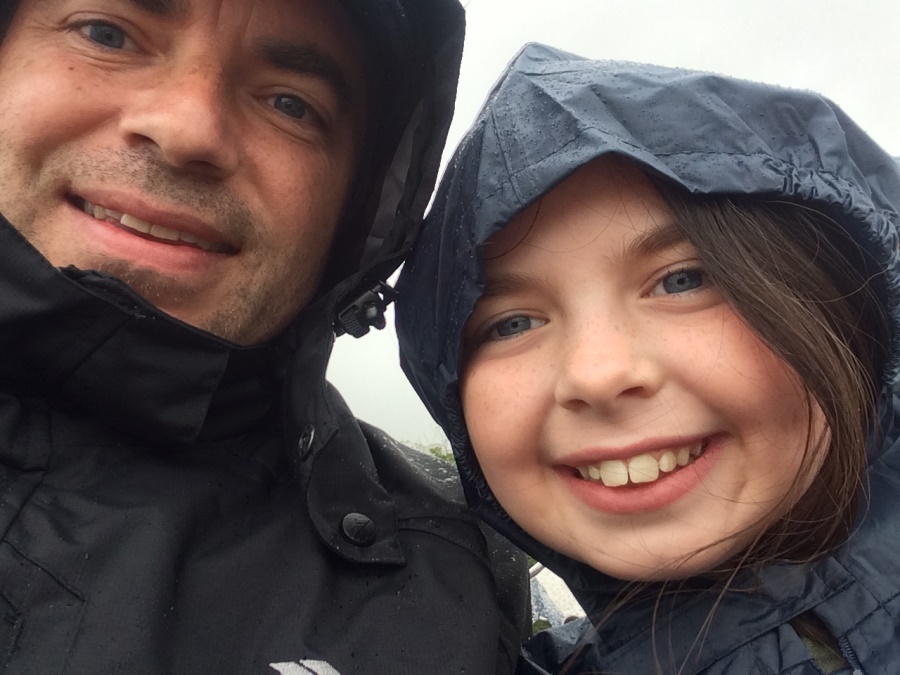 W: How did you plan the shoot?
MP: We spent time discussing the themes of the film and what the narrative would be. This kick-started the thought process of giving away something that she treasured, in order to demonstrate her passion for the subject, in this case, her favorite party shoes. We then sourced a location, which happened to be one of our lovely family walks, waited for a sunny day and then went for it.
W: Was this your first father and daughter film project?
MP: Emily and I have been making films together since she was around four years old. The first film was for her mother's birthday. Since then, she's had the bug. We made a film about her favorite toy (a scooter) and her favorite explorer, Captain Scott. We make a film every year together. Last summer's film was about bullying, something she wanted to speak out about. It's amazing to come up with a concept and then work on it together, wonderful dad and daughter time.
W: What does Emily think of the film?
MP: She's proud of it, although as she gets older, she thinks she looks very young. She is sad that the same issues about sustainability and the environment are still around today, but understands that change takes time.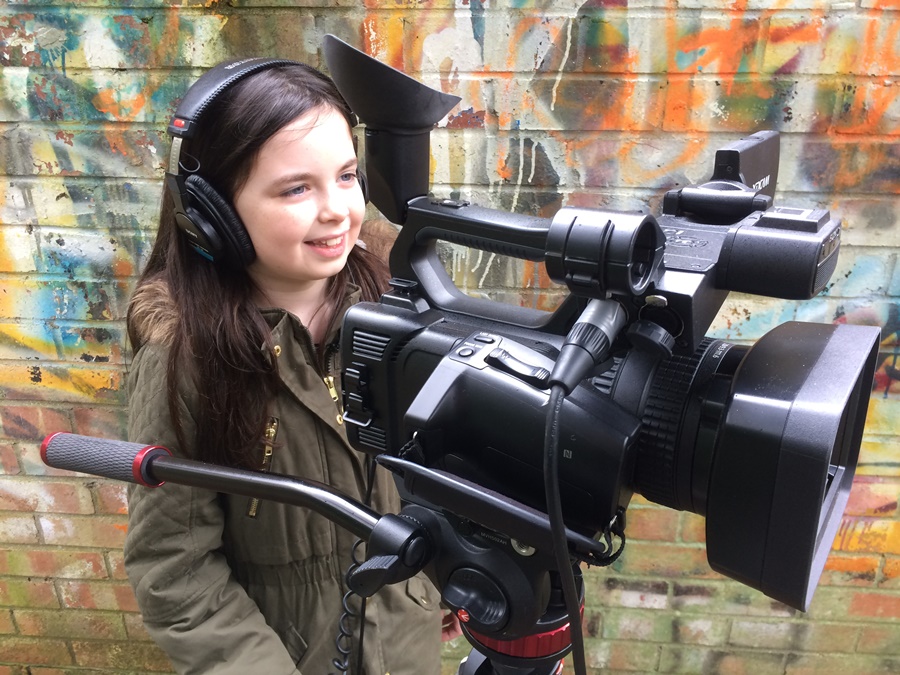 W: Did you encounter any challenges?
MP: There weren't any really. We found a shady spot to film the interview, and I just let Emily talk about the subject and enjoy it. I guess the only challenge was to make sure she had plenty of snacks!
W: What equipment did you use?
MP: We used a basic Nikon D3300 DSLR with the standard Nikkor 18-55mm kit lens, alongside a 50mm prime for b-roll. A Sony ECM-77B condenser lavalier microphone was used for the audio, alongside a lightweight Manfrotto tripod and natural light!
W: Can you explain your approach to the edit?
MP: As with all the interview-style films we make, we let the narrative drive the film. The interview was around 20 minutes long and Emily just talked passionately about the subject. The next stage was to pick out and order the key statements to make them flow. The online edit was then built with b-roll, a small amount of colour correction and of course, the audio edit. I shot with the standard picture profile a daylight WB knowing that I could tweak everything in post.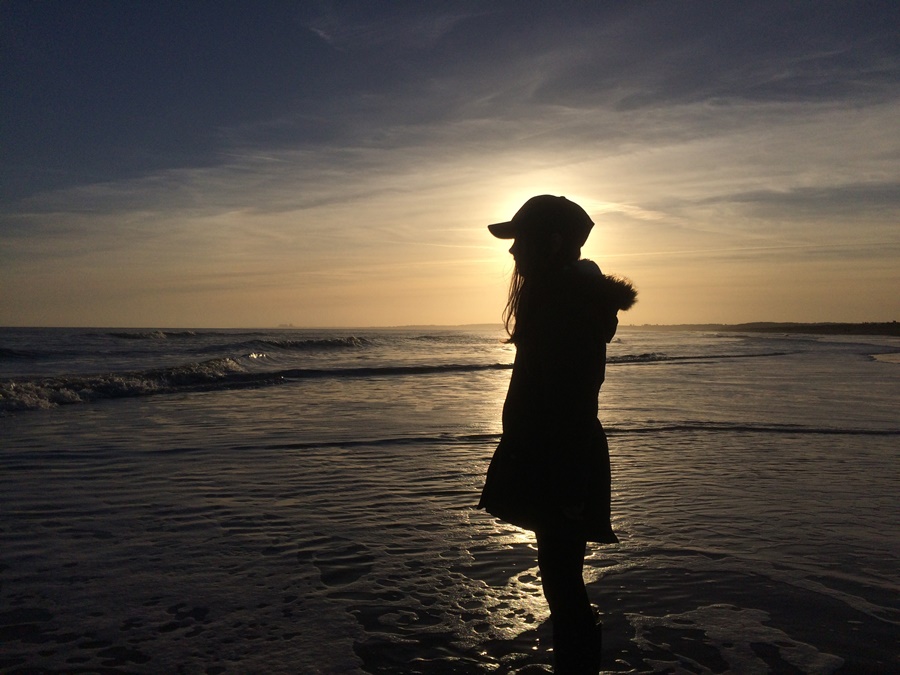 W: Do you have any tips for anyone wanting to create their own mini-documentary?
MP: It helps to have a subject matter that you are passionate about or interested in. Work out the narrative and plan how you will get there. Allow for plenty of time – these things always take longer than you expect.
W: What other projects have you got lined up?
MP: Emily is busy vlogging about the things she's interested in. We'll also start to think about the subject for our next yearly film project soon. Before that though, we're taking a short break in a motorhome. Emily will be doing a video review of the motorhome and her experience from a kid's perspective, so expect to see that online soon.
You can view more of Mark's work over on his company website.

About the Author
Kristian Hampton is Wex Photo Video's Technical Editor for Pro Video. A video specialist who has worked in corporate studios for companies such as Vodafone Group and PwC, as well as working as a freelance grip on various TV productions and features. He also runs Krade Media, providing enterprises with production services. Follow Kristian on twitter @KrissHampton
Related articles