Stuart Dennis takes a closer look at the Panasonic Lumix GH5 and reveals why filmmakers should be excited about it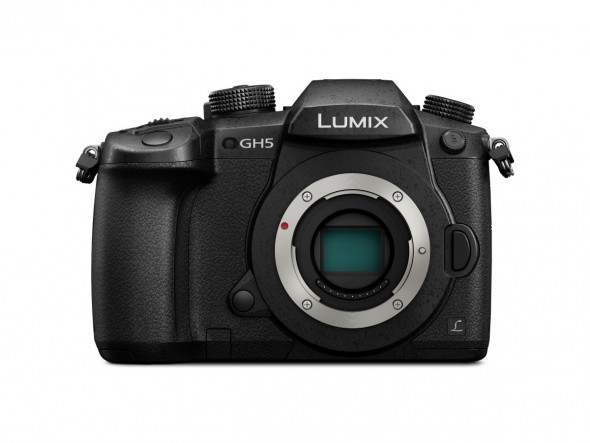 When Panasonic created the GH4 two years ago, it was the first 4K-video-shooting compact system camera, representing a milestone for the video capabilities of small, low-cost, interchangeable-lens models.
With the recent announcement of the exciting Panasonic Lumix GH5, we take a look at the five key areas where the new camera has once again pushed boundaries in terms of professional video specifications, and how these features could make the GH5 the low-budget filmmaker's new creative tool of choice.
1. Class leading bit depth and chroma-subsampling rate for a compact system camera
The 4K/UHD recording specification of the GH5 is remarkable for a camera of its size and cost – no other compact system camera offers what are technically EBU Tier 2 recording capabilities.
The GH5 records 4K 10 Bit 4:2:2 up to 24p and UHD 10 Bit 4:2:2 up to 60p. This increase in bit depth ought to be noticeable in images with subtle colour graduations (no more 8-bit banding), while the high chroma-subsampling ratio will mean cleaner chroma-keying is now possible without having to use an external recorder.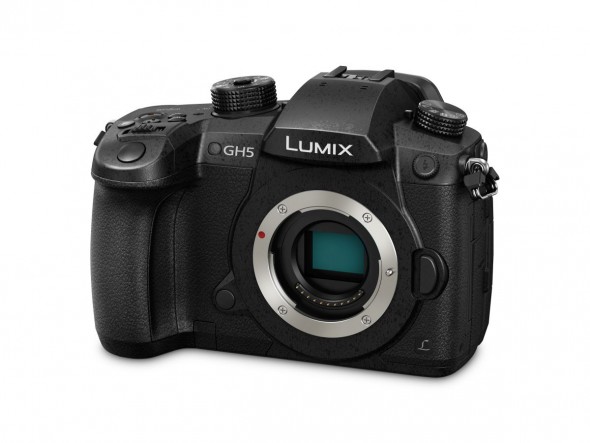 2. Flexibility of dynamic range
The GH5 builds on its predecessor's connectivity by adding a full size HDMI port which outputs an uncompressed 4K/UHD/HD 10 Bit 4:2:2 signal.
So, if the on-board recording bitrate of 150mbps isn't enough for you, then you can easily go for an external recorder like the Atomos Ninja Flame and record in high bitrate Pro Res and Avid DnX formats.
Coupling this with the V-Log picture profile (via payable firmware upgrade) will result in wide dynamic range images with huge latitude and flexibility in colour grading.
Moreover the GH5 also has LUT support, making it easier for you to expose and focus, and for your client to see an image closer to the final grade.
3. Five-axis stabilisation
We've seen it on the Sony A6500 and in the Olympus OM-D E-M1 so it was really a must for Panasonic's GH5 – five-axis stabilisation has come to the G-series.
For filmmakers and videographers this feature is of huge benefit as short-term handheld operation is now possible without the need for a shoulder mount, along with smooth, simple camera moves.
The five-axis stabilisation is also helpful for those using a Metabones adapter, as you'll no longer have to rely on image stabilisation within the lens – perfect for those using Canon glass with a Metabones Speedbooster.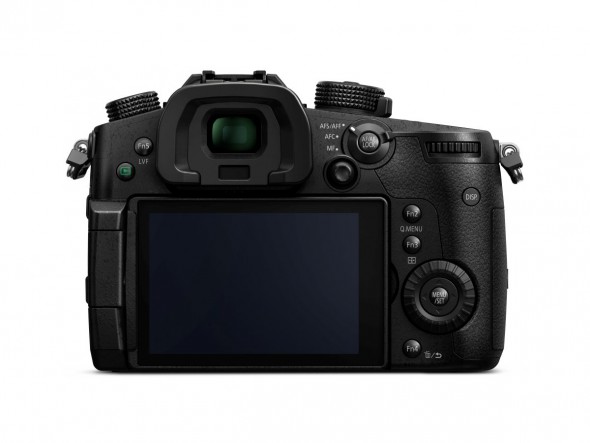 4. Improved practicality for everyday video shooting
Adding to the GH5's professional video credentials is a weather-proofed body built for the rigours of daily shooting. There's also now no time limit for recording, meaning you will be able to shoot much longer takes.
Making longer-form shooting easier – and indeed safer – is the inclusion of dual SD Slots. This is a big deal: dual card slot recording has been standard in professional video for years, so it's good to see a manufacturer take this on board for a video-based compact system camera.
5. XLR top mount
We know that DSLRs and CSCs don't have professional-level XLR audio inputs on-board, so the standard practice has been to either use an inexpensive 3.5mm jack microphone like the Rode Video Mic Pro R for a guide track or an external recorder like the Tascam DR-70 with a pro-level microphone.
However, the GH5 will have XLR connectivity with an optional top mount, meaning a much more in-line and compact solution than the original clunky base unit made for the GH4.
These new and improved features represent not only a huge leap for Panasonic's flagship G-series camera specifications but indeed the compact system camera form-factor as a whole: full 10 bit imagery in 4K resolutions is generally the preserve of cinematography-based camcorder systems that cost upwards of £10K.
Whether a sub-£2K CSC can match the images shot on C300 Mark II, an FS7 or a Varicam LT is still to be seen, and as ever the proof will be in the footage. Suffice to say, Panasonic have yet again set a new standard for 4K video specifications in a small camera. It will be interesting to see how quickly their competitors can match up.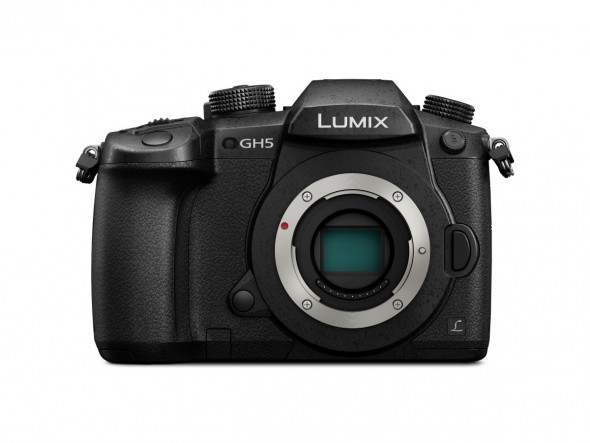 Related articles