With new AF technology, an articulated touchscreen and built-in Wi-Fi, is the Canon EOS 70D the most technologically complete enthusiast DSLR around? Find out in our Canon 70D review.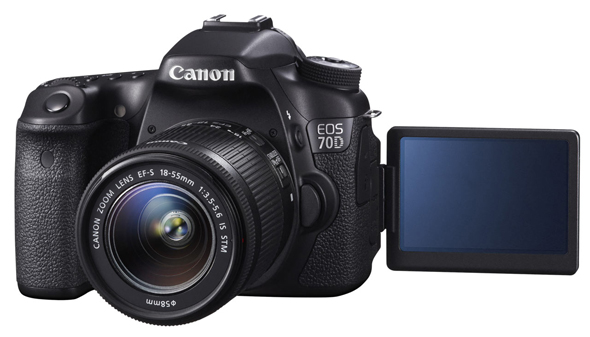 The Canon EOS 70D directly replaces the EOS 60D, sitting below the EOS 7D and above the EOS 700D in Canon's DSLR range of cameras. As a 'mid-level' DSLR, the Canon 70D offers a tantalising blend of advanced and consumer-friendly features which should satisfy adventurous beginners and enthusiast photographers alike. With an RRP of £1089, its direct competition is the Nikon D7100 and the recently announced Pentax K-3 - both of which are roughly the same price - while the Sony Alpha 77 is now considerably cheaper given its age.
A quick look at the EOS 70D reveals a camera packed with exciting innovations - its a DSLR pushing the boundaries. Canon's own EOS 6D was the first DSLR to offer built-in Wi-Fi and the same system is also available in the 70D. Likewise, Canon's EOS 650D introduced an articulated touch sensitive LCD screen which, again, is present here.
Then comes the sensor; its new design is the key talking point regarding the Canon 70D and I will go into this in more detail later in the review. It's a new 20.2MP APS-C CMOS unit, which is a modest mark up from the 18MP sensor used in many of Canon's other recent DSLRs. However, the 'dual-pixel' setup of the newly designed sensor in the 70D should improve the camera's AF performance in live view, and it looks set to appeal to videographers too.
First impressions tell me the EOS 70D brings together many of Canon's best DSLR innovations into one unit, so it's an exciting camera to be testing.
Key Features
Since Canon's EOS 7D was released in 2009, the pixel count - and therefore the detail produced by Canon's APS-C format DSLRs - has remained largely the same. In this time, the Sony Alpha 77, Nikon D7100 and Pentax K-3 have been introduced, each of these sporting a 24MP sensor. The latter two cameras do not use an anti-aliasing filter, and the difference this makes to the quality of detail is plain to see in the class leading D7100 (the Pentax K-3 has not been tested at the time of writing). Still, the incremental improvement in the Canon 70D to 20.2MP is welcome. The maximum image size is 5472x3648 pixels, which is enough for 18.2x12.1in prints when using a 300ppi print resolution.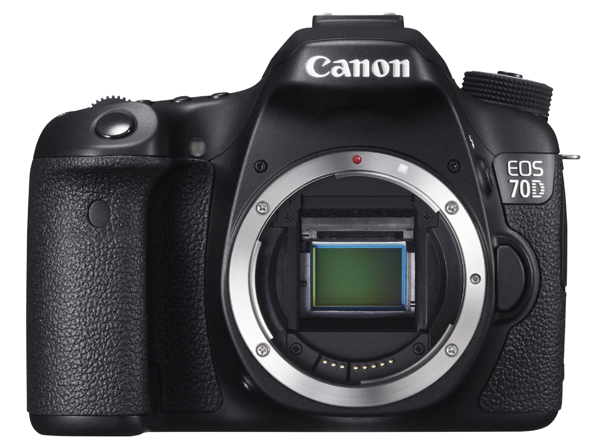 Key improvements in sensor technology used in recent Canon DSLRs have included low-light performance. The Canon 70D has an ISO 100-12,800 range, which is a 1EV improvement over other enthusiast-level EOS DSLRs, and this can be expanded to a setting equivalent to ISO 25,600. Images are processed using Canon's DIGIC 5+ processor which is also found in the EOS 6D and EOS 5D Mk III.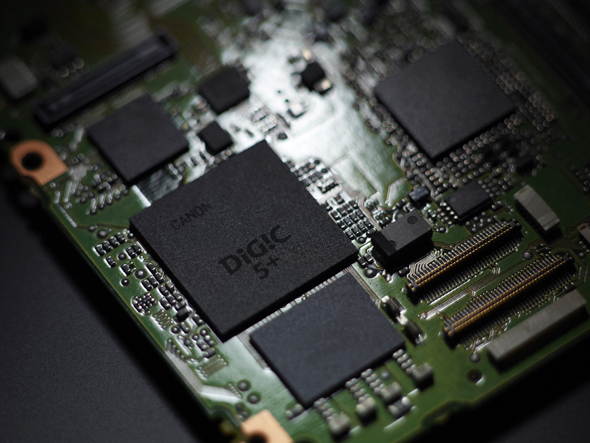 Now for the interesting part of the sensor design. Each of the 20.2MP has two photodiodes (making 40.4 million in all), with each pair of diodes designed to independently read light for phase detection autofocusing. On-sensor autofocusing enables the Canon 70D to use phase-detection AF when live view is activated, whereas other systems rely on contrast-detection AF which can struggle to track moving subjects and be particularly sluggish in low light. Certainly, a camera like the Nikon D7100 has excellent focusing using the viewfinder, but in live view focusing is much slower.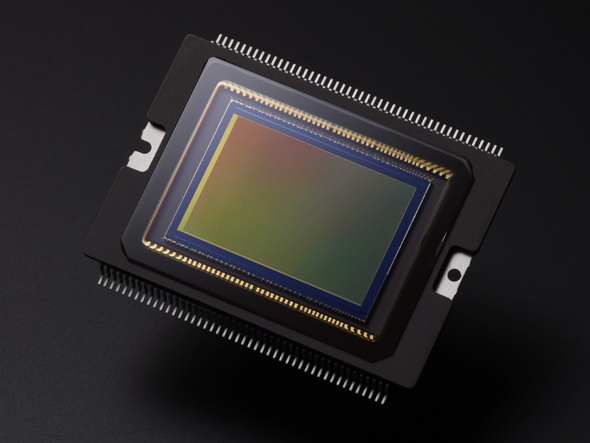 We have seen on-sensor AF before, originally in the Fujifilm Finepix 300EXR and more recently in the Nikon 1 mirrorless system cameras. However, the number of dual-photodiodes in the 70D is significantly higher, with those in the central 80% of the frame in use, so one can expect the performance to be notably better.
As well as on-sensor AF, the 70D has a phase-detection AF sensor for when the viewfinder is in use, with each of the 19 AF points being the sensitive cross type. It's a similarly impressive system to that found in the EOS 7D, and it's more sophisticated than the system used by the full-frame Canon EOS 6D.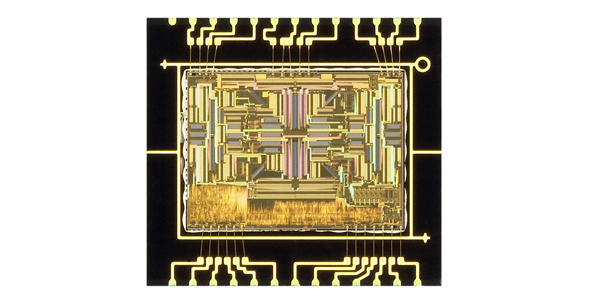 A continuous high-speed shooting speed of 7fps, coupled with Canon's AI Servo (continuous AF) mode, is perfectly capable for all but the most demanding photographers. The good news is just how long the camera can keep recording for during a high-speed burst; Canon quotes a maximum 65 JPEG images, or 16 Raw images, but my testing confirmed this to be on the conservative side (my findings are in the performance section of the review).
Further to the PASM exposure control modes, there is auto, bulb shooting, custom and a modest scene modes menu, all of which can be found on the shooting mode dial. Other shooting modes on offer include multiple exposure and HDR options, but no interval timer. The HDR mode has an auto setting or manual control up to ±3EV, and a clever auto align option which allows it to be used handheld.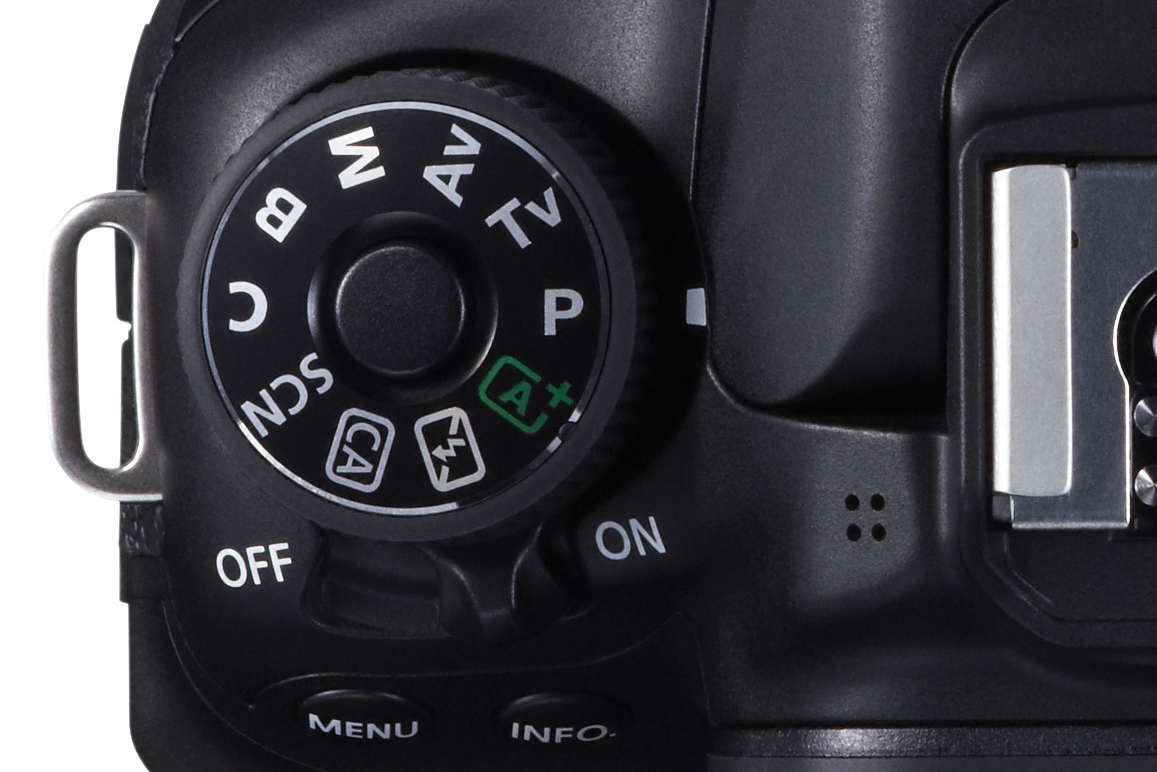 As mentioned before, the Canon 70D has built-in Wi-Fi. When I used this feature in the EOS 6D, I was particularly impressed with how well it handled, given this was Canon's first attempt to include the technology in one of its cameras. The Wi-Fi setup is unchanged here. There are six options in the camera's Wi-Fi menu, covering functions of transferring images between cameras, viewing on a compatible DLNA device, uploading to web, sending to a printer, connecting to smartphone and remote control using Canon's EOS Utility software. 'Connect to smartphone' works through the Canon EOS Remote app which is free and available for iOS and Android devices. In this mode one can send images to the smartphone or tablet, or alternatively use it to remotely control the camera.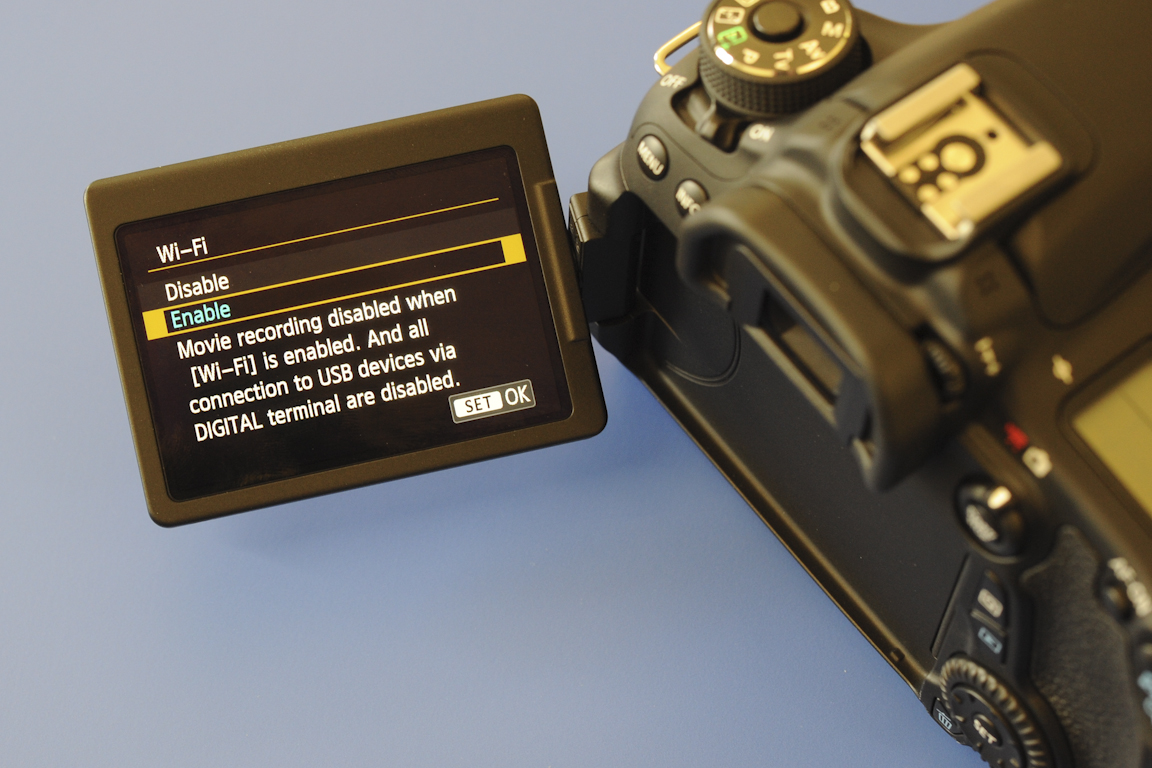 Another standout feature on the Canon 70D is its LCD screen, which is a fully articulated touchscreen with a 1.04m-dot resolution. The camera's autofocus, shutter and other controls can be navigated using both the screen and the physical buttons around the camera.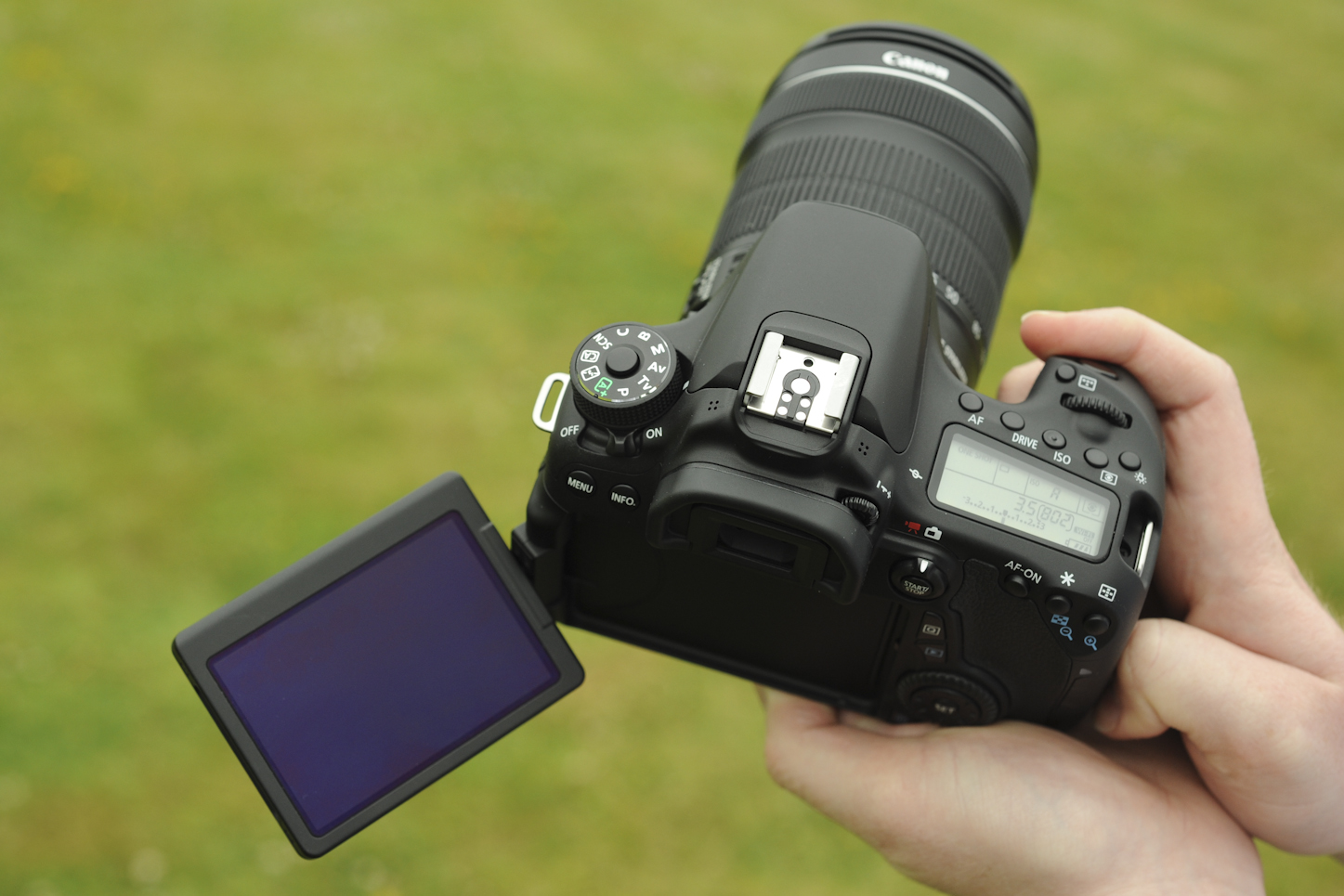 Many of the camera's Creative Filters, such as Toy Camera and Fisheye, cannot be applied directly to Raw files, but extensive editing can be made in-camera through the Raw-processing menu. Edits include lens distortion corrections and Picture Style settings, where, for example, one can create a monochrome image with colour filter effects from an original full colour image.
With continuous phase-detection AF available during live view, the Canon 70D should especially appeal to videographers. Full 1080p HD video recording can be made at 24, 25 or 30fps, with stereo sound alongside, while an external mic can be attached via the dedicated port (although, understandably, there is no headphone jack). All in all, the strong feature set of the Canon 70D is without doubt one of its key selling points.
Design and handling
Users of the Canon EOS 60D will immediately be at home with the Canon 70D. The cameras are virtually the same size and layout, which means the 70D is also very similar in size to the Nikon D7100. One can get a firm grip of the camera thanks to the body's large faux-leather covering and pronounced hand grip, and at 755g the Canon 70D is even light enough to operate with one hand for a short period of time.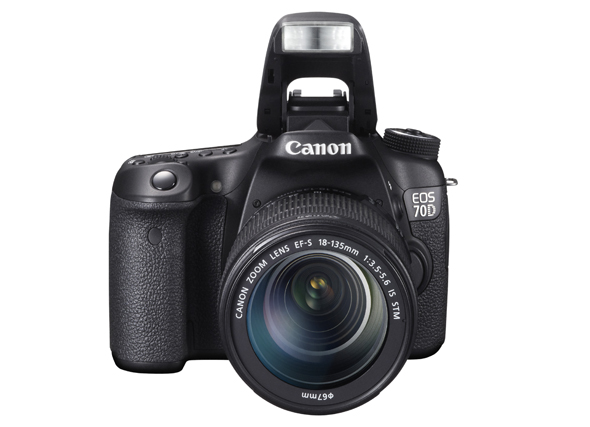 The body material is part aluminium and part polycarbonate, so on paper it's not as tough as the magnesium-alloy EOS 7D. On feeling the camera, I wouldn't be surprised if, after steady use months down the line, the shell of the Canon 70D begins to show the odd mark here and there, and I'd certainly wouldn't want to bash it around or expose it to rain. Still, such a build quality is fairly typical for models of this price, and it feels rugged enough for general use.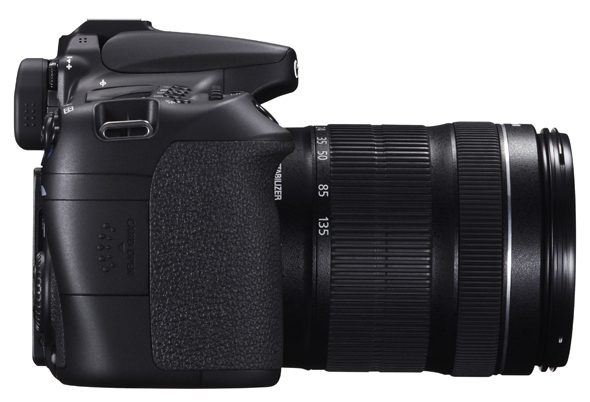 There's a good number of external controls, which makes adjustments to settings such as ISO, drive mode and metering quick to make. An AF-mode button next to the shutter release allows the changing of modes without needing to take one's eye away from the viewfinder, although buttons on the whole are a tad small and crowded. At default, exposure compensation is possible via the star button (which operates exposure lock) and then turning the control wheel, or via the touchscreen when in live view. I often visited the camera's easily-accessible Quick menu during this review, through which changes can be made to exposure, Picture Style, AF mode and Wi-Fi among other things.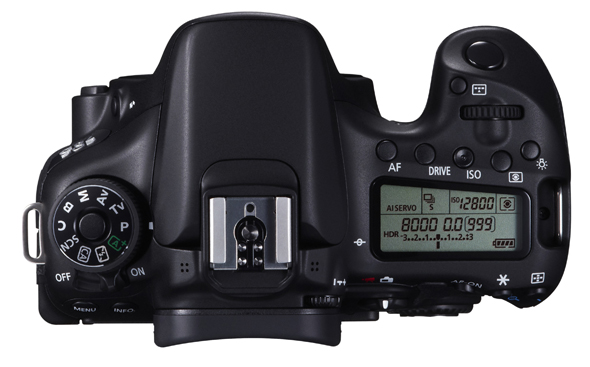 I should at this point highlight just how useful the touch operation of the LCD screen is to the overall handling of the Canon 70D. With menus up on screen, it's quicker to navigate the options by touch rather than scrolling using the control wheel. The same can be said for image playback: pinching to zoom and swiping to scroll through different images makes image playback a delight. Of course, if the idea of using a touchscreen rather than the controls on the body is off-putting, one simply need not use it.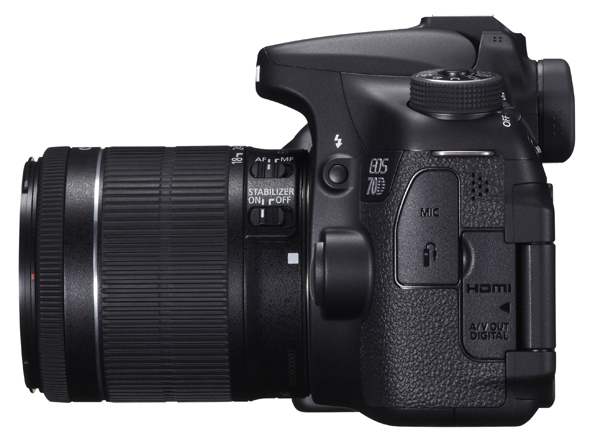 With live view activated, the touchscreen really comes into its own. Touch shutter is neat, but touch AF is particularly useful, given how one can simply touch the area of the frame for the focus point (I'm also impressed at how improved live view AF is in the 70D). Key to the effective use of the touchscreen is its responsiveness, and thankfully I experienced no frustrations at all; there is no lag and the screen picks up touch with great sensitivity.
The pentaprism optical viewfinder has a 98% field of view and solid 0.95x magnification, so a scene can be viewed with relative ease. There's also a handy electronic overlay which can display features such as a grid and the electronic level, as well as, of course, the camera's AF points.
Images are recorded onto SD memory cards, including the latest UHS-I format. There's a single slot for one memory card, whereas the Nikon D7100 and Pentax K-3 each offer twin SD memory card slots.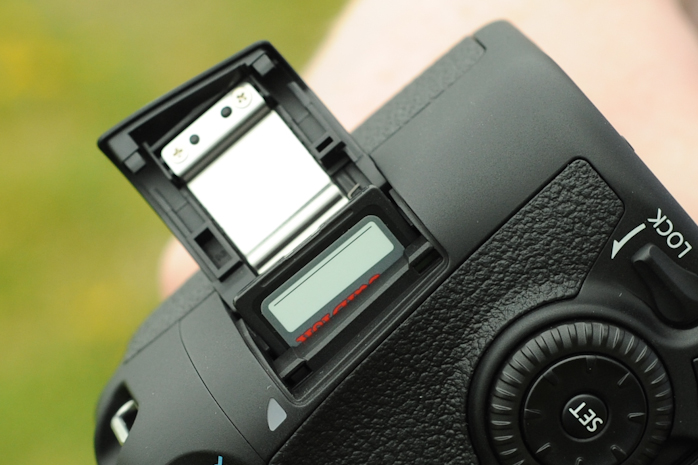 Performance
Inside the Canon 70D is the company's latest image processor used in its enthusiast and professional-level models, the DIGIC 5+ engine (DIGIC 6 is currently only used in compacts such as the recently announced Canon PowerShot G16). In demanding shooting situations, such as a high-speed continuous burst, the EOS 70D is quick to clear its buffer and be fully ready to shoot again. Using an industry-leading UHS-I SDHC 600x speed memory card (other cards will not perform as effectively), a 7fps JPEG burst lasts as long as the shutter is held down, or until space runs out on the card. In Raw format, up to around 30 frames can be captured in a single burst - which equals a four-second burst. I tend to look for the length rather than speed of burst; a one second 10fps burst is on the whole far less useful than the 70D's longer 7fps burst.
On paper the AF system of the 70D sounds excellent, but its how it performs that really counts. In comparison to another DSLR that uses contrast-detect AF in live view, the Canon 70D is notably more reliable and quicker to focus in most situations, particularly in low light. It's not perfect, however, and some of the best-performing CSCs still have the edge over the Canon 70D, as does the Sony Alpha 77 which uses full-time phase detection AF.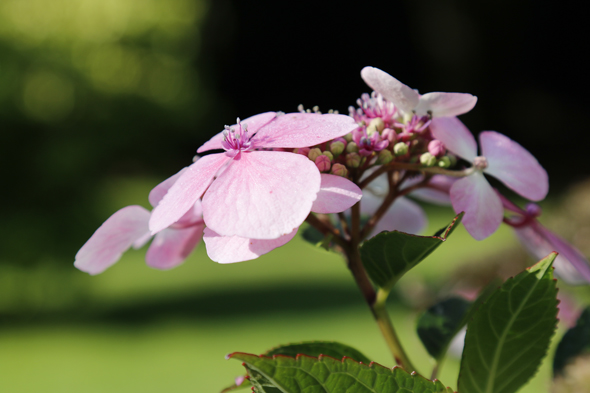 Of course the EOS 70D is not just used in live view, but through its viewfinder too. As it uses the same 19-point phase-detection sensor as the EOS 7D, I had high hopes in this test - and was not disappointed. The EOS 70D is rapid over a variety of situations, be it good light, tracking movement and even low light. There are fewer AF modes in the EOS 70D than in the EOS 7D, but it is still one of the best AF systems employed by a mid-level DSLR.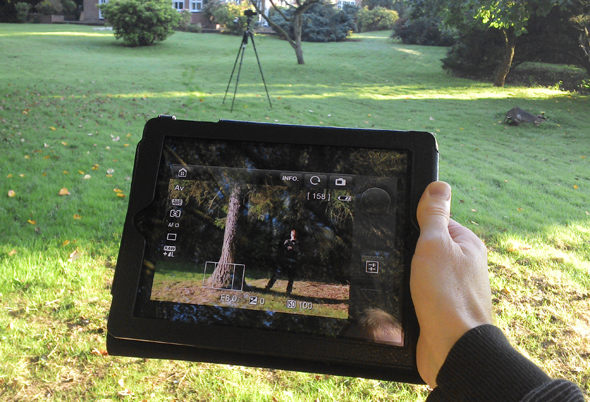 Using built-in Wi-Fi in the EOS 6D proved to be both fun and frustrating, and the same can be said for the EOS 70D. It simply works, and in the case of remote shooting using a smart device, it's responsive with minimal lag. Again, touch AF via remote live view is great, particularly for wildlife photographers but also for everyday group shots or a self-portrait. I would like to see a few more controls available, though, such as one for changing the drive mode. I did find the initial setup for using EOS Utility tricky, but once up and running it worked seamlessly and aided studio self-portraits no end.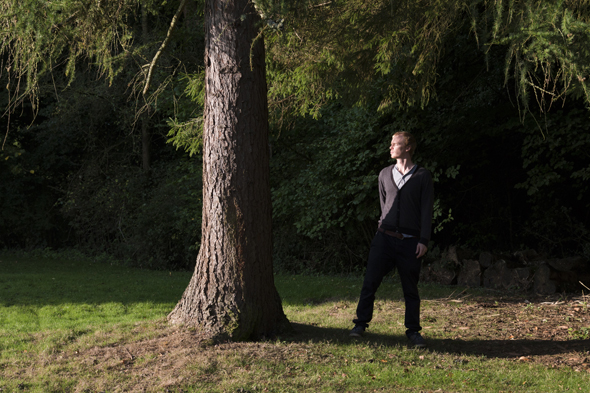 Image Quality
There appears to be little to no impact on the quality of detail using a dual-photodiode sensor design (Canon talks about this in more detail here). Detail in images taken in good light is crisp, but one would be hard-pressed to see notable improvements over the 70D's predecessor, the Canon 60D. While not class leading in this area, where some other models omit the anti-aliasing filter for sharp results, it still manages to hold its own.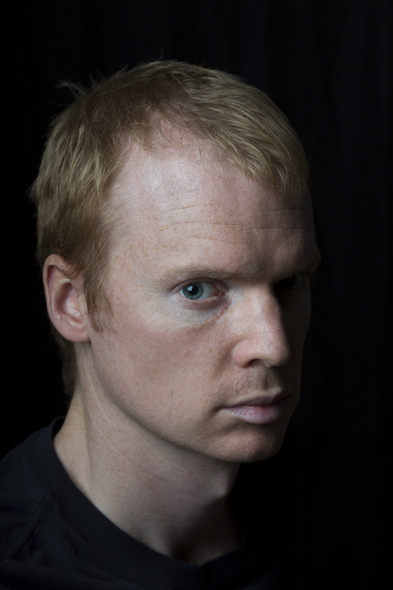 Before noise reduction is applied to Raw images, luminance noise is present at all ISO settings, but it's only really noticeable when viewing images at 100% (and only in those taken at ISO 800 and higher). Right up to ISO 3200 luminance noise is relatively uniform and images are certainly useable. I brightened some dark exposures and checked the shadow areas for noise, and there are often only small patches of chroma noise, even in JPEGs. Chroma noise is more easily dealt with in Raw files, so be aware of shooting JPEGs on their own if shadow detail is going to be important in a particular picture. All things said here, the Canon 70D handles noise well for a camera at this level.
Using the camera's evaluative metering mode, I found the EOS 70D consistently produced exposures that were too bright, at times at the expense of highlight detail. Consequently, I decided to dial and keep in at least -0.7EV exposure compensation to ensure highlight detail would not be lost.
Colours produced by Canon's recent DSLRs have consistently been a strong point, and those that shoot JPEGs will find their images have plenty of punch and dynamism. Looking at Raw and JPEG versions of the same image shows just how much contrast is applied to the JPEGs during processing, which results in punchy colours, even in drab shooting conditions. For some colours, particularly pinks and reds, the saturation can go a little too far.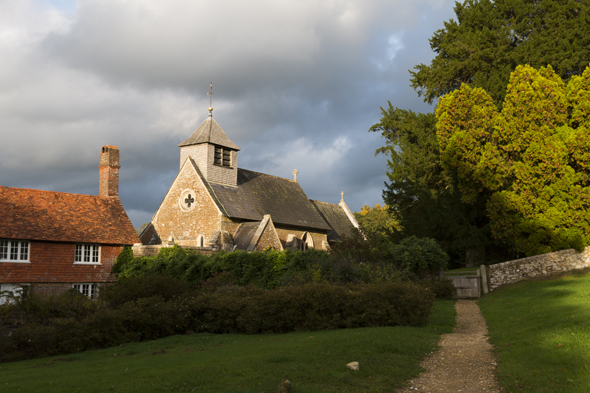 Whereas the curves contrast applied to JPEGs can make shadow areas particularly dark, Raw files reveal more discernable detail in shadow areas. There's a good amount of detail that can be recovered from shadow areas, which is another reason for dialing in negative exposure compensation when using the evaluative metering (so highlight detail is not lost). However, quite often detail in the top highlights simply isn't there - for example, sunshine on skin, or an overcast white sky. In its standard shooting mode the dynamic range of the 70D appears more limited than on some other competing cameras. Nevertheless, for scenes where the dynamic range proves prohibitive, the HDR mode can extend the dynamic range up to ±3EV.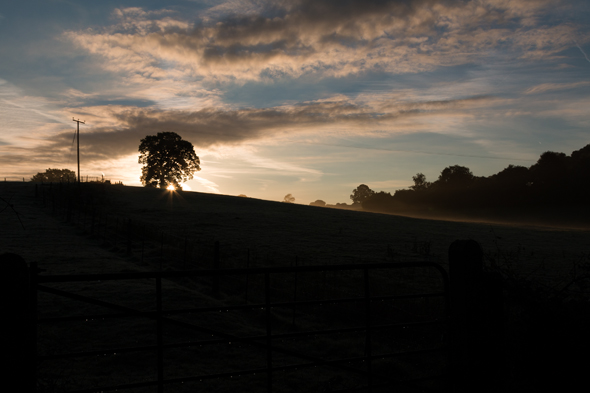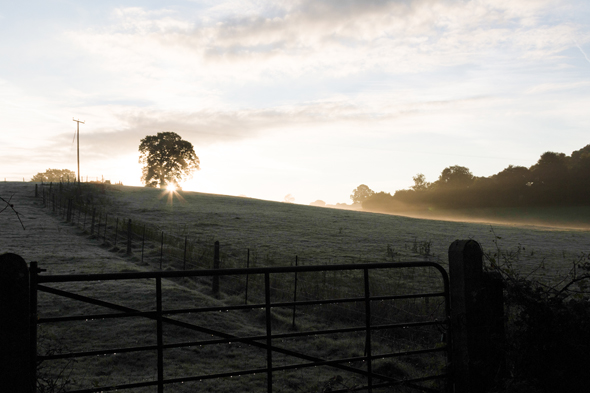 Auto white balance (AWB) on the whole is reliable but does suffer from the same issues that the majority of AWB systems do, such as over compensating in situations where there is a dominant colour. For example, a shot of blue flowers against a background of green leaves has a warm colour rendition. Likewise a predominantly green scene - think a tree filled landscape - often has a magenta cast, but neither case is unusual. It is always a good practice to use the white balance preset or take a custom reading if time permits.
Verdict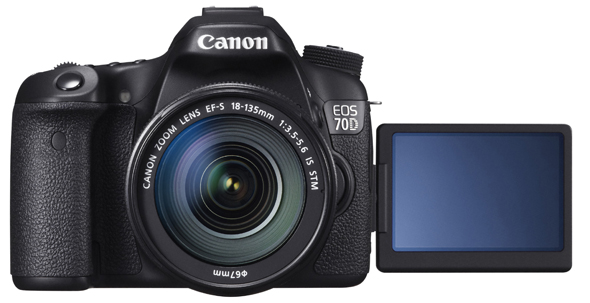 At its price point, the Canon EOS 70D faces some fierce competition from the likes of the Nikon D7100, Sony Alpha 77 and the new Pentax K-3. Compared to these models, the 70D certainly has its strengths, but also its weaknesses.
Plus points to the Canon 70D include the sheer number of useful features and innovations. The articulated touchscreen is excellent, improving the camera's handling no end. Built-in Wi-Fi is welcome, whereas other cameras in this market require an optional unit or do not offer Wi-Fi at all. The new sensor has successfully improved live view AF for a DSLR and looks set to entice videographers to this type of camera. As for the images, I particularly like how JPEGs look straight out of the camera and there is plenty of scope for tweaking Raw files to create sharp, clean and punchy images.
There are some downsides, though. For a camera at this level the build quality is a tad disappointing, while the button layout could be more spaced out. Also, although there has been a minor improvement in resolved detail from its predecessor, the camera doesn't quite match up to its direct competition. The same can be said for its dynamic range, which in the camera's standard shooting mode is more limited than on some other cameras.
All in all, the Canon EOS 70D is fun to use and is certainly a success when it comes to offering something out of the ordinary. It handles particularly well, efficiently covers a wide range of shooting situations and is sure to be a popular DSLR.
Pros:
Crisp images
Bold, strong and accurate colours in JPEGs straight out of the camera
A feature heavyweight, packed with innovations
Touchscreen truly enhances handling
Wi-Fi is not only fun but useful
Camera sits well in the hand
Continuous shooting bursts can last for a good number of frames
Excellent video functionality
Live view continuous AF is snappier than most other DSLRs
Phase detection AF sensor provides responsive autofocus
Cons:
Build quality could be improved
Small buttons on the body are crowded in together, especially on the top plate
Exposures produced using evaluative metering are too bright
Relatively limited dynamic range
Several shooting modes and effects are not available when Raw capture is selected
Canon EOS 70D: Key Specifications
20.2-million-pixel APS-C CMOS sensor
ISO 100-12,800 (extended to ISO 25,600)
DIGIC 5+ processor
Built-in Wi-Fi
Full 1080p HD video recording at 24, 25 or 30fps
19-cross-type AF points
Dual Pixel CMOS AF system
Optical pentaprism viewfinder with 98% field of view and 0.95x magnification
3.0in, 1.04-million-dot articulated and touch sensitive LCD screen
Continuous high speed burst up to 7fps
Built-in pop-up flash with [email protected] 100 output
755g including battery and SD memory card
139.0x104.3x78.5mm
Approximate 920-shot battery life
About the Author
After achieving a first class BA in Photography at the University of Creative Arts, Rochester, Tim has worked primarily as a wedding photographer and cameraman, but enjoys every kind of photography. Spanning three years from May 2010, he has worked for Amateur Photographer magazine as the Deputy Technical Editor, writing everything from camera reviews to advice on good photographic practices. Currently, he is freelancing in the photo industry. You can view more of his work here.
Related articles