The new Nikon D810 builds on the success of the previous D800 and D800E models with a variety of improvements.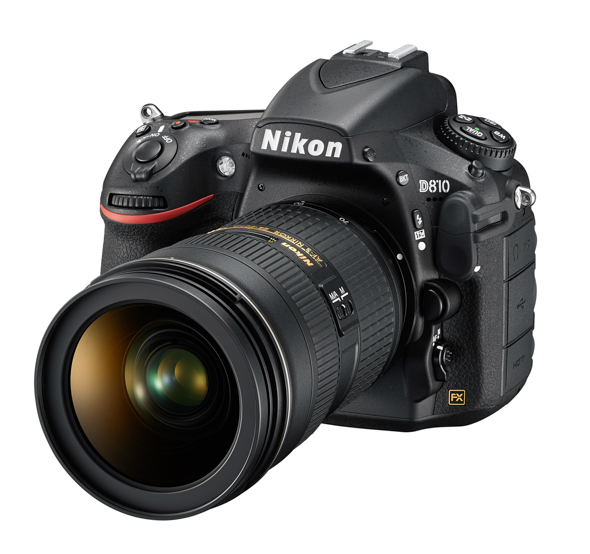 Nikon has simultaneously replaced its popular D800 and D800E DSLRs with the Nikon D810.
The Nikon D810 arrives almost two-and-a-half years after its predecessors and provides "the highest image quality in Nikon's history".
As with the D800E, it features a 36.3MP full-frame sensor without an optical low-pass filter, although the sensor here is understood to be new. This works in tandem with the company's EXPEED 4 processing engine, said to bring improvements to sharpness, tonality and noise reduction over previous engines, as well as boosting the accuracy of the camera's Auto White Balance system.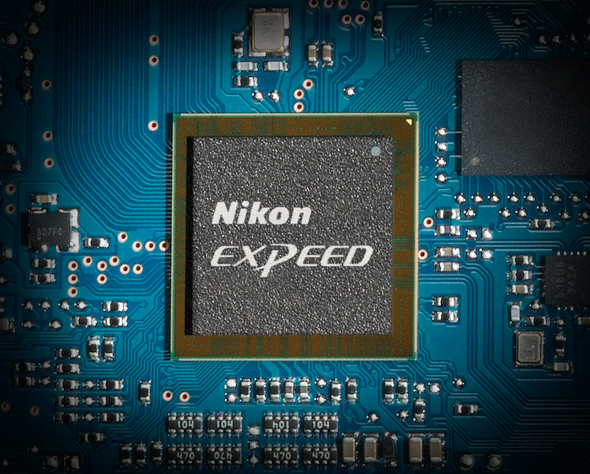 Dubbed "astonishingly versatile" by the company, the new model appears to be targeted at both stills shooters and videographers, with full HD video recording up to 50/60p in both FX and DX formats, as well as support for external microphones and the ability to discreetly change aperture during recording. Nikon also claims it's possible to record video to both the camera and an external recorder in full resolution at the same time.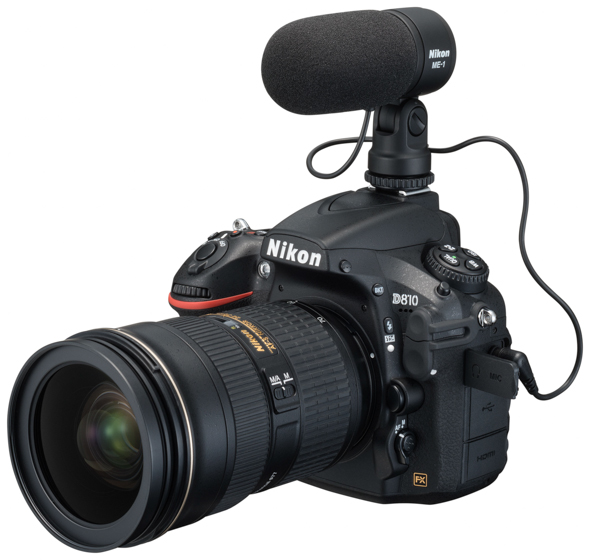 The new model boasts the same Multi-CAM 3500FX 51-point AF system as the D4s, as well as that camera's Group Area AF mode for better accuracy when capturing subjects against a distracting background, subjects that may occupy only a small proportion of the frame. The new camera also inherits the sRAW option from the D4s, which allows the user to capture Raw images at a reduced resolution of 9MP.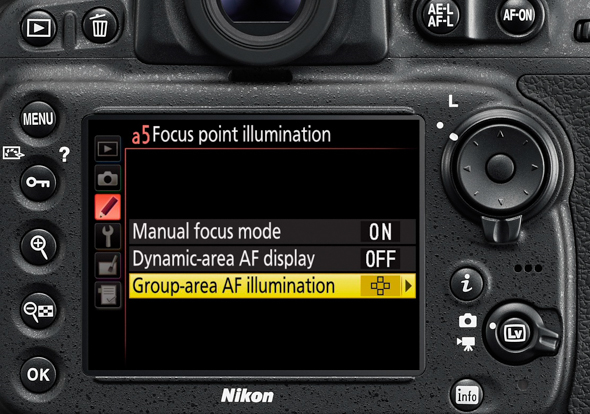 Nikon has fleshed out the camera's Picture Control System, with a new 'Flat' setting designed to retain details and tonality in both highlights and shadows and a 'Clarity' adjustment option that lets you "precisely adjust contrast and differentiate fine structures".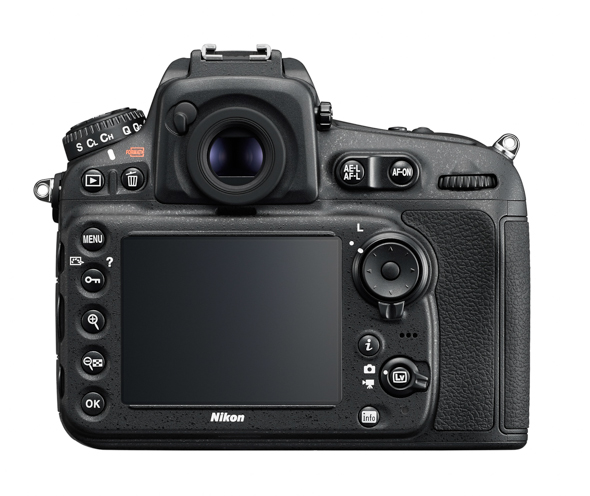 Around the back, Nikon has equipped the new model with a 3.2in LCD screen constructed around a RGBW (red-green-blue-white) architecture for improved brightness, with its 1,229k-dot resolution promising excellent definition of detail. And, as with its predecessors, the camera also features a glass pentaprism with 100% coverage of the scene.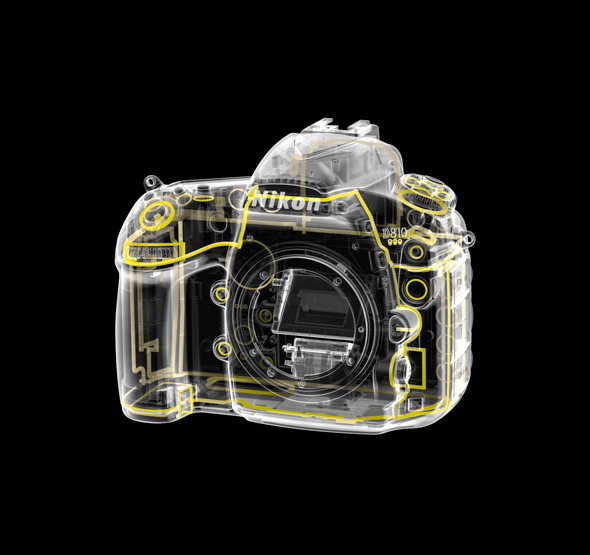 The model has been extensively weather sealed, with protection against moisture and dust around areas of potential incursion, while a new 200k-shot shutter/mirror unit is said to produce a lower level of vibration than before, both for quieter operation and stability in images.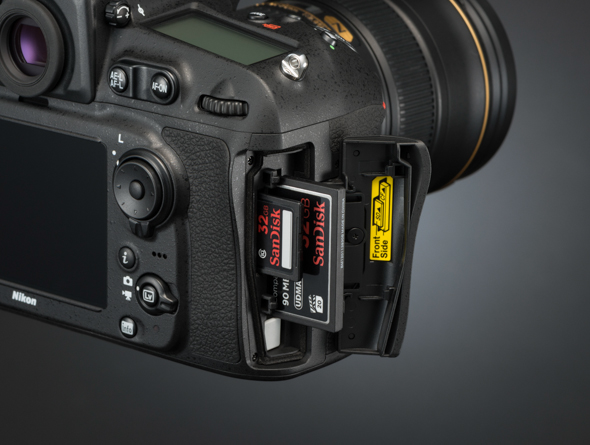 Other new features include a Highlight-weighted metering mode, said to be particularly useful for preserving highlights in subjects lit under a spotlight, such as those captured by concert and theatre photographers, while feedback from D800 users has also persuaded the company to change the memory card slot door to rubber, behind which lie ports for both SD-type and CompactFlash media.
Nikon D810: Specifications
New 36.3MP sensor with no optical low-pass filter
EXPEED 4 image-processing engine
5fps in FX format (7fps in DX format)
ISO 64-12,800 (exp. to ISO 32 and 51,200 equivalents)
51-point AF system (same as D4s)
Full HD 1080p video recording at 50/60p
3.2in LCD with 1,229k dots
sRAW format (9MP) available
Picture Control System 2.0 with new Flat option and Clarity adjustment setting
200,000-shot shutter unit
Magnesium-alloy body with dust- and weather-sealing
Nikon D810: Hands-on review
The name suggests the Nikon D810 is not a radically different model from the D800 and D800E it replaces, and the spec sheet confirms this to be the case. Nevertheless, looking past the headline specs shows Nikon to have focused on making improvements in a broad range of areas, making it more significant an upgrade than we're used to seeing in such follow-up models. We got our hands on a sample at the official press launch to gather some initial impressions.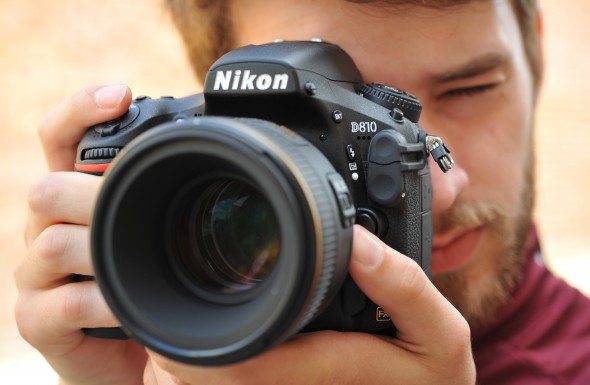 Starting at its heart, the sensor has had its native and extended sensitivity ranges expanded over the D800 and D800E, which should broaden its appeal to those regularly used to working at one end or the other. While it doesn't attempt to reach the lofty ISO 409,600-equivalent setting inside the Nikon D4s, we wouldn't expect this to be the case for a sensor with this resolution, given the size of each individual photosite. Indeed, in terms of offering a good balance between high resolution and wide sensitivity next to its competitors, the D810 does a brilliant job.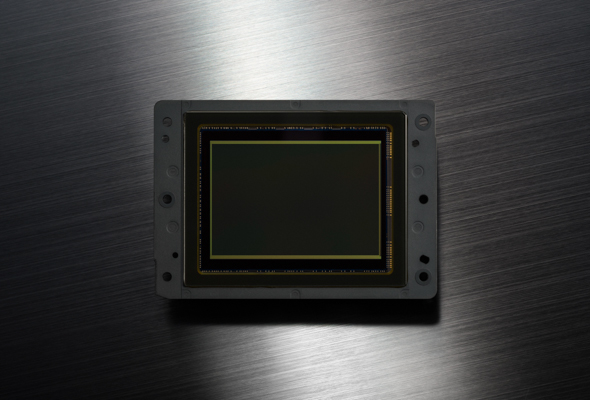 The LCD screen has understandably retained the 3.2in dimensions from the D800 and D800E, although it's received a boost in its resolution to the current 1,229k-dot standard; given that this has already been seen on the cheaper Nikon D7100 announced last year, this hardly comes as a surprise. While many current models with 921k-dot displays manage to render details perfectly well, the D810's display does show that extra bite that would be expected here, a difference anyone upgrading from an older model would immediately appreciate.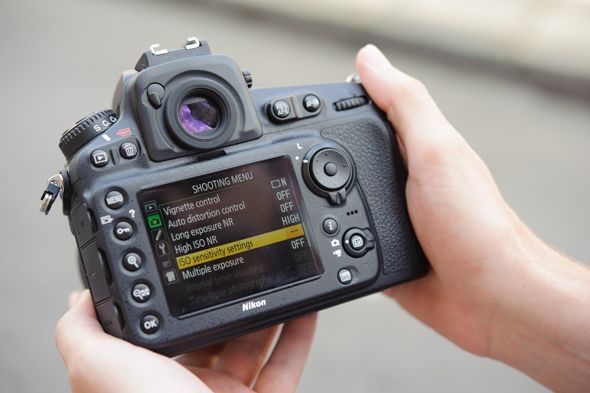 As is the case with many models aimed at the advanced enthusiast and professional user, Nikon has enlisted the help of current pro-series users in developing the D810, partly basing its changes on their feedback. We now have, for example, a redesigned handgrip, offering better purchase. The difference is only slight but, as in many other areas, Nikon is simply refining what's already shown to be popular rather than making any significant changes.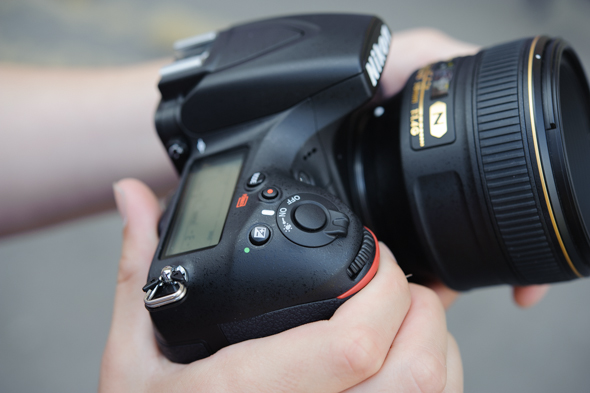 The control used to access the metering mode has also changed in style and position, from the collar around the AE-L/AF-L option on the back plate to a more prominent button on the top plate. This fills the spot previously occupied by the bracket option, now in the company of the Quality, White Balance and ISO controls above the drive mode dial and able to be changed in the same way as these with the command dial. This may be partly down the addition of the new Highlight-weighted metering mode – in any case, it's arguably more convenient here than on the back plate given that the user may naturally reach for these controls when changing the other aforementioned key settings.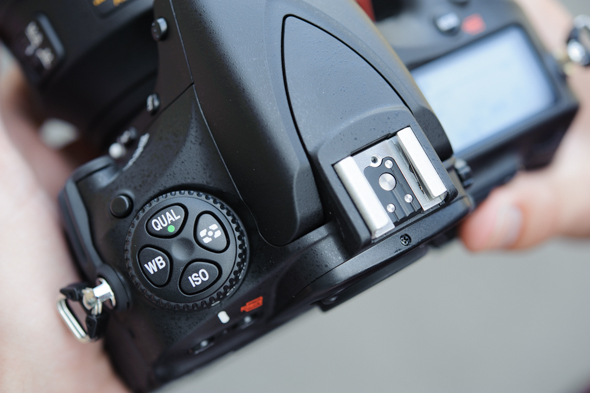 The changes to the Picture Control System suggest the camera is designed to deliver the kinds of results one would ordinarily achieve through post processing. The Flat setting, for example, is claimed to deliver a wider dynamic range than usual, while the Clarity adjustment option appears to deliver the same kind of effect as a Clarity control in editing software might. It's good to see Nikon focusing on making life easier for the user in this area, as no doubt many would prefer to capture the image as close to complete in camera rather than through laborious processing afterwards.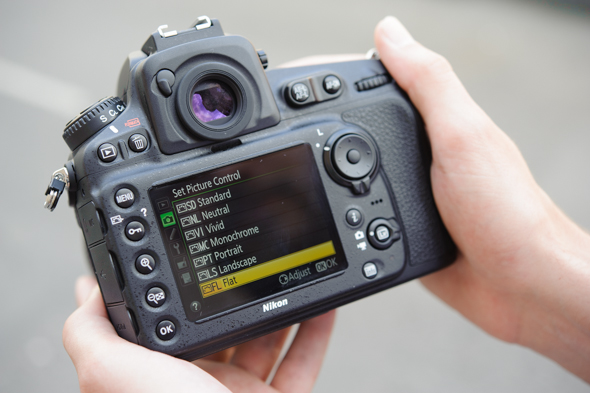 The sRaw option is also welcome to see. High megapixel counts mean massive files, and in many situations the full sensor resolution is simply unnecessary, so it's good to have more flexibility here. Although this isn't the first Nikon DSLR to sport the feature, it's good to see Nikon finally catching up with Canon, who has included this for a while in its own DSLRs.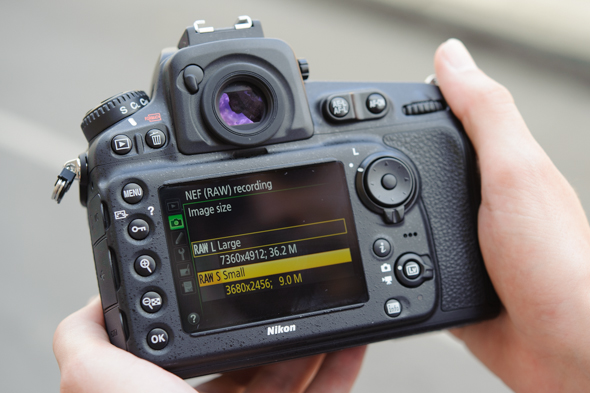 There's also an interesting new feature called Live View Split Screen zoom, which allows you to address two different areas in a scene to check that the current settings are appropriate to render both in focus in the final image. Landscape photographers and those shooting product images in studio conditions are likely to find this incredibly useful.
Nikon D810: Final thoughts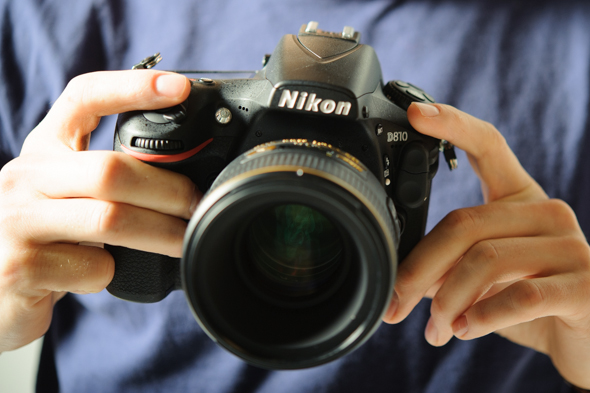 While there is little here to tempt existing D800 or D800E owners to ditch their models and upgrade, the D810 is a fine proposition for users of Nikon's earlier models such as the D700. Indeed, it may even tempt those ready to smash their piggy bank in the absence of the long-rumoured D300/D300s replacement. With the recent release of the Nikon D4s, many of the camera's upgraded features could have been guessed, such as the sRaw option and the Group Area AF mode, although the D810 is clearly aimed at a different user, one who requires a more affordable, all-purpose option. Some will no doubt lament the lack of 4k video, particularly as it has now featured on two other recent cameras, and its omission here is mysterious given that the model is partly aimed at the serious videographer. Nevertheless, for those looking for a competent all-rounder backed by an acclaimed optics and lighting system, the D810 is unlikely to disappoint.
Related articles