We've gotten hands-on with the new Olympus flagship CSC. Our Olympus OM-D E-M1 Mark II first look review…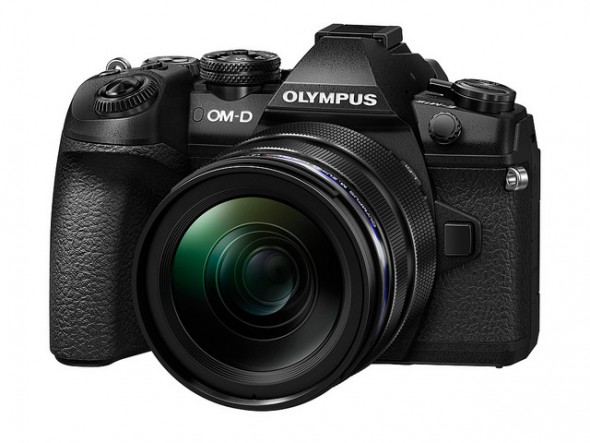 Olympus's new flagship has some attention-grabbing specs including a new 20.4MP four-thirds Live MOS sensor and a powerful new processor.
The TruePic VIII processor makes it possible for the E-M1 Mark II to record 4K-video and capture full-res stills at up to 60 frames per second using an electronic shutter and single AF.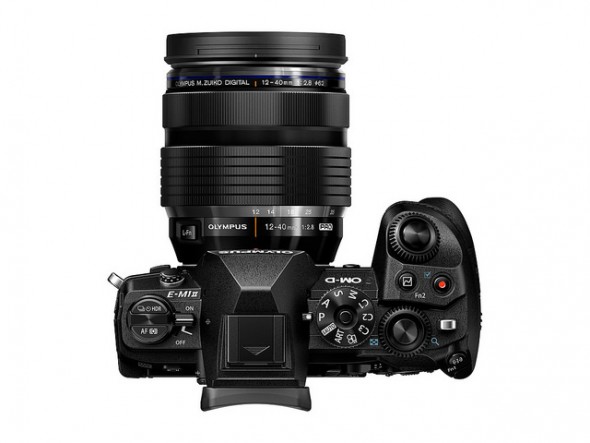 Aimed at people who want to capture everything from travel images to fast-moving subjects, the E-M1 Mark II can also shoot at 18 fps with continuous AF in RAW and 15 fps with full AF using its mechanical shutter. But it isn't just speed the E-M1 offers, it also promises improved precision when it comes to focusing. That's because it now features 121 on-sensor cross-type phase detection AF points, a notable improvement on the previous model's 81 points. A new cluster AF tracking feature that displays AF points as subjects moves across the frame and new Pro Capture mode, which records up to 14 frames before the shutter is fully released, make the E-M1 Mark II particularly suitable for photographing fast-moving subjects.
The camera's 2.36M dot viewfinder has also been upgraded to keep up with flighty subjects, now boasting a refresh rate of up to 120fps, in use it's fantastically clear and responsive. The deep menu system is fully accessible when using the viewfinder, which is great because it means that you never need to take your eye away from the camera while shooting.
Considering that Olympus has also had four years to improve on its focusing algorithm, the E-M1 Mark II makes for a comprehensive upgrade package. This camera has an all new sensor, benefits from a smarter system and has significantly improved processing power.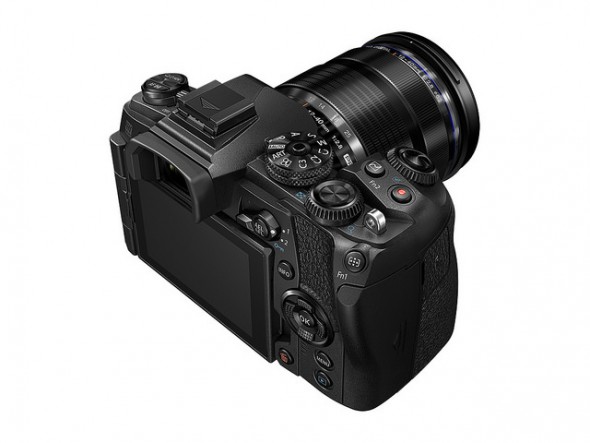 If this level of performance is delivered on in practical use it will make this camera a significantly more portable option versus larger flagship DSLR-based sports and wildlife camera setups.
The video capabilities of E-M1 Mark II have also been upgraded with the inclusion of DCI 4K-video recording (4096 × 2160 pixels), the most common 4K standard within the cinema industry, at up to 237Mbps, in 30p and 24p. In addition, the vari-angle LCD screen from the E-M5 Mark II has made it onto this camera, boosting its utility for video and creative photography further still.
Olympus's famed image stabilisation is present in its most comprehensive form in the E-M1 Mark II, with 5-axis IS in the camera that offers up to 5.5EV steps of compensation, and up to 6.5 steps when the camera is paired with compatible IS lenses.
The weather sealing and toughness from the original E-M1 has been improved upon too, which strengthens this new camera's credentials as a go-anywhere model. The E-M1 Mark II also features dual SD slots, one for UHS-1 and UHS-2. Using dual SD-card slots adds some great workflow flexibility: for example, images can be recorded to both cards simultaneously, one after the other or you can assign one card to record stills and the other just to record video. That's a killer feature for professionals who work in reportage or events.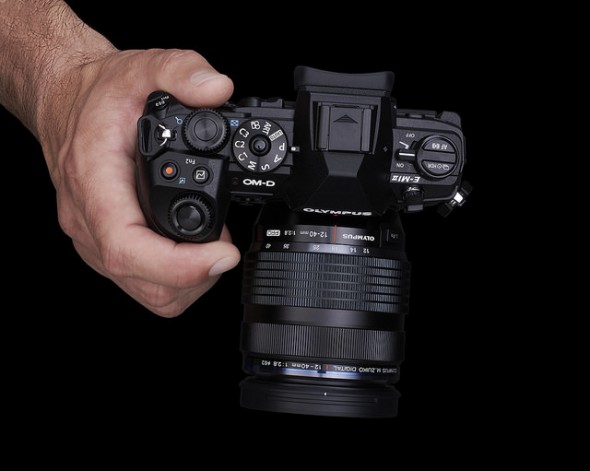 While the button layout remains familiar, the camera body sports a larger grip, which improves handling when using telephoto lenses and makes it generally more comfortable to use than before. Owners of the E-M1 or E-M5 will feel at home with this new model, while newcomers will find it intuitive and welcoming. The grip isn't the only thing that's bigger though: the E-M1 Mark II has a larger higher capacity battery, which charges in half the time. And, with more charge, the E-M1 Mark II displays its battery level as a percentage, giving users more detailed information about camera's status and battery lifespan, which is really helpful.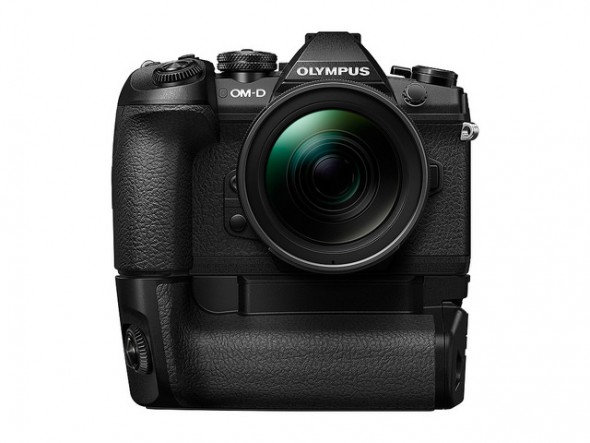 There are plenty of other features that we've seen before from Olympus that remain in the E-M1 Mark II, such as 50-megapixel high resolution shot, in-camera focus bracketing and stacking, which is now compatible with all current Pro Olympus lenses except for the 25mm, as well as Live Composite, Live Bulb and silent shutter modes.
Packing an impressive list of specs and capabilities, the E-M1 Mark II may turn out to be the dark horse camera release of the year.
Related articles