It has a 16MP sensor, 5-axis stabilisation, 4K-video features and more. Jon Devo gets a brief hands-on with the all new Lumix GX80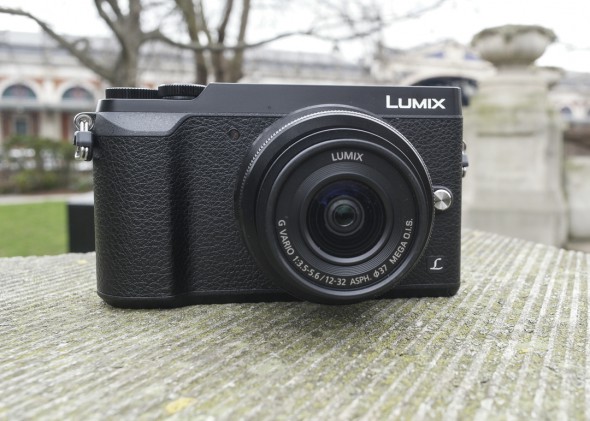 Panasonic adds a new camera to its popular GX range with the GX80, a camera designed to sit just below the GX8 and the GH-camera line.
Carrying a 16MP sensor sans Low Pass Filter, the GX80 uses an intelligent moire suppression algorithm to tackle digital artefacts caused by closely repeating patterns, such as brick work on a distant building. The result is a better balance of overall detail.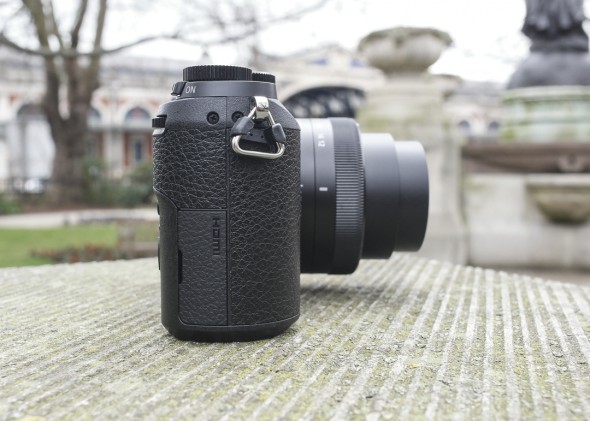 GX80 side profile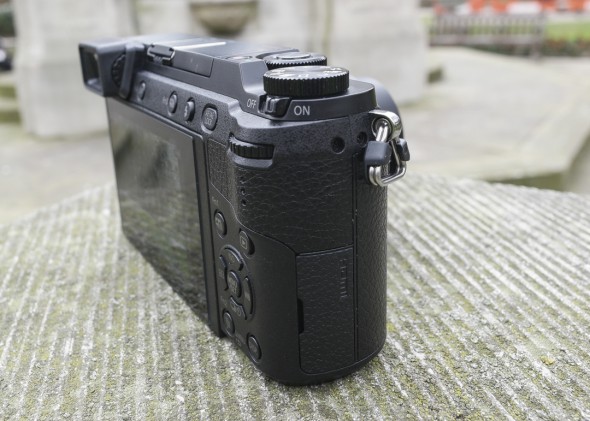 GX80 controls
As far as looks go, the GX80 is relatively tame. Unlike the decidedly retro Panasonic GX8, this camera's appearance seems the result of design by function rather than form. Among those functions is a tiltable 3-inch LCD screen, which is useful when shooting above or below eye level. It also has a bright 2764K-dot LVF with a good refresh rate. It's higher in resolution than the one featured in the GX8. But what Panasonic giveth, Panasonic taketh away as the GX8's viewfinder is tiltable…this one is not.
Image stabilisation is handled well by a new 5-Axis Dual IS system, it delivers steadier video and decent pot shots while walking. The new IS system will also help when you need to drop the shutter speed to allow more light in and if you have compatible Panasonic IS lenses, it will perform even better.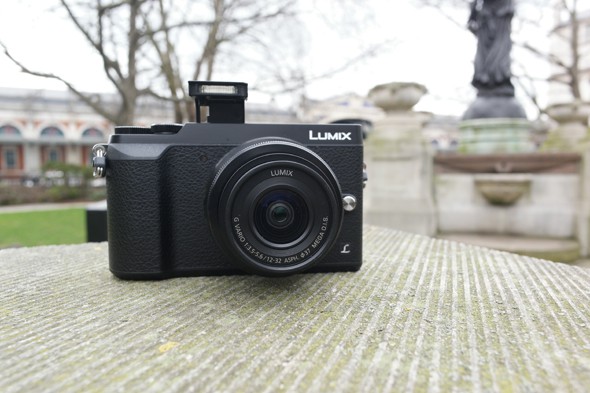 Panasonic GX80 with built-in pop-up flash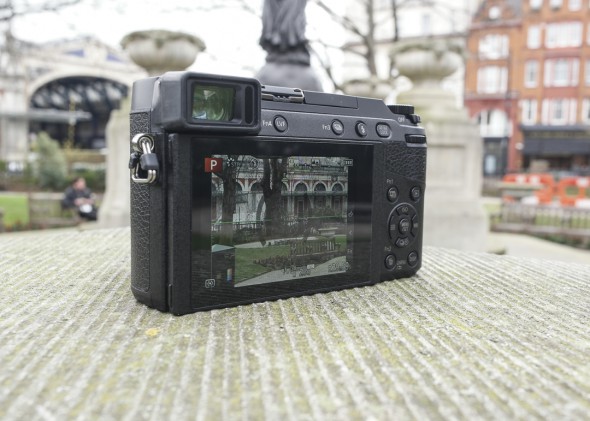 Panasonic GX80 rear – LCD and Live viewfinder
Using Panasonic's trusty Venus Engine, the GX80 can shoot up to 8fps in burst mode or 6 seconds with AF-tracking and it focuses relatively fast. You can also focus using the touch screen, which is intuitive and responsive. An alternative focusing solution is also included in the form of post-focus mode, which utilises the camera's depth from defocus technology to sample depth from its 49-AF areas, making focus adjustable after you've taken the shot. It functions in a similar way to the Lytro camera. Speaking of light, a new Light Composition mode makes it easy to create multi-layered images, a feature that will prove popular with light-painting enthusiasts.
Panasonic mainstays, 4K-video and 4K-photo recording are included in the GX80, making a solid solution for photo and video enthusiasts alike.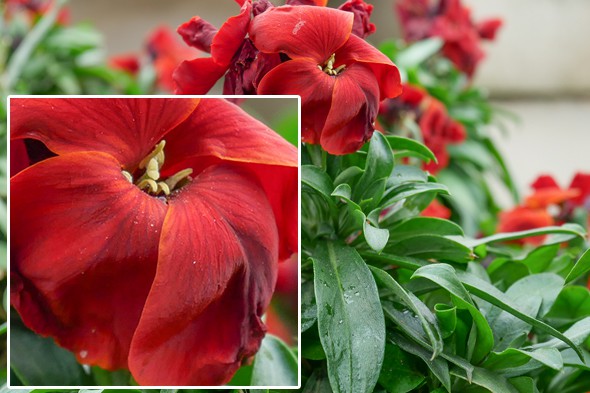 Panasonic-GX80-sample JPEG with 100% crop
Related articles