Documentary wedding photographer Kevin Mullins tries out three primes for the Fujifilm X series

A trio of Fujinon primes: 18mm f/2, 35mm f/1.4 and 60mm f/2.4 (not to scale)
My favourite Canon lens is the 85mm f/1.2. The reason I love that lens is the gorgeous depth of field and the amazing image quality it produces. The same feelings are evoked when using the Fuji 60mm f/2.4.
The 60mm lens produces, quite simply, the best quality photographs I've ever managed to get out of any camera / lens combination I've ever used. That's a bold statement, but one I stand by. Partly because the X-Pro1 and X-E1 do not have anti-aliasing filters, and partly due to the careful construction of the lens (OK, I can't resist a little technical geekery: 10 elements in 8 groups, which includes 1 aspherical and 1 abnormal dispersion element) this beauty produces crisp, vibrant images with a luscious depth of field.
Now, it's not all plain sailing. Apart from the slightly peculiar lens hood, the 60mm lens is very slow to focus. It is a macro lens after all, so I wouldn't expect rocket fast focusing from such a technical lens. Patience is a virtue with this one.
Your patience will be rewarded with images that will simply jump out at you and you could cut yourself on their sharpness.
On to my second favourite lens out of the three...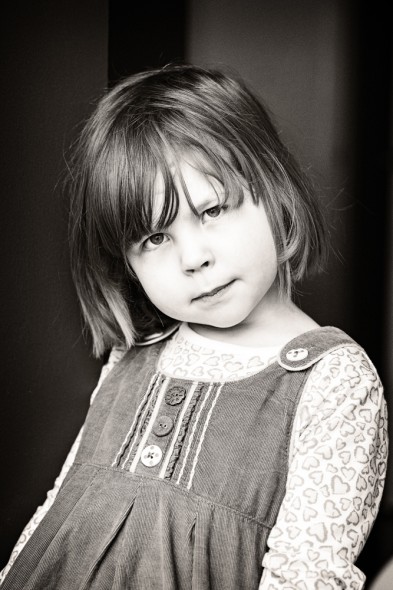 Shot with the Fuji 60mm f/2.4 lens
Covering an APS-C image format, the field-of-view is equivalent to around 53mm which makes it perfect for candid story telling as well as portraiture.
For me, it's the lens I use most of all during a wedding or during any street photography exercises I partake in. It shares the same excellent lens build as the two other lenses and the metal barrel feels solid but remarkably light. Seriously, these lenses are good for your back if nothing else!
Because this lens is rated at f/1.4 it means it is the best performer of the three lenses in low lighting conditions. Depending on the circumstance, I often find myself shooting manually and the focus ring operates very smoothly not only on the 35mm but on all three of the Fujinon lenses.
And common to all the Fujinon lenses, there is a dedicated aperture ring which can be tweaked in 1/3 stop increments.
Having this lens on an X-Pro1 or an X-E1, compared to a heavy equivalent of say a Canon 60D and an EF 35mm 1.4 lens is like holding a piece of paper and a brick (don't get me wrong, the Canon devices are amazing too), but based on image quality and weight/versatility alone, the Fuji system is pretty much perfect.
Again, great image quality in a light, easy-to-wield package.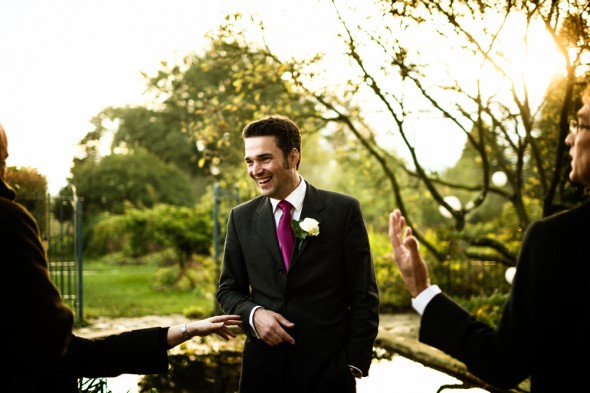 Shot with the Fuji 35mm f/1.4 lens
This is only third on my list of preference purely based on the fact I use it the least. As with the other lenses, it's wonderfully constructed and has a 1/3 stop incremental aperture ring on the barrel.
This lens is light, and I mean really light. It's just 116g with the hood off and I think that's quite remarkable considering the image quality it generates. The lens is fast too and at a rating of f/2 it's a lens that can be used comfortably in relatively low light.
In terms of AF speed, to me, the 18mm seems like the fastest of the three lenses. The 35mm is great when using AF though it does struggle occasionally in very low light (like most lenses on the market). In my usage test, the 18mm however seemed to be the better performer with more consistent hit rates in low light.
I believe, officially, the 18mm lens is classed as a pancake lens, though it has an equivalent focal length of around 27mm which is considered a 'wide angle' lens range.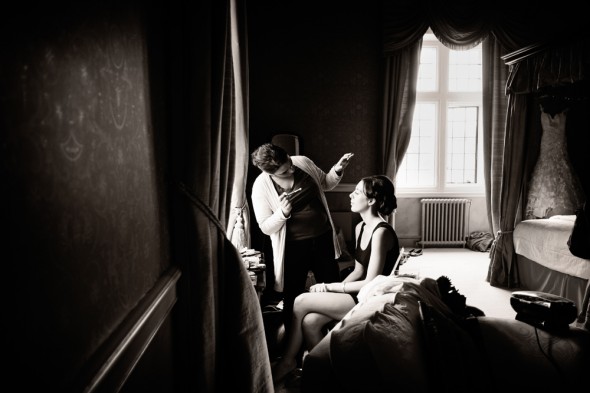 Shot with the Fuji 18mm f2 lens
Conclusion
So, more generally, what you are getting with all of these lenses is fast, light (super light) and well built, reliable Fujinon XF lenses. There is one for every occasion.
The 60mm is a brilliant macro lens as well as great for portraiture. The 35mm is a lens that enables you to shoot in extremely low light and the 18mm lens, as well as being a low light capable lens is very fast to focus and can slip in to your pocket without any issues.
The reason why anybody would be investing the in X-range of cameras is because of the image quality, with that "Fuji look". The combination of the X-Pro1 /X-E1 and any of these three lenses is going to produce wonderfully sharp, crisp and vibrant images.
Importantly, each of these lenses have their own firmware and it's worth noting that these have been updated by Fuji a few times and to get the best out of them I recommend upgrading the firmware of both the lenses and the cameras to the latest version.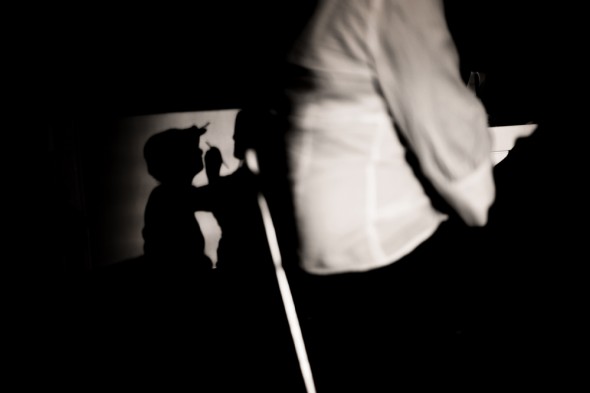 Shot with the 60mm f2.4 Fujinon lens
My overall impression of these three primes has been very positive. Good construction, weight and image quality is what counts and all of the lenses have those three attributes in abundance.
If you are considering the 60mm lens bear in mind it is a very slow to focus piece of glass – but it's worth the wait, believe me. If you want a lens that can produce very detailed macro images, as well as double as a top-notch portrait lens, this is the choice for you. Just don't expect to chase kids around with it.
The 18mm and the 35mm lenses I see as a perfect combination for both wedding photographers and street/urban photographers. Both are fast to focus, especially in good light, with the 18mm just pipping the 35mm in those stakes. They are small and easy to carry around (even in a pocket if you so desire), meaning you could effectively spend the whole day shooting with just these and an X-series camera and not even need a bag!
About the Author
Kevin Mullins is a documentary wedding photographer. You can see more of his work by visiting kevinmullinsphotography.co.uk