Soon after we got our hands on the Sony A7R II, Zeiss announced a new series of lenses that got us absolutely excited, the Zeiss Batis range. Here's our verdict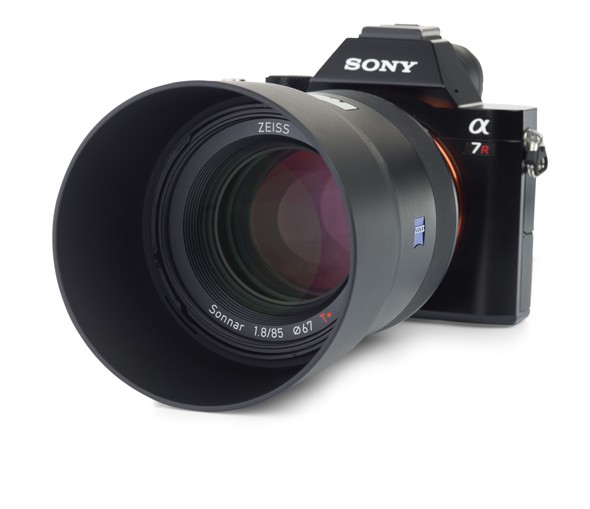 The Zeiss Batis 85mm f/1.8 sits on a Sony Alpha 7R
Entering the market with an 85mm f/1.8 and a 25mm f/2, the Zeiss Batis lenses are the first full-frame autofocus lenses designed for Sony's E-mount cameras to be exclusively developed by Zeiss. The introduction of this range is another boost to the mirrorless camera class from Zeiss, proving its commitment to the smaller system.
Embodying quality and class, each lens is packed tightly into a fitted foam-lined box and carries a reassuring weight that indicates premium build quality. The weight isn't the only positive sign though – the Batis glass is housed inside a black metal casing with a ridgeless rubber focusing ring, and does away with the focus distance markings of old, replacing them with an OLED panel – the future is here, friends.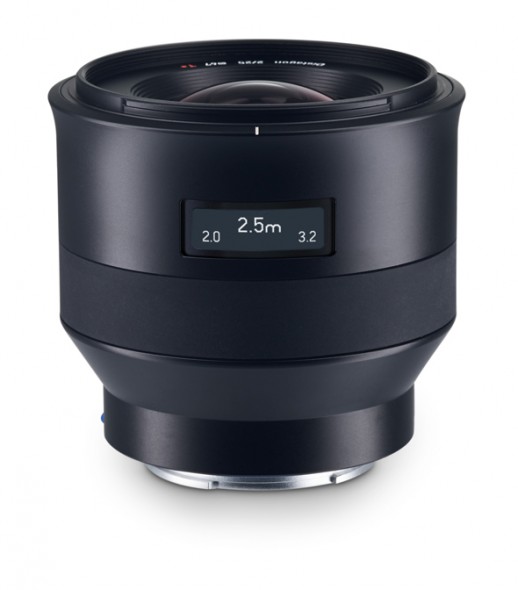 The 25mm f/2
In use though, the panel is only partially helpful during manual focusing, mostly because the camera's focus peaking and MF-assist capabilities already do a top job of indicating when you're locked on. It may not solve any problems having an OLED panel to display distance and depth, but it looks great.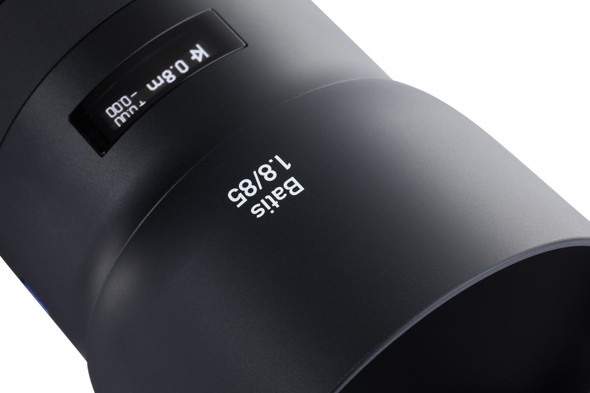 A closer look at the LED panel on the 85mm f/1.8
Typically of Zeiss, the Batis range is uniformly attractive, but these lenses feature a uniquely fresh and fluid design language, avoiding hard edges and benefitting from a smooth matte finish that is cold to the touch. If these were cars, they'd be Italian and of the super variety. Looking closely at the Batis lens mount, you'll notice a blue rubber ring – this is for resistance against dust and water. Another sign of quality that will encourage photographers to get out and shoot with these beauties, whatever the conditions are.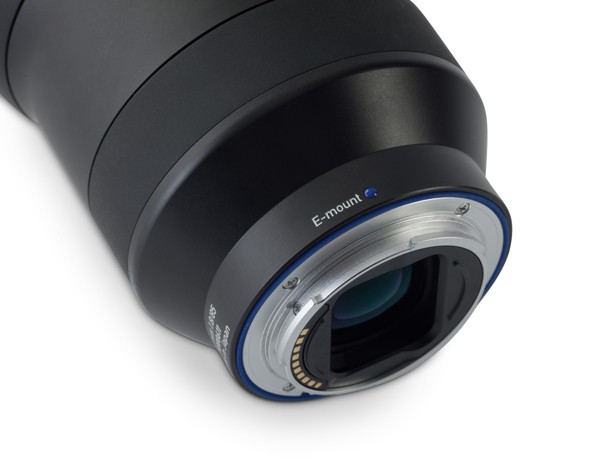 You can see the blue sealing ring encircling the mount
Opting for two popular focal lengths with its first wave, the Batis range offers something for a broad range of photographers straight out of the gate. Both the 25mm f/2 and 85mm f/1.8 lenses are light enough to carry around your neck all day and offer fast apertures, which are great in low-light situations and can provide superb separation between your subjects and the background. I found both primes suitable for portrait and street photography, but the 25mm will be better suited to landscape and architecture photographers.
In Use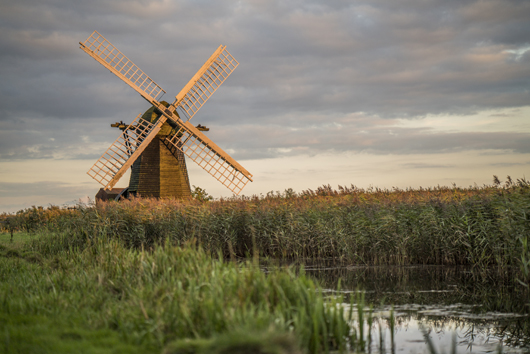 I was lucky enough to take these lenses out for a play in the countryside
Some people have reported focusing issues with these lenses, but I can't say I've experienced anything like this. My only couple of issues were regarding minimum focusing distance and the focusing speed of the 85mm f1.8, I'd have liked it if this lens were a touch faster and if it could get a little closer (minimum focusing distance is 80cm). However, there is an alternative option for people who need a lens more suitable for close-up work, in the form of the Sony FE 90mm f/2.8 Macro.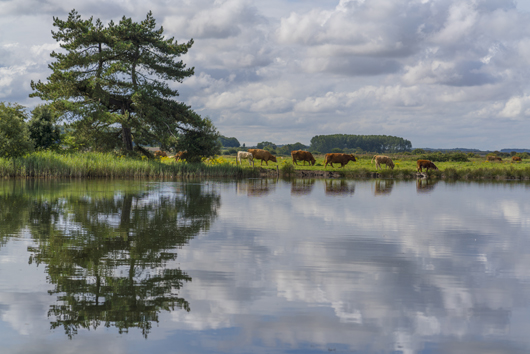 The 85mm captures beautiful, crisp details
Any flaws that I noticed, such as vignetting, CA and distortion, were easily corrected using software such as Adobe Camera Raw and DxO Optics Pro. I did notice that the 25mm can be somewhat soft on the edges at f/2 to f/4, but you have to be pixel peeping to really notice it, and I quite liked the vignetting, so rather than turning it off I would occasionally just tone the effect down a little.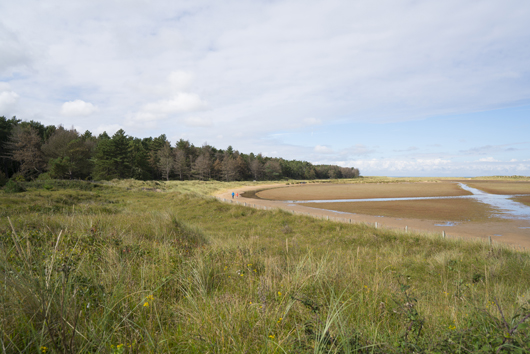 A wider view shot with the 25mm
Conclusion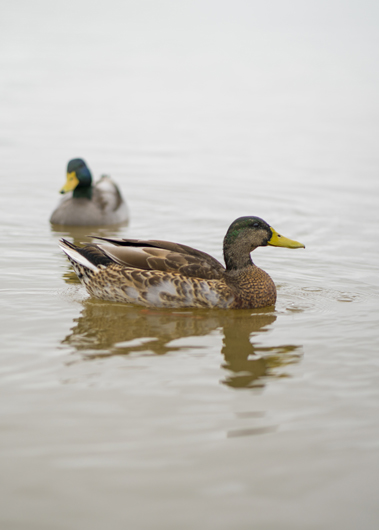 The Zeiss Batis 85mm f/1.8 is fast and sharp. I had a blast with it
If the majority of your work consists of portraiture, the 85mm f/1.8 comes highly recommended. It's sharp and produces stunning bokeh effects, to the point where it's genuinely hard to take a bad picture with it. But if you want something a little less specialist, the Sony FE 55mm f/1.8 Carl Zeiss Sonnar T* is also a superb choice.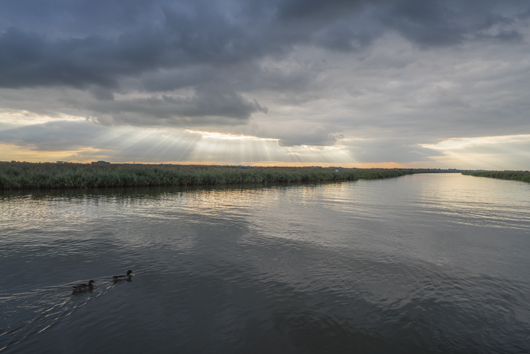 For now, the Zeiss Batis 25mm f/2 is unmatched for sharpness on Sony E-Mount
As for the Zeiss Batis 25mm f/2, there isn't any direct competition, and to match that focal length you're going to need a zoom such as the Sony 24-70mm or 16-35mm, but neither of those lenses match the Zeiss Batis 25mm for speed, bokeh or sharpness. Your choice will therefore come down to a trade-off between versatility and ultimate image quality. The argument that there aren't enough top-quality lenses to justify committing to this mirrorless system is becoming increasingly weak.
One thing is certain: the Zeiss Batis range is off to a very promising start with two sumptuous lenses that deliver style and substance in abundance. We're excited to see what else it has to offer the Sony FE mount.
Related articles