Pentax's new DSLR sits in the middle of its K line-up. We run through the key things you need to know about the Pentax KP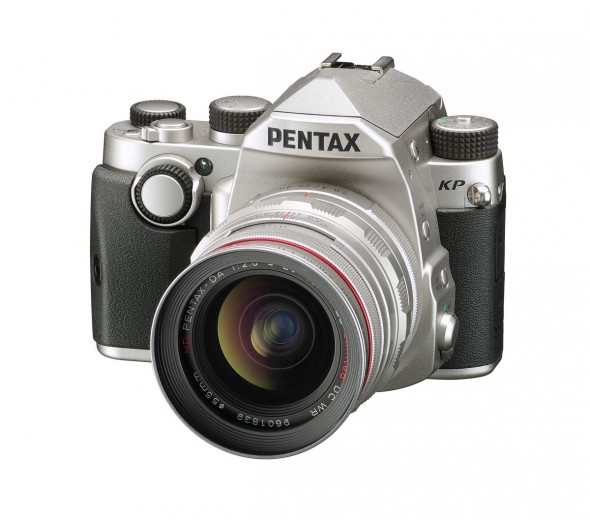 1. SR II five-axis shake-reduction system with Pixel Shift Resolution
The Pentax KP's built-in SR II shake-reduction system uses a five-axis mechanism to compensate for horizontal and vertical camera movement, delivering blur-free images even in challenging conditions. KP users should be able to operate at low light and use long telephotos handheld with confidence – Pentax says the system should compensate to the level of about five stops.
This system also incorporates Pixel Shift Resolution, which is Pentax's super-resolution compositing technology. This mode combines four images – shifted by a single pixel each time – into one for a high-resolution composite that provides superior levels of colour accuracy and detail.
2. Customisable grips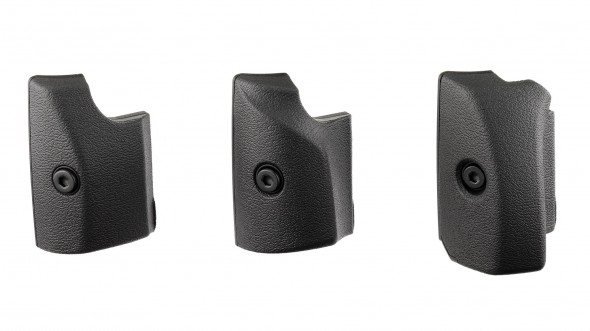 One size doesn't always fit all, and different photographers will have not only different hand sizes but different styles of shooting as well. With this in mind, Pentax has designed the KP with a number of optional grips allowing users to customise it to their liking.
The Grip S, Grip M and Grip L can all be used on the KP in accordance with the photographer's preference, improving holding comfort and ease of operation. There's also the optional D-BG7 Battery Grip, which provides an extra D-LI109 lithium-ion battery and extra controls for vertical shooting.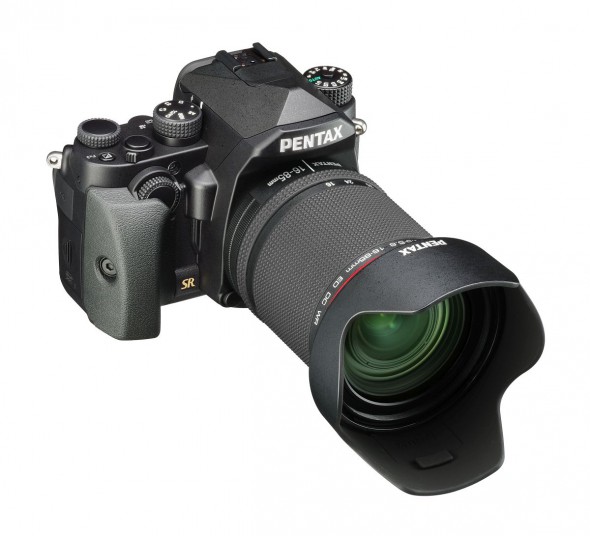 3. Wi-Fi
The previous Pentax K-3 II did not incorporate built-in Wi-Fi – the KP, however, does. Sharing of shots with compatible smart devices can now be accomplished quickly and easily. It's worth noting that the Pentax KP no longer has in-built GPS, however this functionality can be added with the optional O-GPS1 GPS Unit.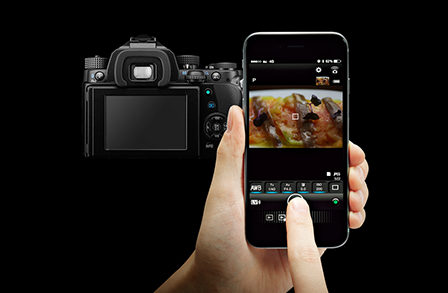 4. ISO sensitivity
Pentax has seriously bolstered the ISO sensitivity of the Pentax KP, to the tune of a staggering maximum of ISO 819,200. The firm promises that the combination of the Prime IV imaging engine and a state-of-the-art accelerator unit will deliver superior high-sensitivity performance, making the camera useable at these high settings.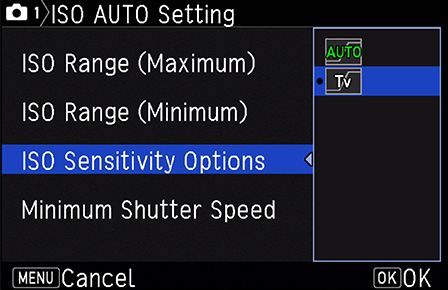 5. Weather sealing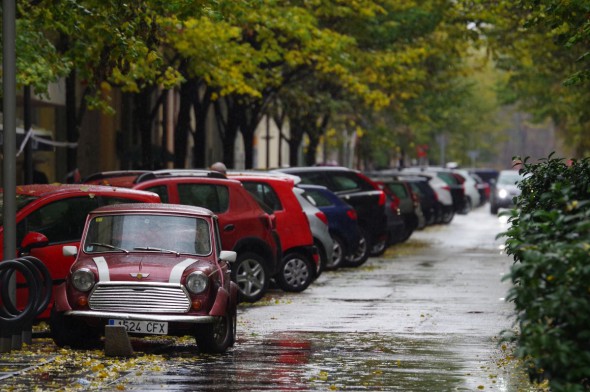 As has become a Pentax hallmark, the KP has been outfitted with comprehensive weather sealing. Its overhauled, redesigned body is made from magnesium alloy and features 67 sealing parts applied right across the frame. This makes the camera dustproof, weather-resistant and coldproof down to temperatures of -10°C. Outdoor photographers should find the Pentax KP to be a hardy and reliable companion on even the most challenging of shoots.
Related articles