We've reviewed seven of the best tough cameras on the market and have compared their performance and functionality so we can tell you the pros and cons, rights and wrongs of this fantastic adventure line-up.
At Wex Photographic we do things properly. We didn't test these cameras in some grey office block. No, we took them all canyoning in the Lake District to try them out properly in the sort of environment that they're designed for. Firstly, for the uninitiated, here's a brief overview of what canyoning is: put simply, it's about getting in amongst the rapids and rocks of a fast flowing gorge or canyon, climbing the waterfalls, jumping off the ledges… great fun! If we could survive this trial we figured our tough camera really ought to be able to as well!
So seven tough testers for seven tough cameras and four hours of freezing cold canyonography with our specialist guide Iain from Kendal Mountaineering Services (highly recommended!) and we have no problem claiming ourselves as the leading authority on tough cameras, we earned it!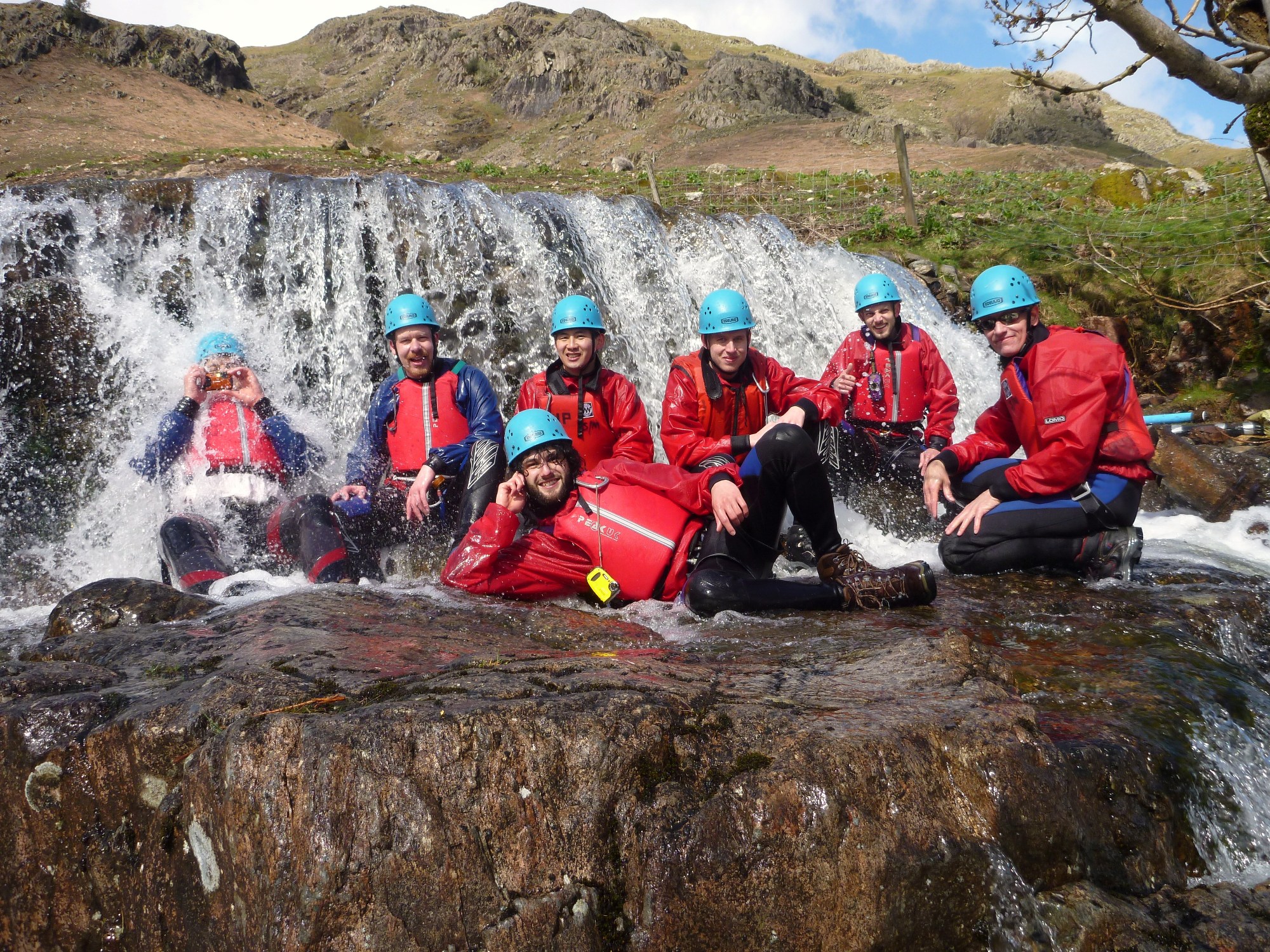 So how did they fare? Well it's important to note that all of these cameras survived the assault course. None of them stopped working as a result of getting smashed against a rock, none of them leaked any water from being submerged as a result of us leaping joyfully into a rock-pool with it strapped to our harnesses. So it is fair to say that if you're eyeing up any one of these to take snaps of your kids on a beach holiday (read: kids to use it as a pool toy), then you could rely on any of them to easily do that job. But if you are thinking of something more adventurous, then read on...
You can find below our thoughts on each of the seven adventure cameras we tested, but first up let's take a quick look at the line-up to see the range of specs and features at a glance...
In Comparison: Spec & Function
| | | | | | | | |
| --- | --- | --- | --- | --- | --- | --- | --- |
| | Olympus | Fuji | Pentax | Panasonic | Canon | Panasonic | Olympus |
| | TG-2 | XP60 | WG-3 | FT5 | D20 | FT25 | TG-830 |
| Megapixels | 12 | 16.4 | 16 | 16.1 | 12.1 | 16 | 16.1 |
| Focal Length (wide) | 25mm | 28mm | 25mm | 28mm | 28mm | 28mm | 25mm |
| Focal Length (tele) | 100mm | 140mm | 100mm | 128mm | 140mm | 140mm | 100mm |
| Max aperture (wide) | 2.0 | 3.9 | 2.0 | 3.3 | 3.9 | 3.9 | 3.9 |
| Max aperture (tele) | 4.9 | 4.9 | 4.9 | 5.9 | 4.8 | 5.9 | 5.7 |
| Waterproof | 15m | 6m | 14m | 13m | 10m | 7m | 10m |
| Shockproof | 2m | 1.5m | 2m | 2m | 1.5m | 1.5m | 2.1m |
| Freezeproof | -10°C | -10°C | -10°C | -10°C | -10°C | -10°C | -10°C |
| Crushproof | 100kg | - | 100kg | 100kg | - | - | 100kg |
| Dustproof | - | Yes | Yes | - | Yes | Yes | Yes |
| Compass | Yes | - | Yes | - | - | - | Yes |
| GPS | Yes | - | Yes | Yes | Yes | - | Yes |
| Tap Controls | Yes | - | - | - | Yes | - | - |
| Video | 1080p | 1080p | 1080p | 1080p | 1080p | 720p | 1080p |
| USB Charging | Yes | Yes | Yes | - | - | - | Yes |
| Weight | 230g | 165g | 239g | 214g | 228g | 144g | 214g |
| Price* | £309 | £144 | £294 | £295 | £254 | £214 | £159 |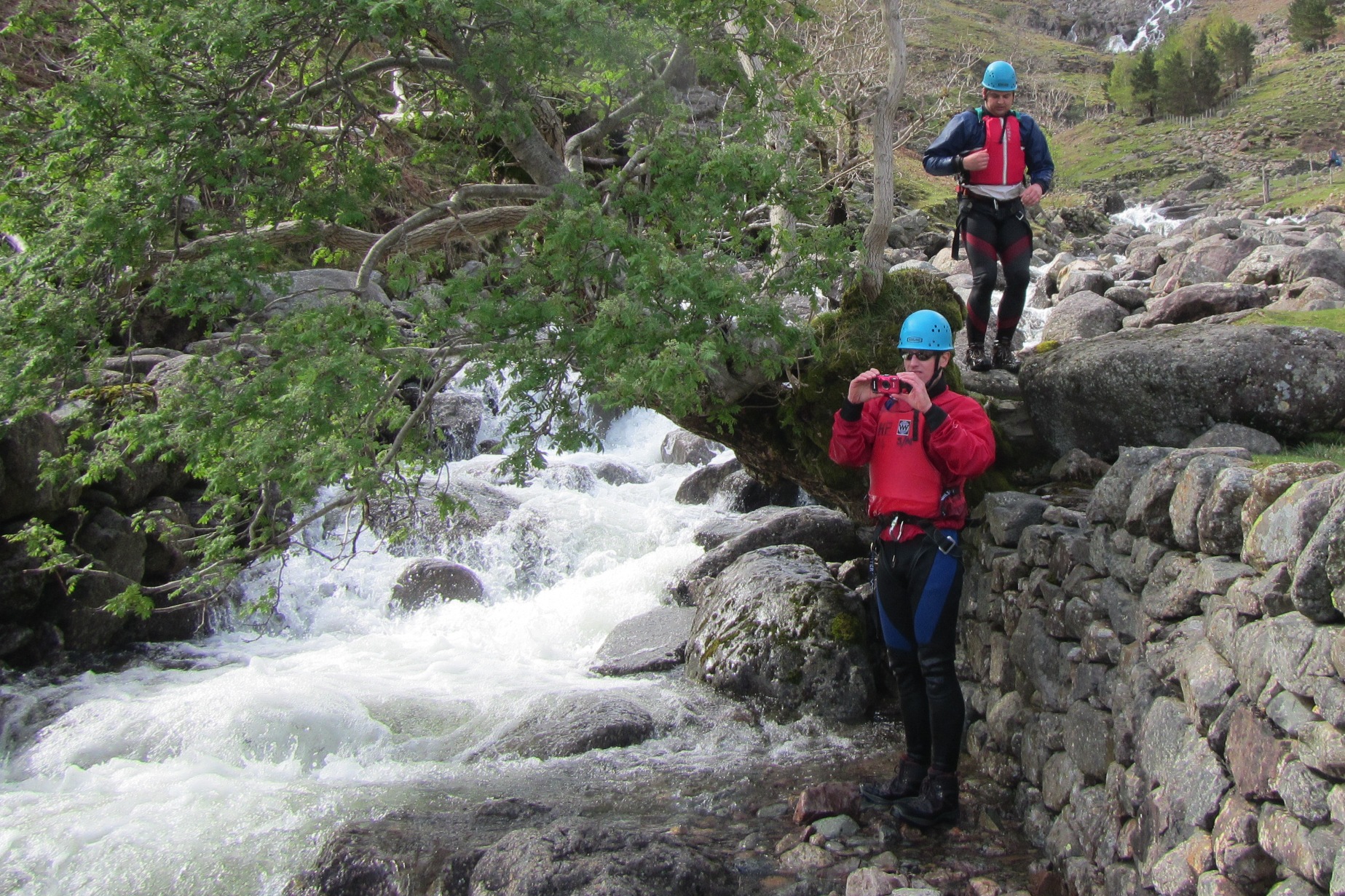 Jonethan: "My top pick would be the Olympus TG-2. It looks the part, it was easy to use and jam packed with features, like the tap function - ideal when my hands were too cold to articulate the navigation buttons"
Daniel: "The Olympus TG-2 is just as tough as the WP-3 and includes two features that I found very useful: the tap-control, that allows navigation through pictures and menus, and the inbuilt WiFi turns your smartphone into a remote trigger."
The Olympus TG-2 is tough by name and tough by nature! The outer case is made of a combination of annodised aluminium with the edges made from plastic. There are some rubber grips on the front and back and a sturdy strap mount that helps protect it from knocks and bashes. Some of the metal controls have icons printed on them that may wear off in time, while the plastic controls are embossed. This is a very neat and tidy looking camera, it hints at being a bit more adventurous than your average compact but its cool enough not to leap out and say "Hey look at me, I'm a big tough guy that jumps into canyons on the weekend!"
Sample images taken with the Olympus TG-2.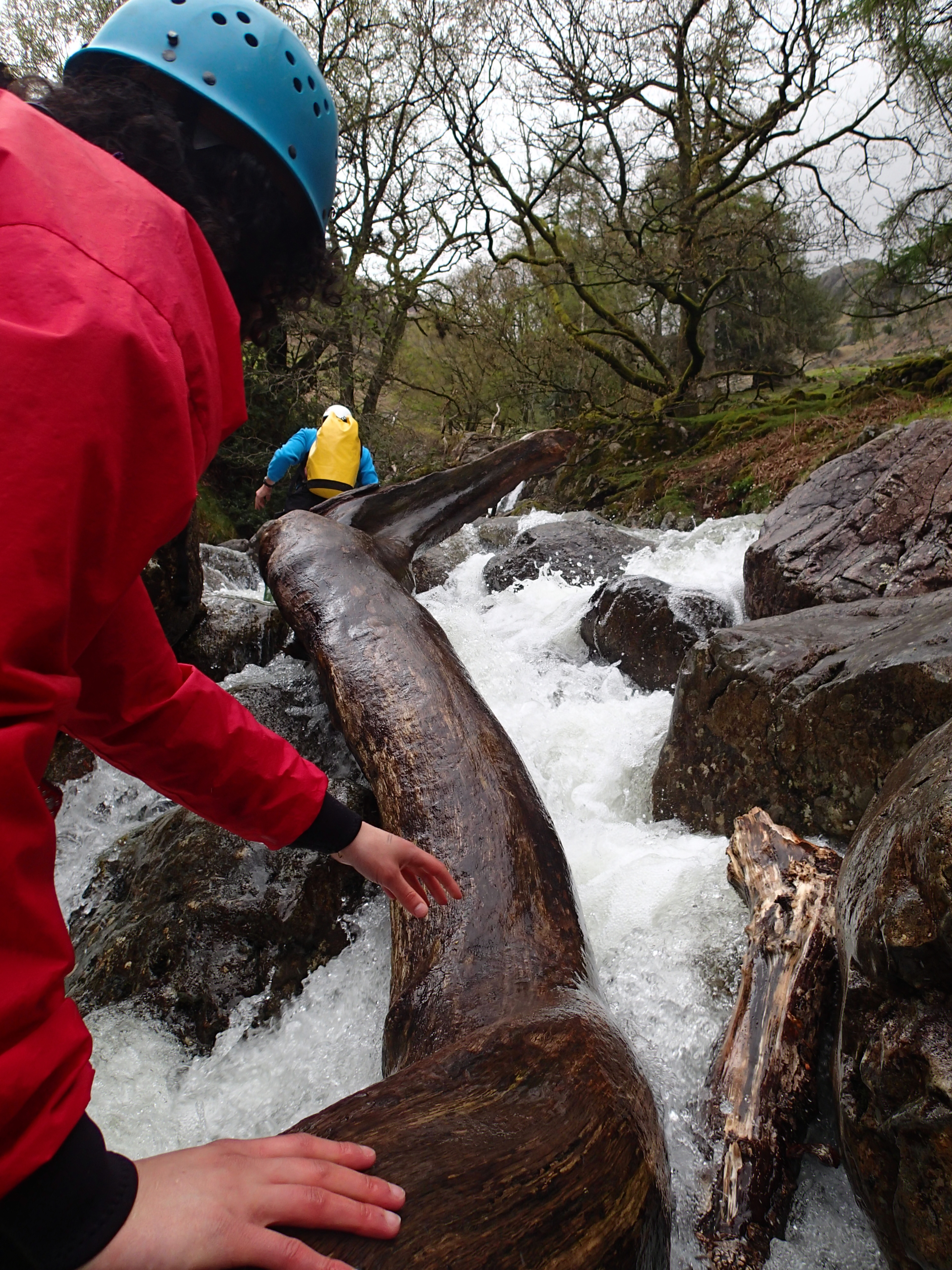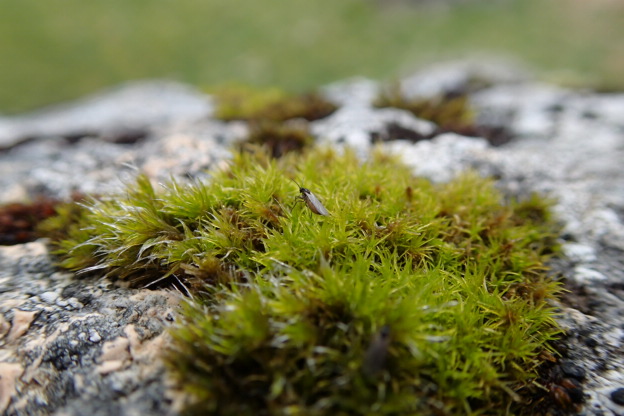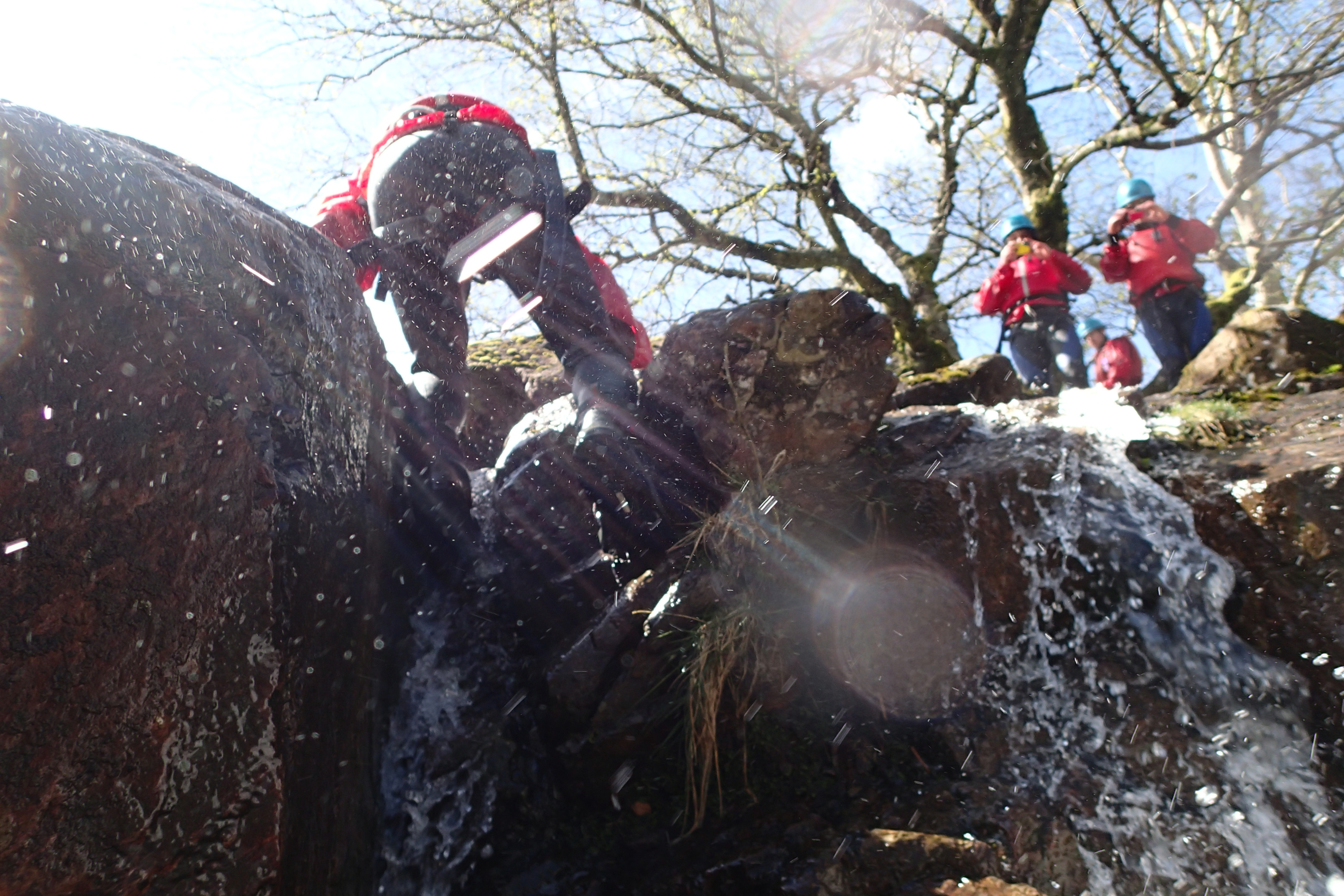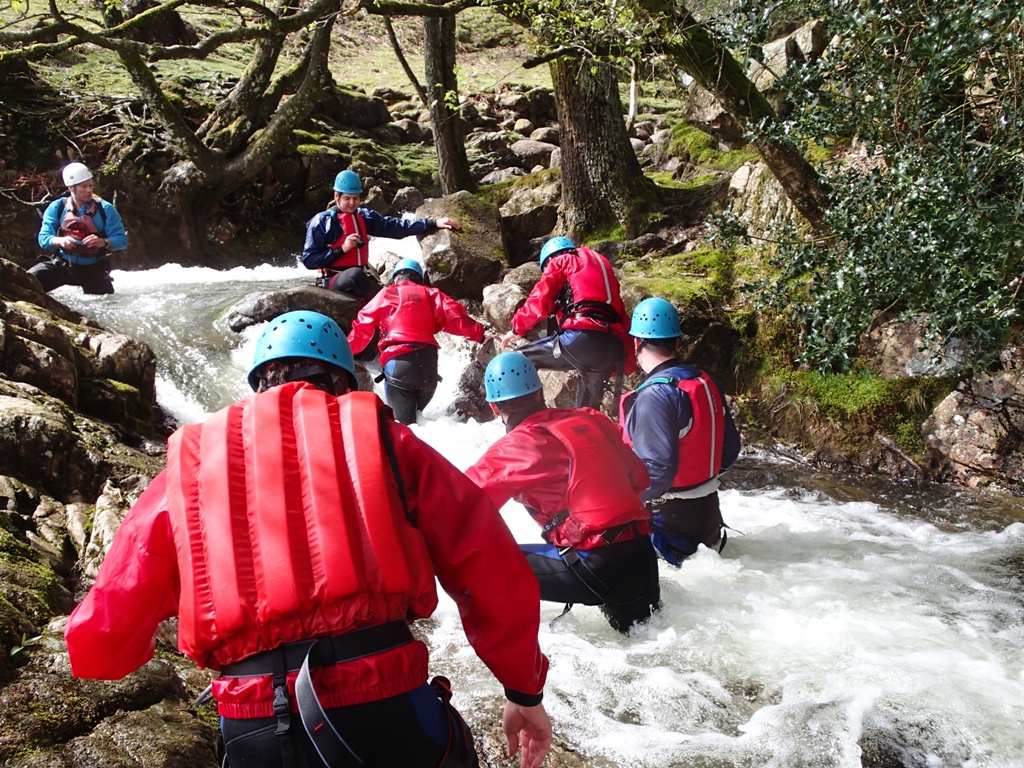 Olympus TG-2 average ratings:
| | |
| --- | --- |
| Build Quality | 4.5 |
| Image Quality | 4.3 |
| Performance in use | 4.5 |
| Zoom range & macro function | 3.8 |
| Handling & useability | 4.1 |
| Toughness | 4.4 |
| Style | 4.1 |
| Value | 3.6 |
| Overall score | 4.2 |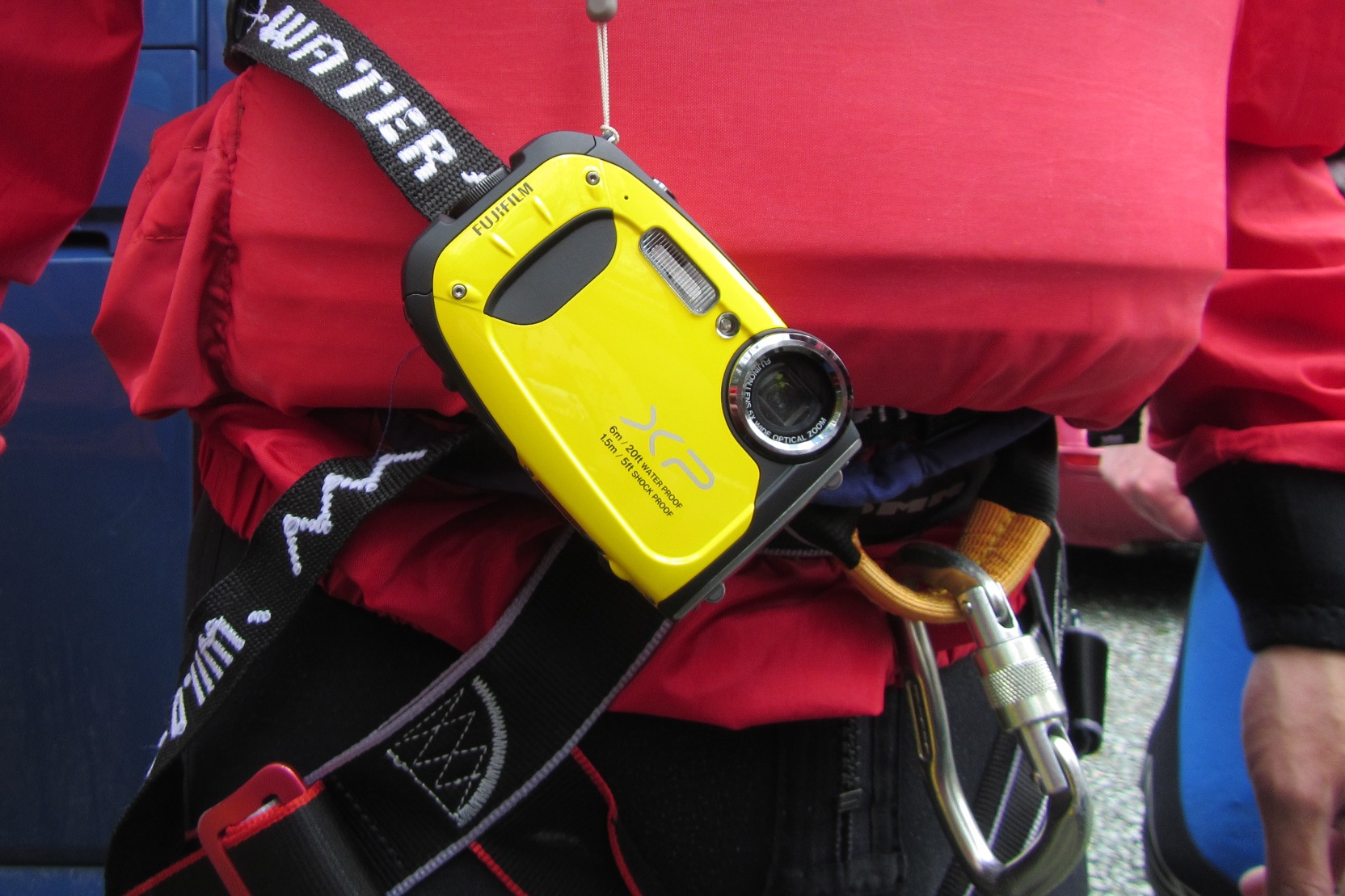 Daniel: All tough cameras handled our tough test with flying colors but the XP60 failed to live up to expectations in a few areas. As soon as a water droplet hit the front lens, the camera went into macro mode and desperately tried to focus on the wet spot. The outcome was a blurry picture/video that would wander straight into the recycle bin. Especially in our case, wet from top to bottom, the Fuji XP60 did not pass the water test; even wiping the lens with our fingers did not solve the problem entirely, it just moved the drop from one side of the lens to the other. That made the photography experience very frustrating.
Peter: I loved this camera from the off because it's beautiful. Our yellow test version looked good and because it's no more expensive than a regular compact it really fits the family beach holiday bill. It may be lacking in extra features and its performance in the water was a bit weak, although it wouldn't be too much of a problem for how I would use it. It will take honest pictures and survive the knocks for less cash than any of the others.
The yellow colour on our test model is not to everyone's taste but we think it's very attractive. Plus the almost glow-in-the-dark quality means you'll have a hard time losing it. It looks like it's finished with some kind of powder-coated metal, its pretty tough and can take a knock without scratching. The outer edge is a hard matte finish plastic that can also absorb shock with no sign of wear. All the controls are embossed metal, which is a bonus too. Accessing the battery compartment is done by turning a neat little dial that is self-locking, definitely the most innovative in class.
Although we had a few problems when the lens got wet, you'll see in the samples below that when the lens is dry this camera does take a great photo...and even when there are water droplets on the screen we managed to use it to our creative advantage! The XP60 would be a great option for hikers or adventure travellers who aren't planning a lot of water-based activities but still want a camera that'll take the knocks whilst hanging from a carabiner attached to a daypack and a camera that will still come out the other side taking photos no matter what the weather throws at them. It's the best value of all the options at £144* too.
Sample images taken with the XP60.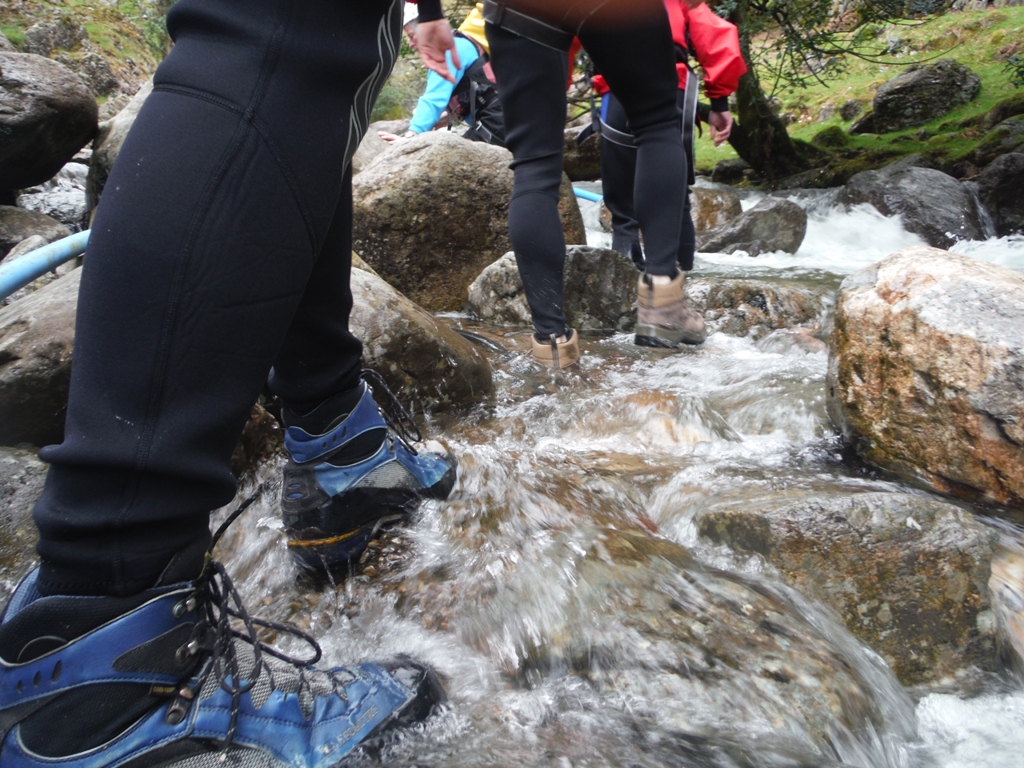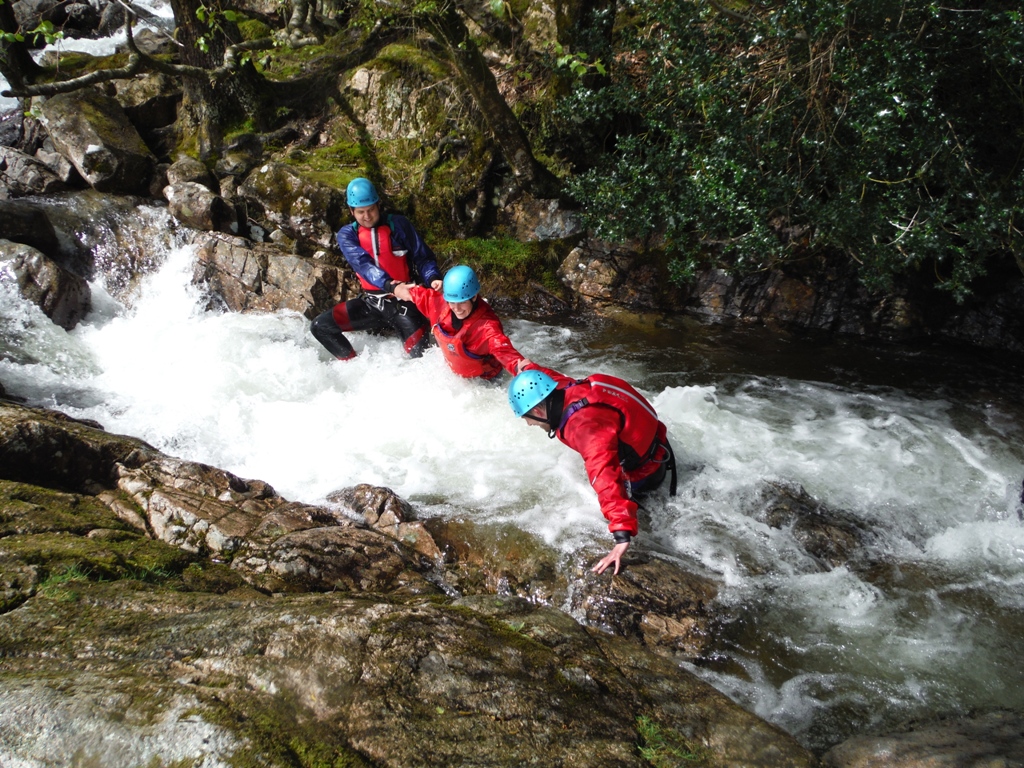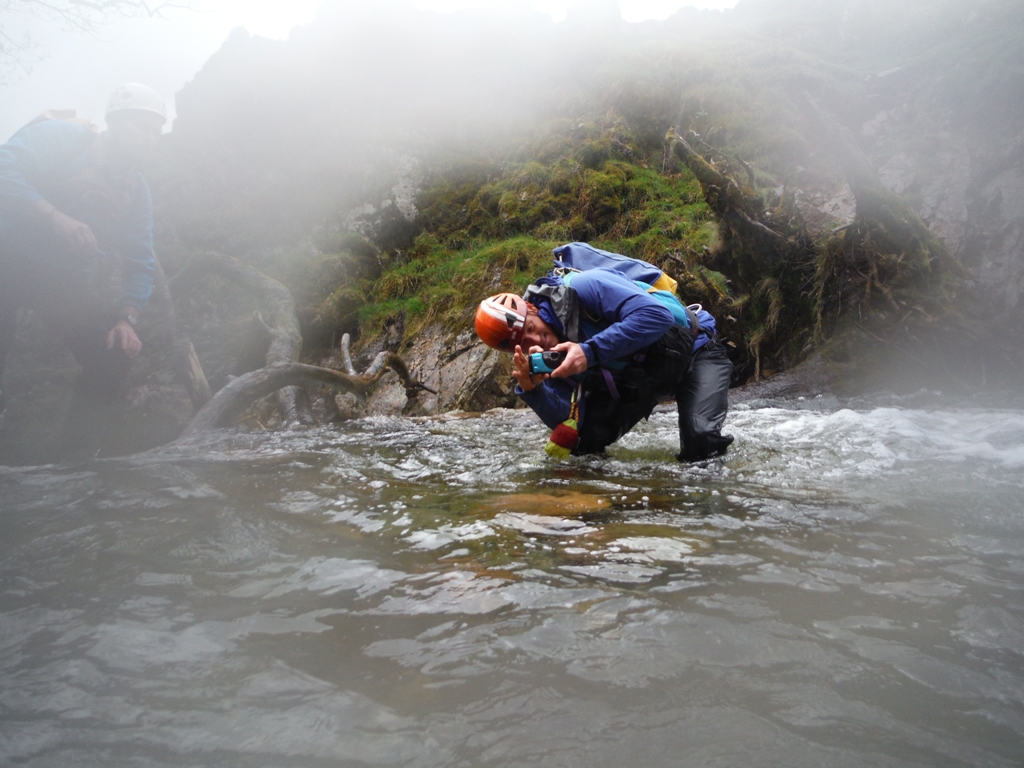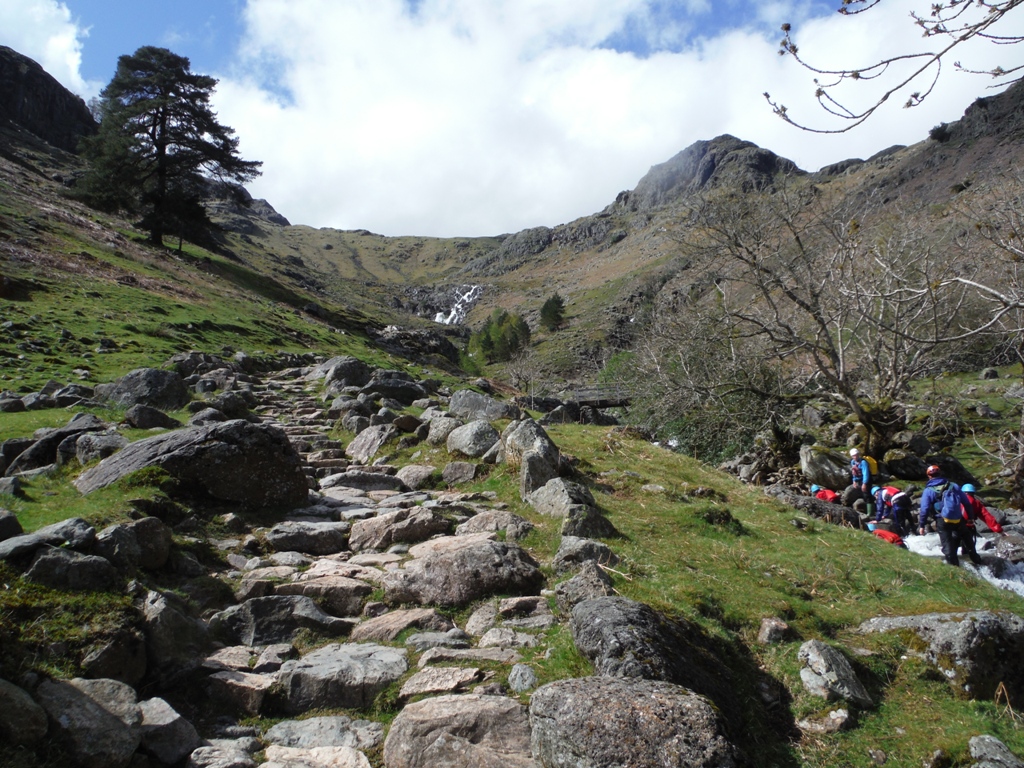 Fuji XP60 average ratings:
| | |
| --- | --- |
| Build Quality | 3.5 |
| Image Quality | 3.5 |
| Performance in use | 2.7 |
| Zoom range & macro function | 3.5 |
| Handling & useability | 4.3 |
| Toughness | 3.8 |
| Style | 3.8 |
| Value | 3.9 |
| Overall score | 3.6 |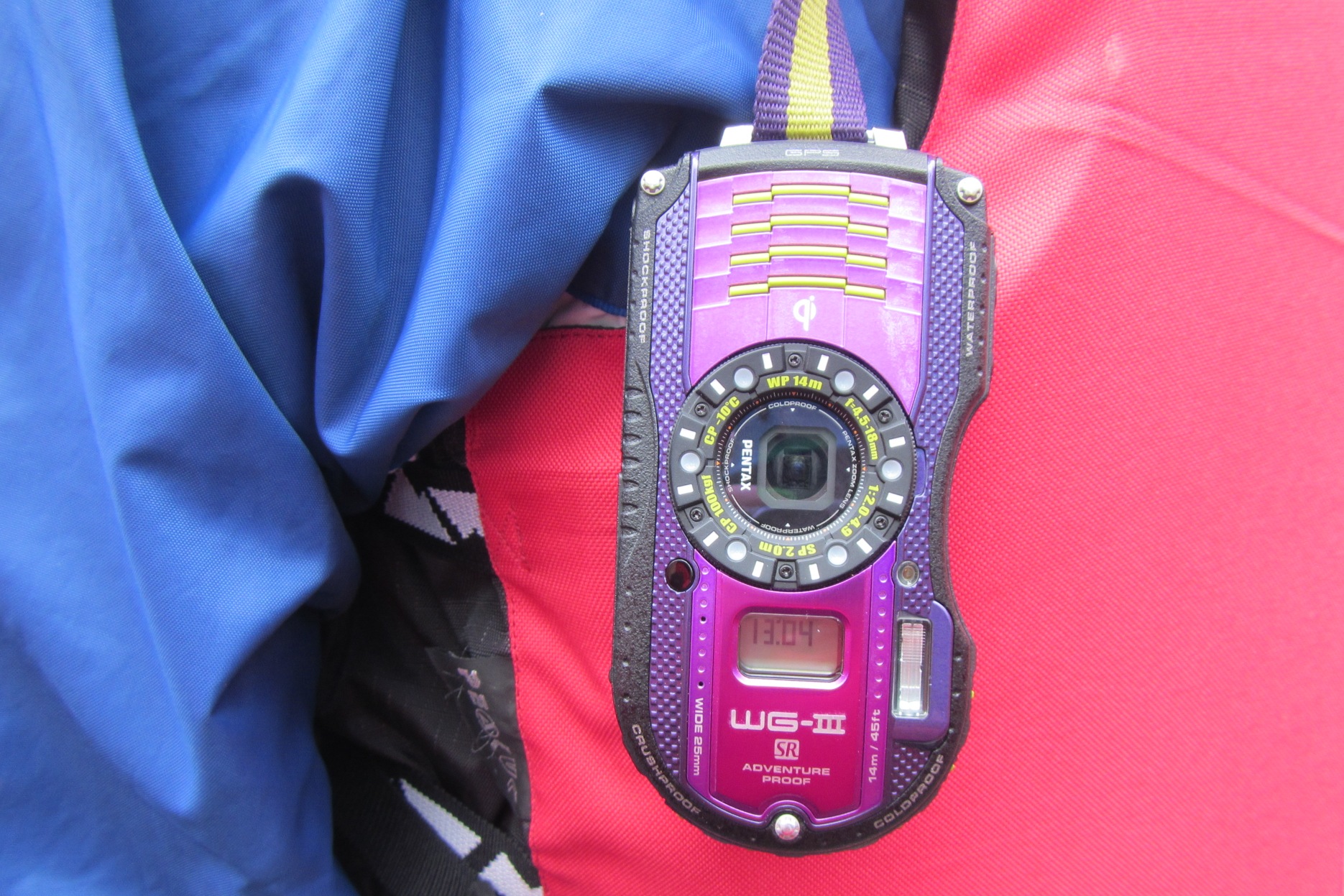 Daniel: The Pentax WG-3 was one of my two favourite tough cameras that we tested. It has a rubbery body which prevents scratches and secures it when dropped. The main features are that it's waterproof to 14 metres and shockproof to 2m - both those specs are improvements from the previous model (the WG-2). The image and video quality leave nothing to be desired.
Tina: The Pentax is like the proverbial British Bulldog. Ugly to look at initially but it grows on you and soon it's so ugly it's cute. As a gadget, it's got it all – never fear if you wake up in the middle of nowhere with just this. GPS, compass, altimeter, fun menu features and it takes a bashing. Easy to hold, non-slip use.
The ubiquitous aluminium panel on the front feels like it would be vulnerable to scratching, but on this camera a few scratches is what it needs to look like the owner lives up to the tough pretense of the design. It's mostly surrounded by a hard plastic that is highly detailed with lots of little patterns and grooves and bumps. These all serve to look cool, absorb shock and camouflage superficial damages from knocks. The only slight let-down is the controls have labels printed on and we cant help but imagine that if you use this camera to its full, they will eventually get rubbed off. This camera survived all the bashing about we could throw at it without even a single sign of the smallest scratch. It came away from the test looking exactly the same as it did when it came out of the box! That really is some achievement, hats off to the designers at Pentax, we're not worthy!
Sample images taken with the Pentax WG-3.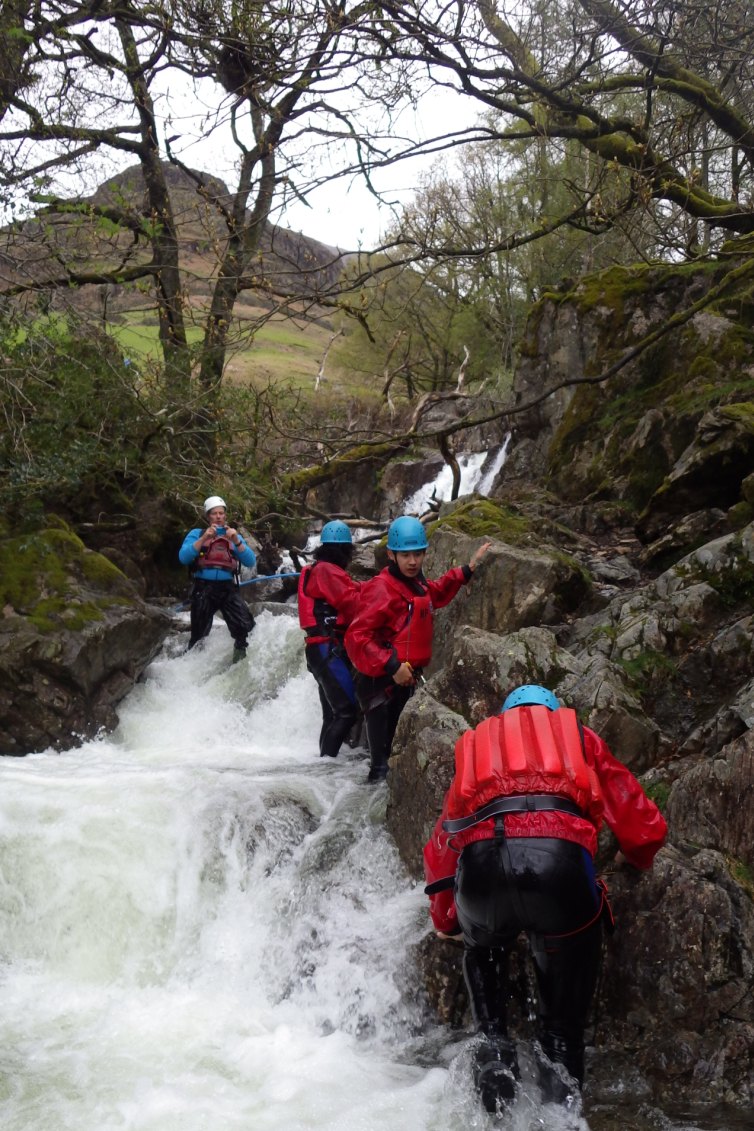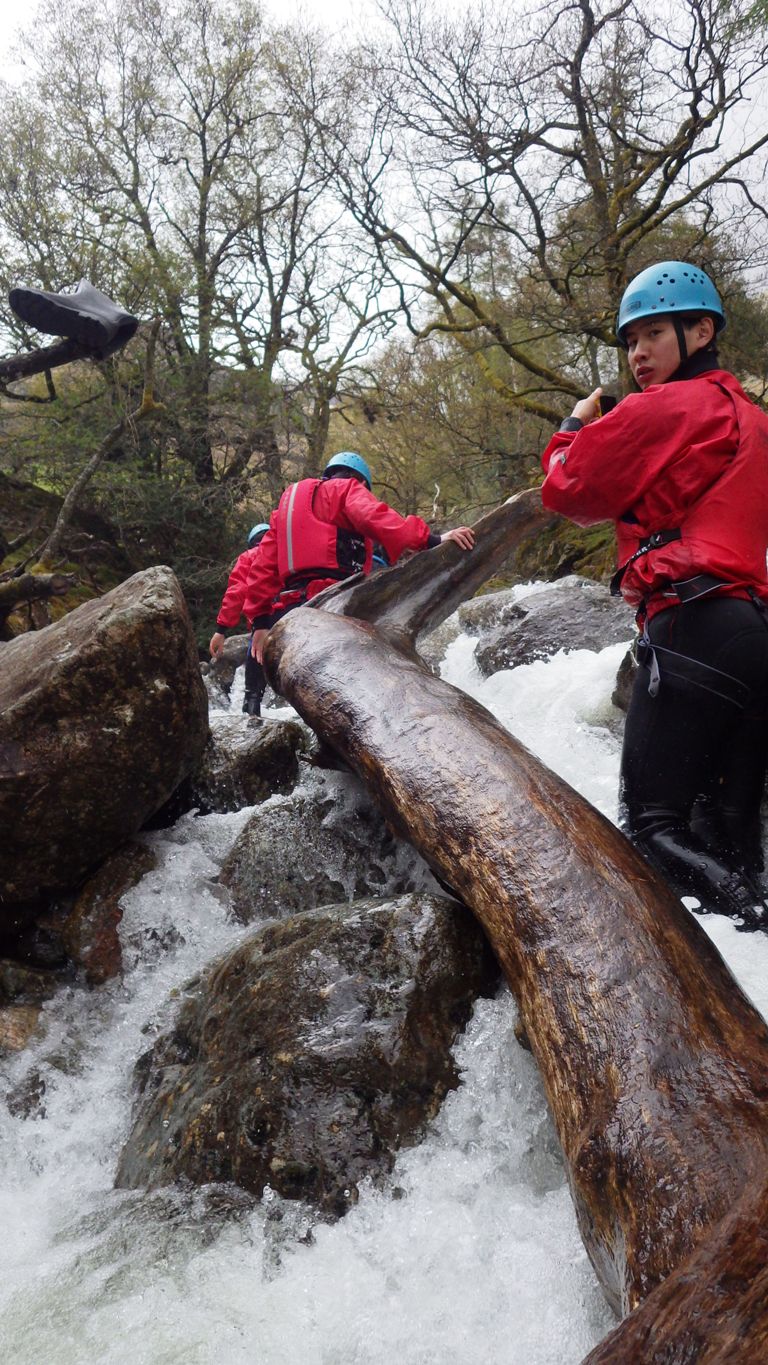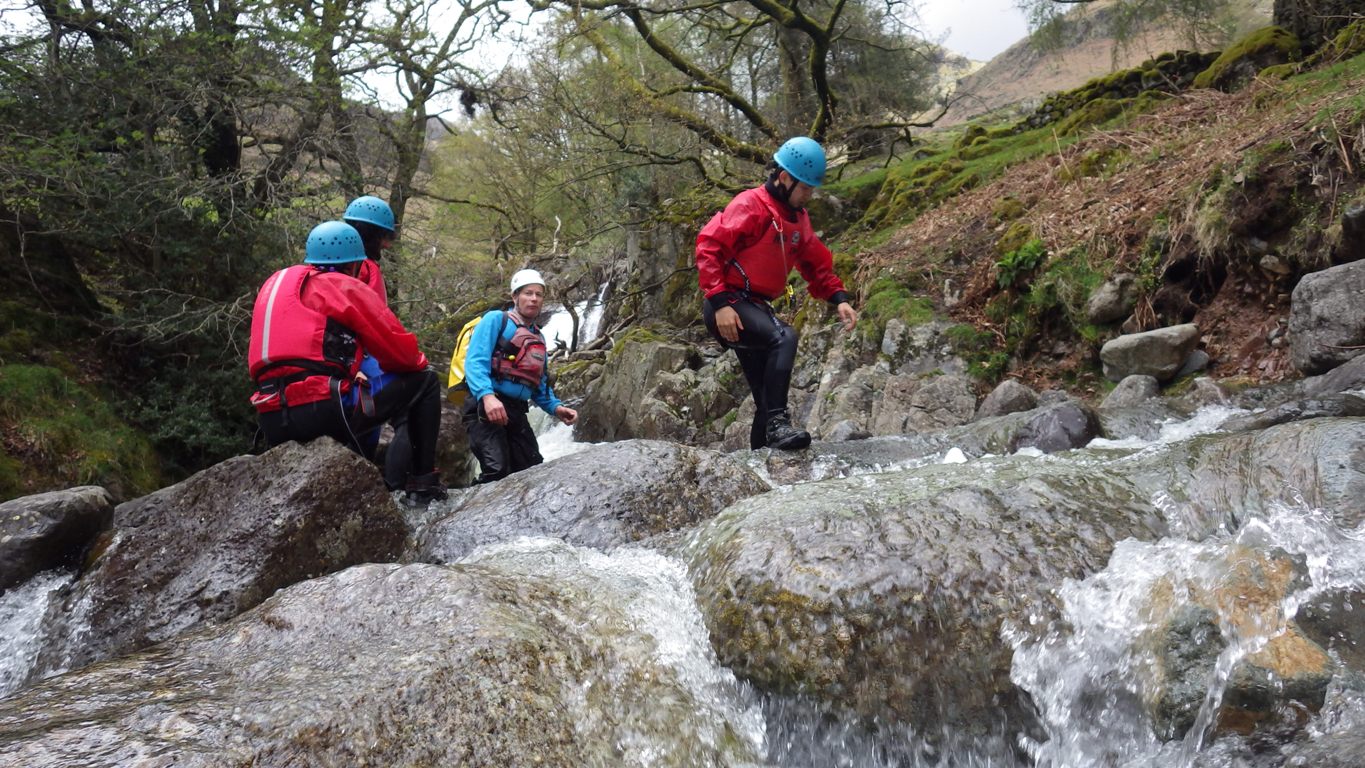 Pentax WG-3 average ratings:
| | |
| --- | --- |
| Build Quality | 4.6 |
| Image Quality | 3.7 |
| Performance in use | 3.1 |
| Zoom range & macro function | 3.6 |
| Handling & useability | 3.6 |
| Toughness | 4.7 |
| Style | 2.7 |
| Value | 3.3 |
| Overall score | 3.7 |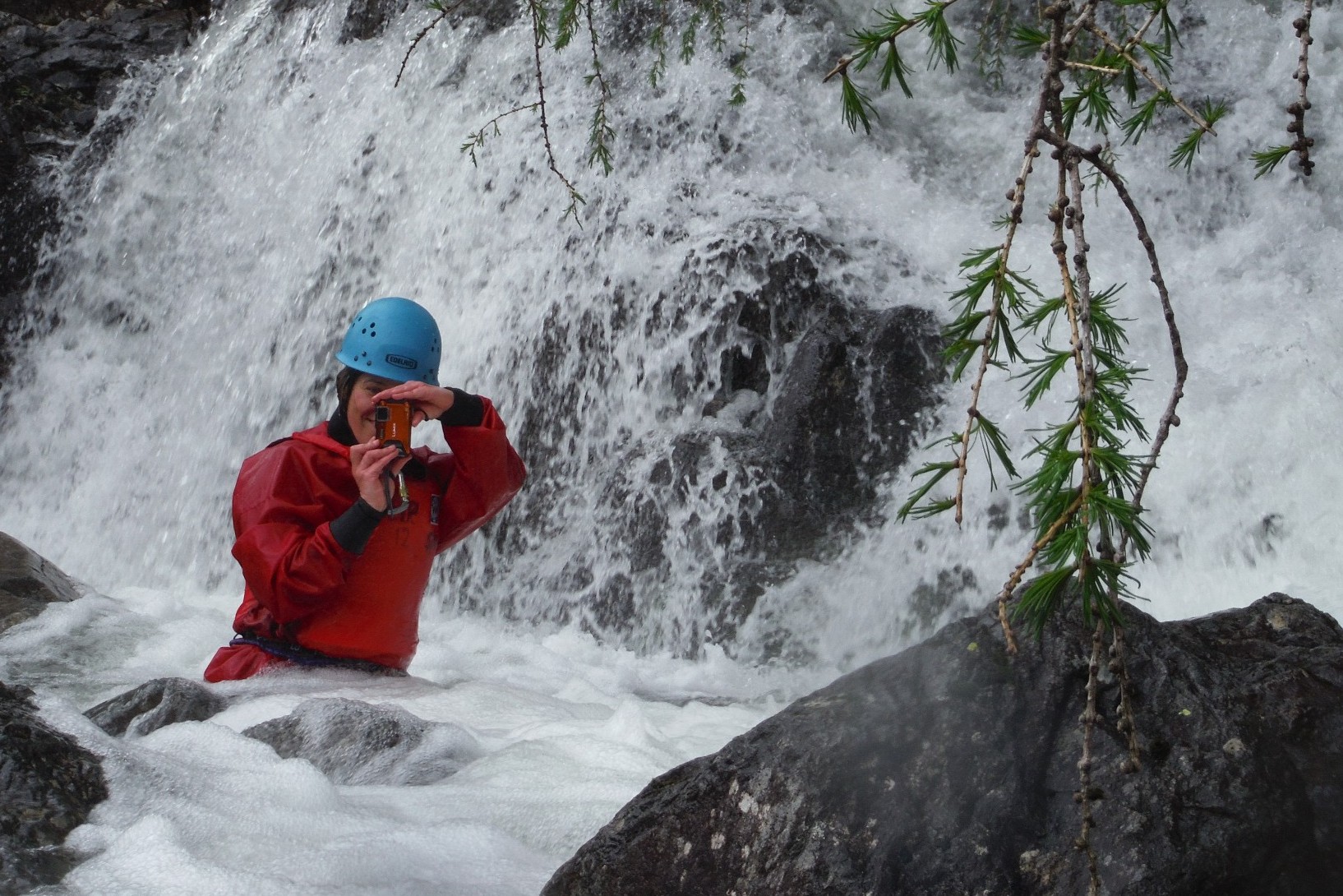 Tina: I'm a Pansonic FT2 owner and the FT5 has the crisp pictures and vivid colours as the older model I'm used to – the lens is particularly excellent. What I didn't like was the new menu – the old dial was much easier to use. The fact that the buttons are now printed rather than engraved was also a downside. Based on prolonged use of the camera – and in conditions where you may get insect sprays/lotions, etc on your hands, the labelling gradually disappears.
This camera is more in keeping with the style of a regular compact camera. Its got a lot of aluminium on the front and back but our test model came away unscathed as it's also surrounded by strong matte black plastic, which helps to protect it from knocks. It definitely looks and feels solid enough for the job. It has an understated style about it that would make anyone feel at ease; you will not feel like a whimp just because you haven't taken it hang gliding – though you might do, anytime now!
Sample images taken with the Panasonic FT5.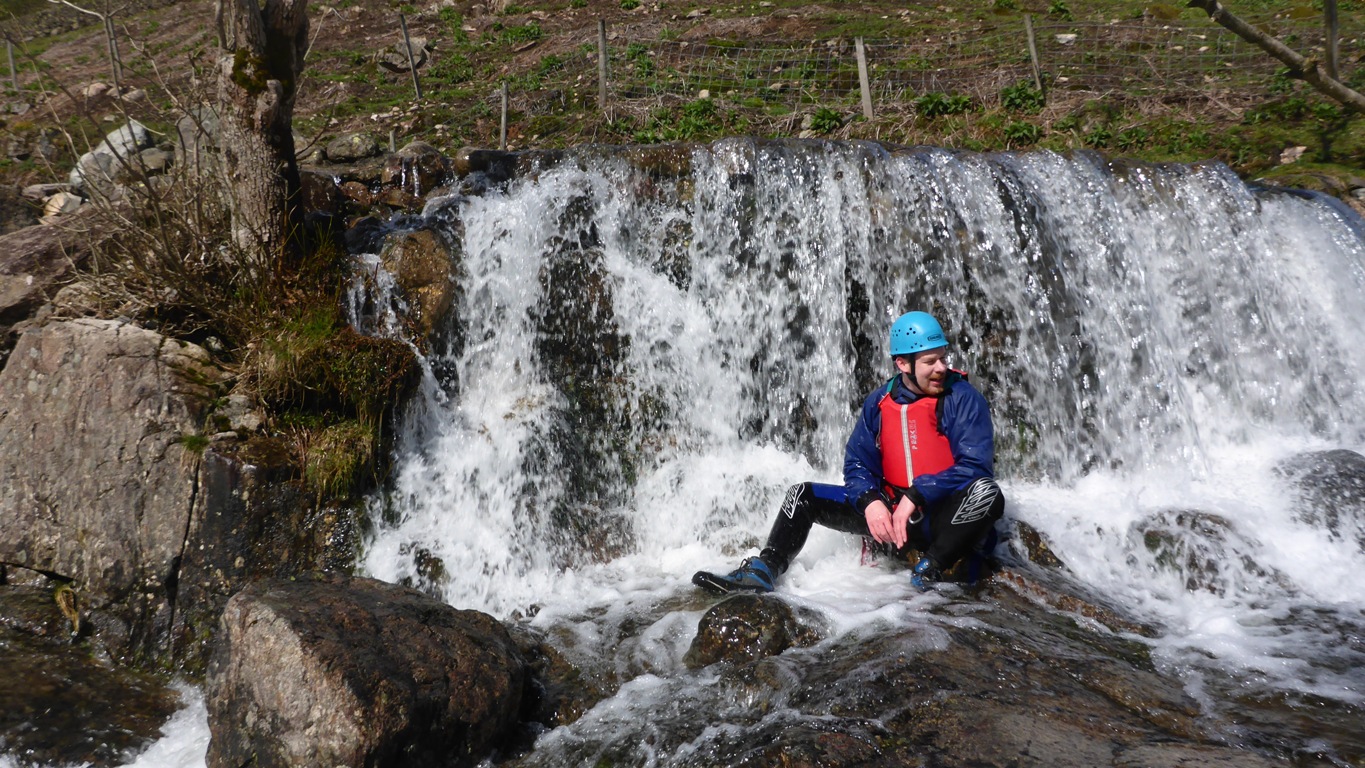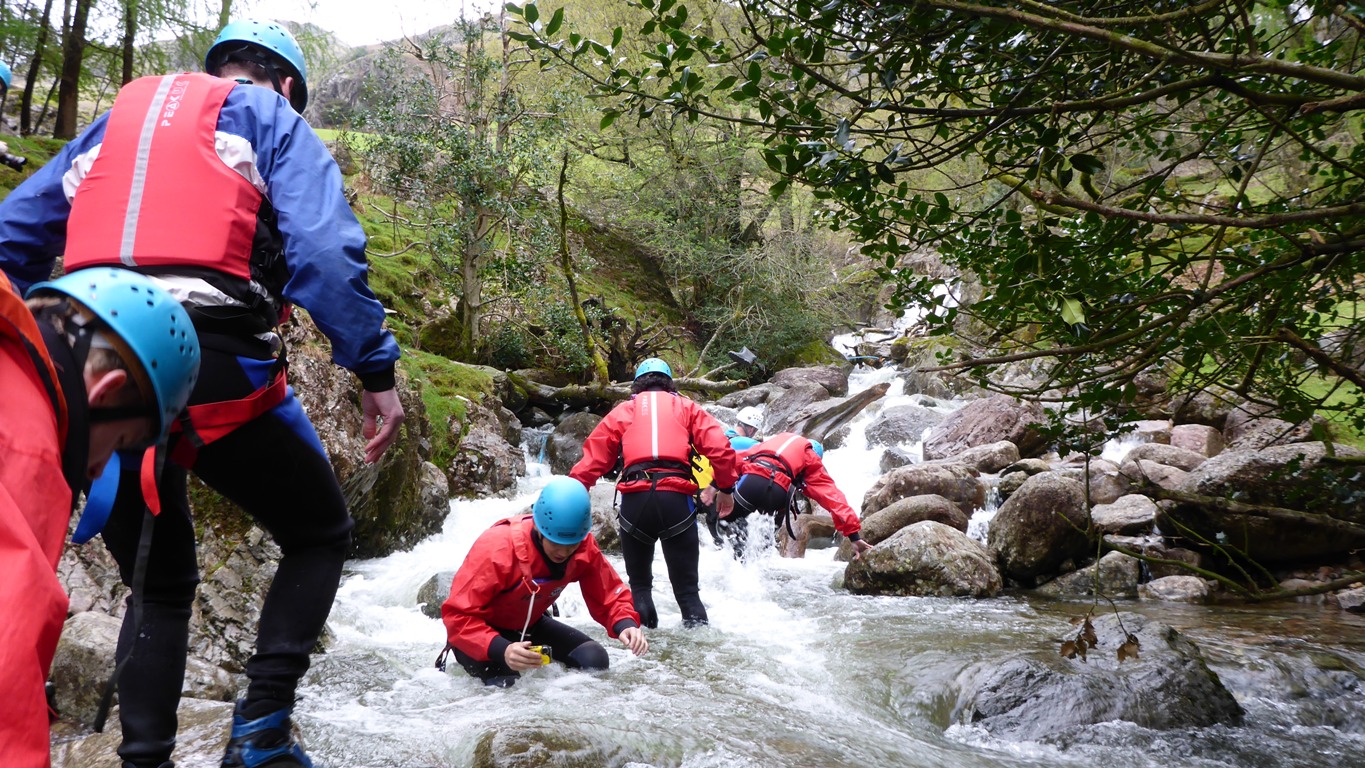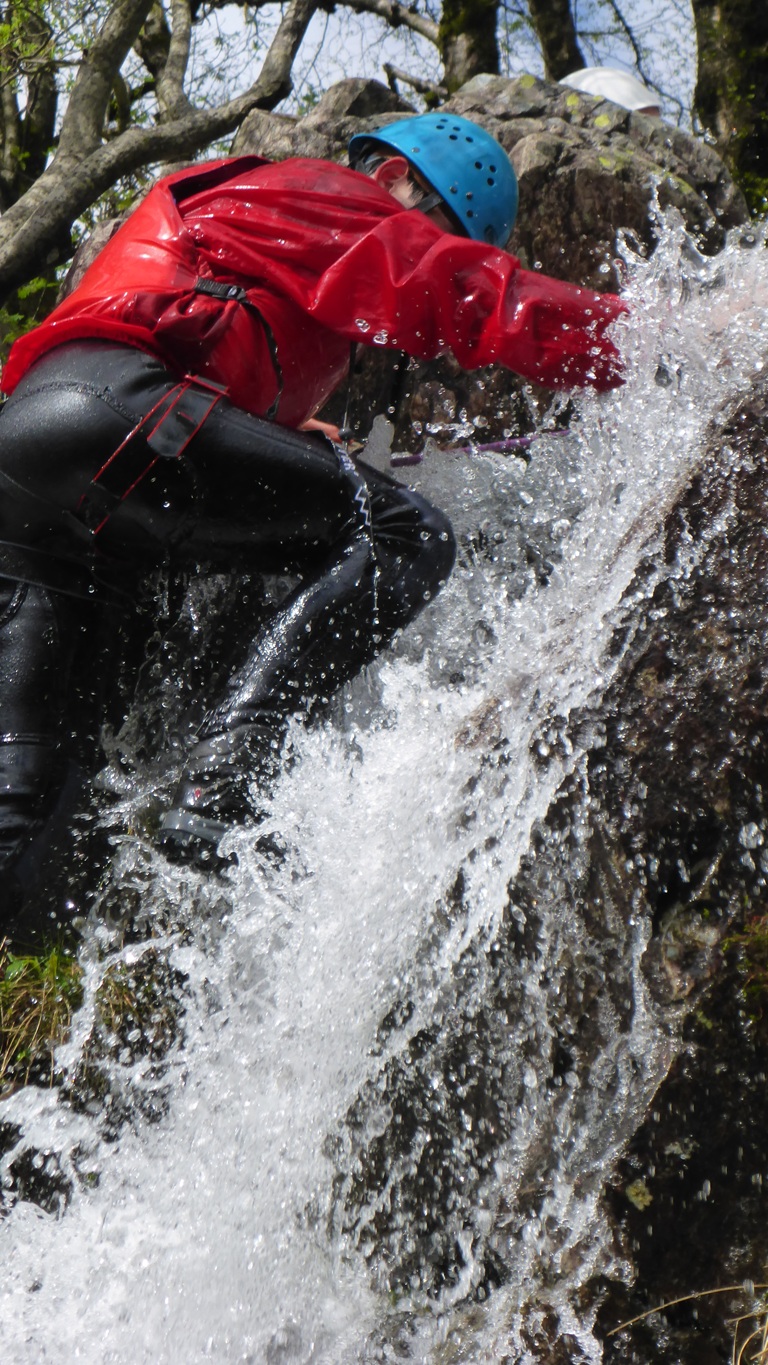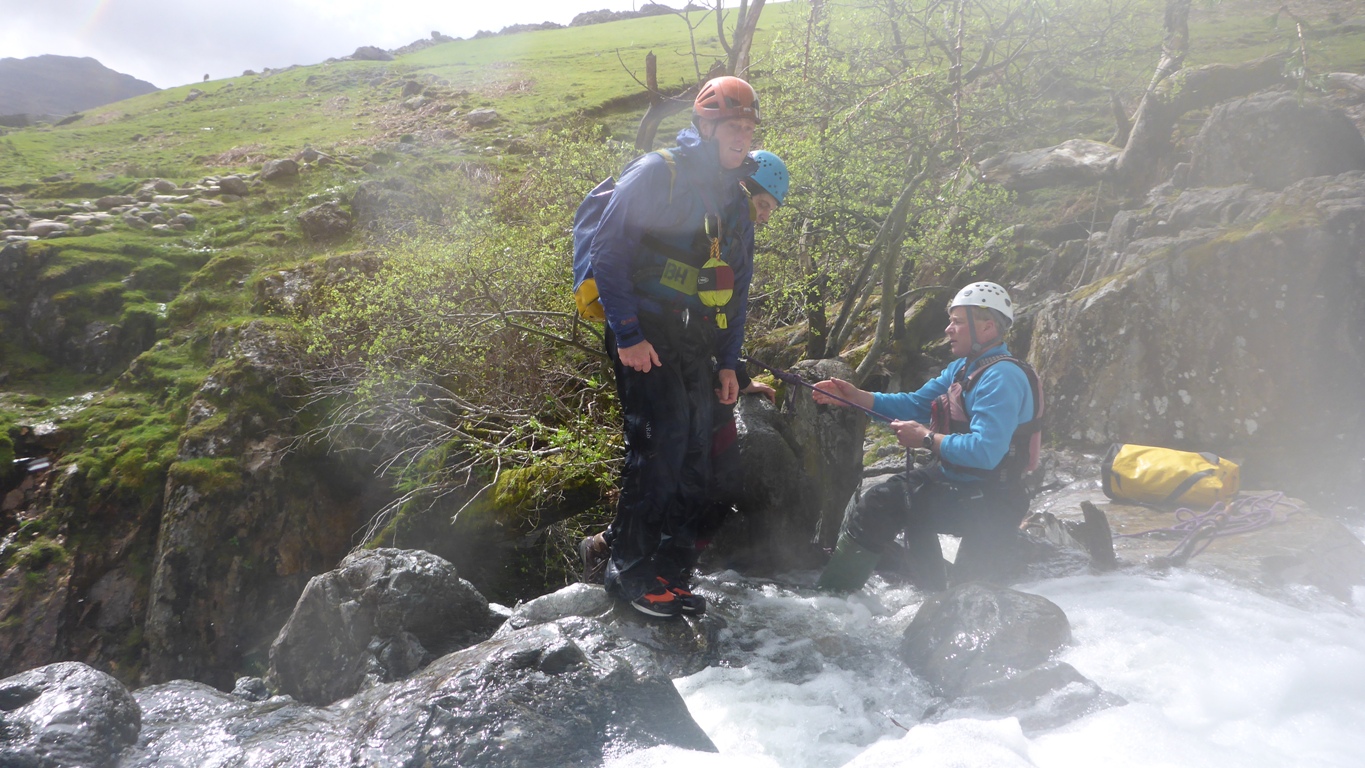 Panasonic FT5 average ratings:
| | |
| --- | --- |
| Build Quality | 4.4 |
| Image Quality | 4.4 |
| Performance in use | 3.8 |
| Zoom range & macro function | 3.9 |
| Handling & useability | 3.9 |
| Toughness | 4.4 |
| Style | 4.3 |
| Value | 3.6 |
| Overall score | 4.1 |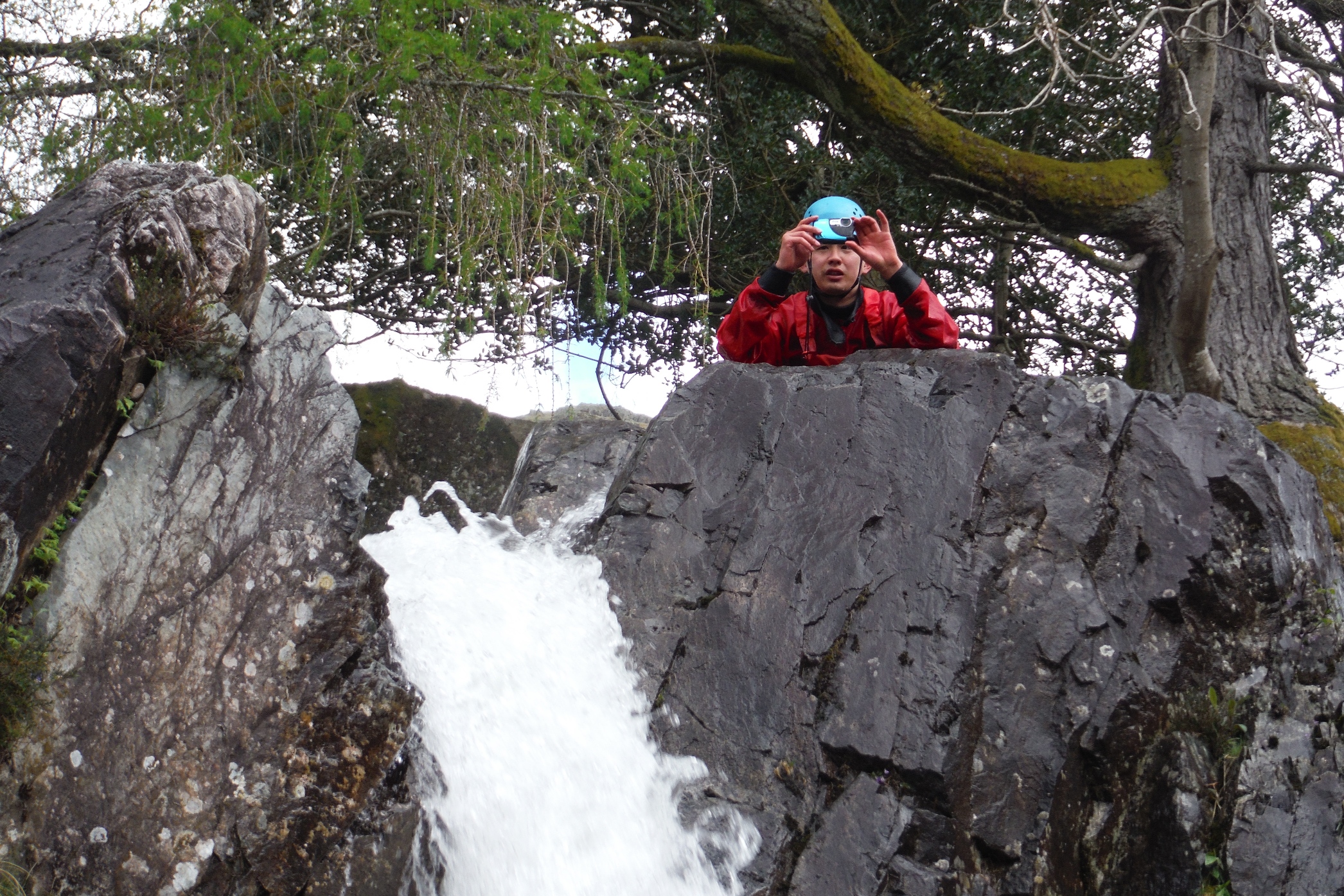 Jonethan: I thought the Canon D20 was great value for money, because it has excellent features like the tap function as well as a user friendly interface that makes it ideal for tough conditions. It's only downfall is that it doesn't look quite as good as some of the other tough cameras. But hey, you shouldn't judge a book by its cover, right?
Tom: I'd go for the Canon D20. It might not be the prettiest camera around but it takes some great photos and handled the bumps and knocks well. The menu system is easy to navigate and the 'tap' operation is great if you've got cold hands.
Peter: Funny how the Gadget Show didn't really rate this camera but this is the problem with testing outdoor kit indoors, you don't really get to understand how it performs in the real world. It's a solid camera and it's easy to recommend, particularly to people who have previously owned a Canon because they will be familiar with the menus. It is very easy to use, which is important when you're busy clinging on to a rock with a waterfall coming down on your head!
We almost unanimously thought of this camera as the ugly duckling of the group, but by then end of the weekend she definitely went home a beautiful swan and still with a full charge of battery! Looks aside, it's built to be pretty tough. Everything is a hard sort of plastic that can take some serious knocking. The camera strap fixing is a great little device, which is easily removed by a pinch/twist movement and in itself acts like a bit of a bumper. It was also one of the biggest and heaviest cameras we tested. With two opening compartments - one for card and battery, one for connectivity - there is theoretically twice the chance of something going wrong with the waterproofing, but it didn't leak on us. Solid as a rock.
In terms of image quality, the D20 got a unanimous 5 out of 5 from all of us as it delivered what we've come to expect from Canon - brilliant photos. All round it's packed with some great features, including the tap control function, which we found useful over and over again throughout our testing. Along with the easy to navigate menus and button layout, the D20 handled beautifully and it's performance in use was excellent.
Sample images taken with the Canon D20.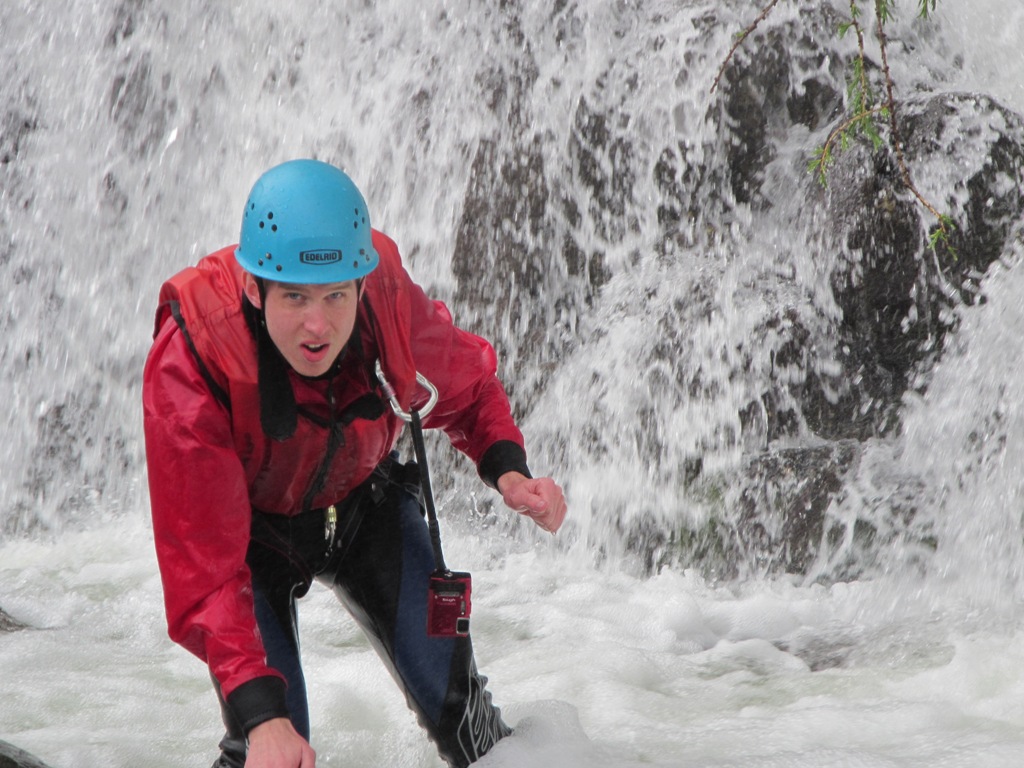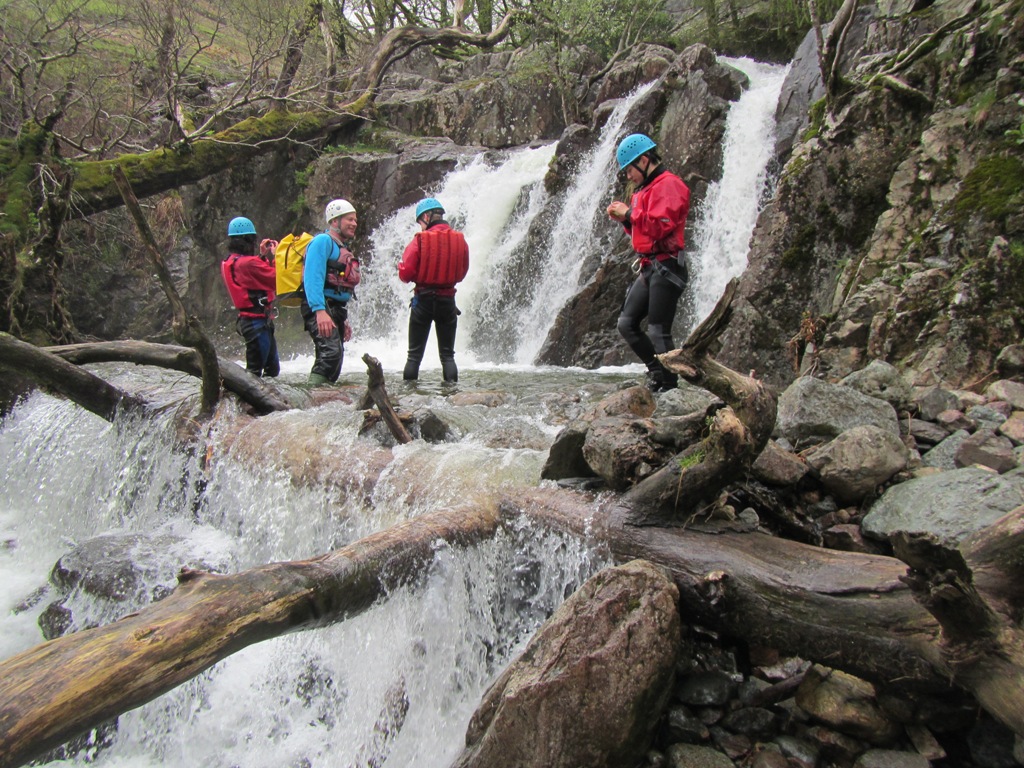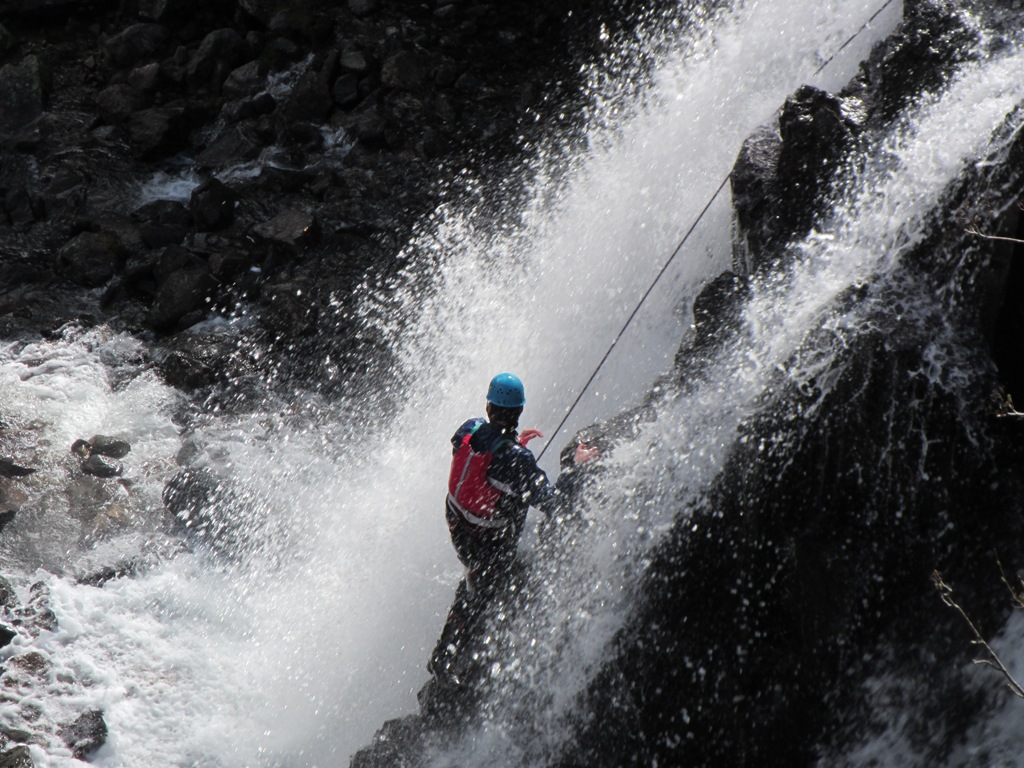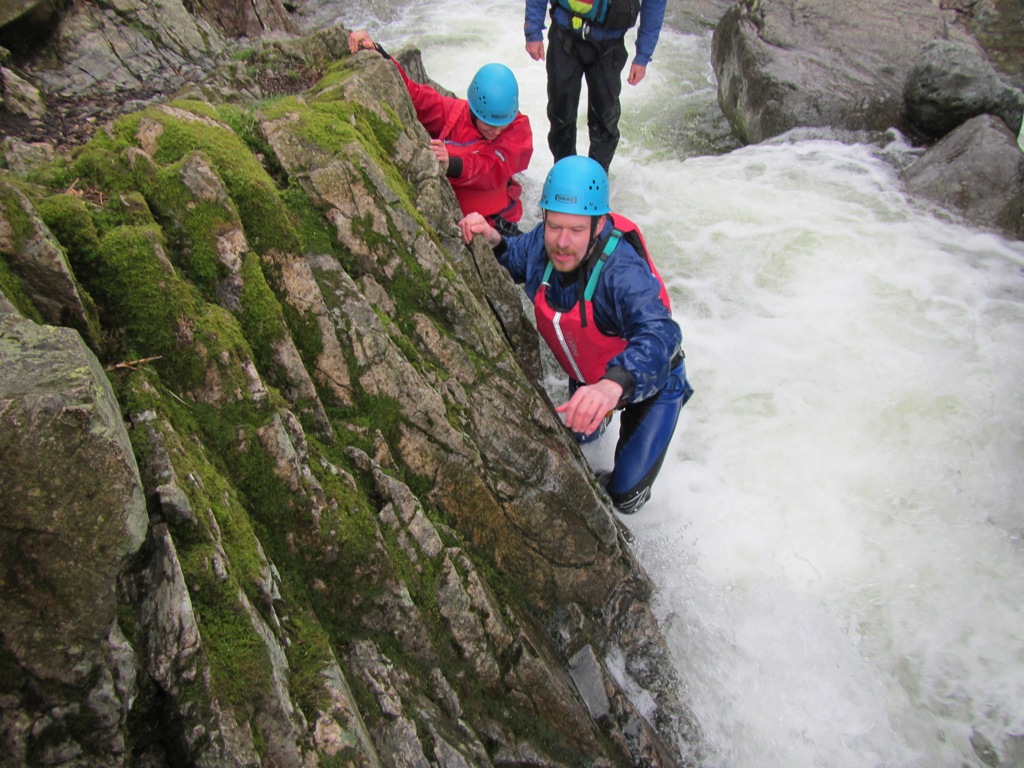 Canon D20 average ratings:
| | |
| --- | --- |
| Build Quality | 3.9 |
| Image Quality | 5.0 |
| Performance in use | 4.6 |
| Zoom range & macro function | 4.3 |
| Handling & useability | 4.7 |
| Toughness | 4.6 |
| Style | 2.1 |
| Value | 4.0 |
| Overall score | 4.1 |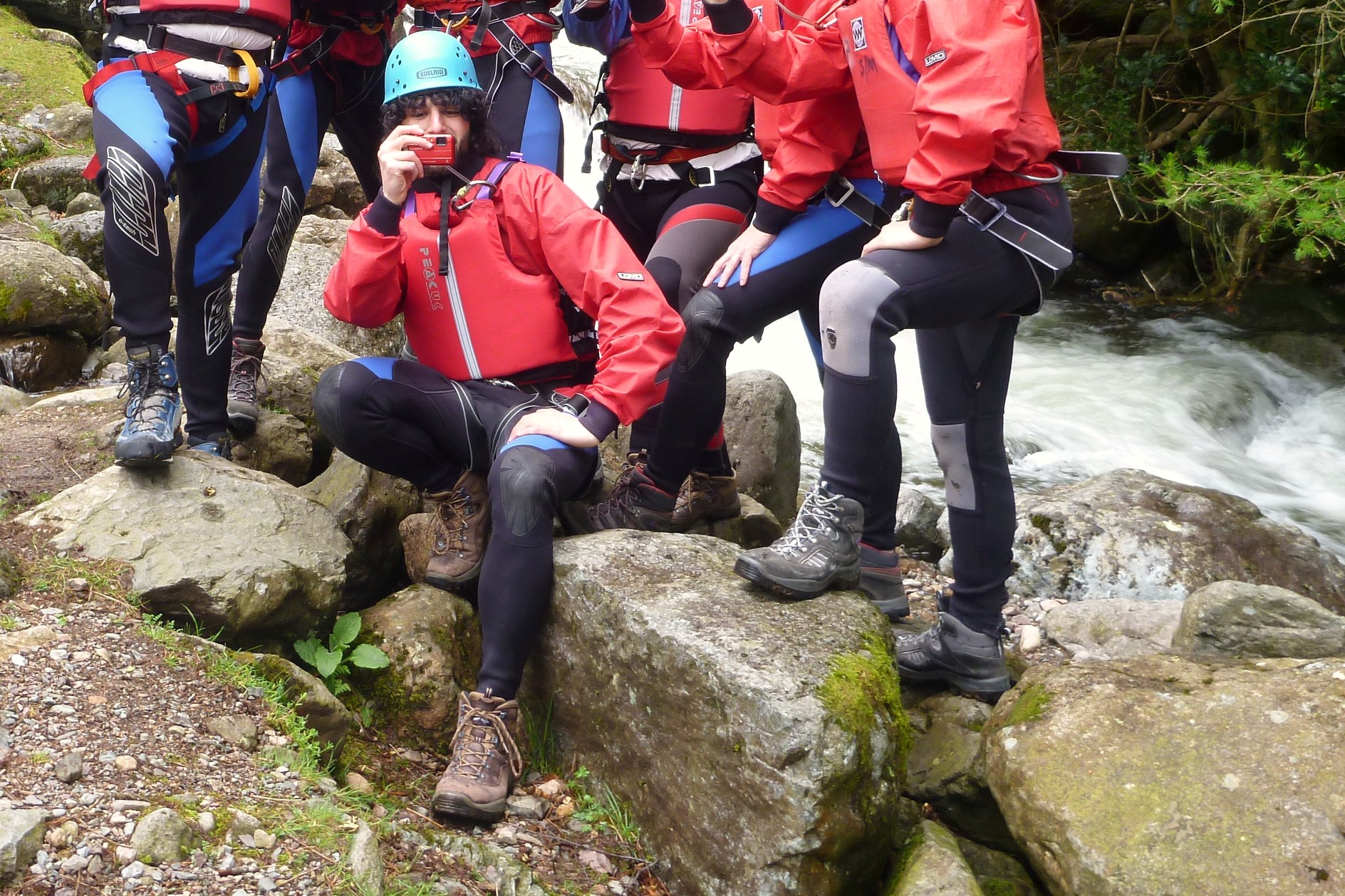 Tina: This one performed fine but I found the size a bit fiddly. I think this is ideal for the younger beach holiday crowd who want to take it on holiday and out to pubs/clubs where it potentially won't get the treatment a normal camera would live through. It is smaller and fits in your pocket. Does it play with the big boys? Not really. But for the right crowd it is an excellent buy.
The smallest and lightest of the bunch, it should fit in any pocket. The fully aluminium case is likely to get superficial damage and the battery cover is also made of a shiny plastic that could be likely to scratch. It doesn't seem to be as rugged as the others but the simple styling hides the fact that it is much more robust than your average compact. Tina is right on the money with her recommendation above, not the toughest camera in our test but will definitely take a lot more adventure thrown at it than your average compact. A great option for holidays!
Sample images taken with the Panasonic FT25.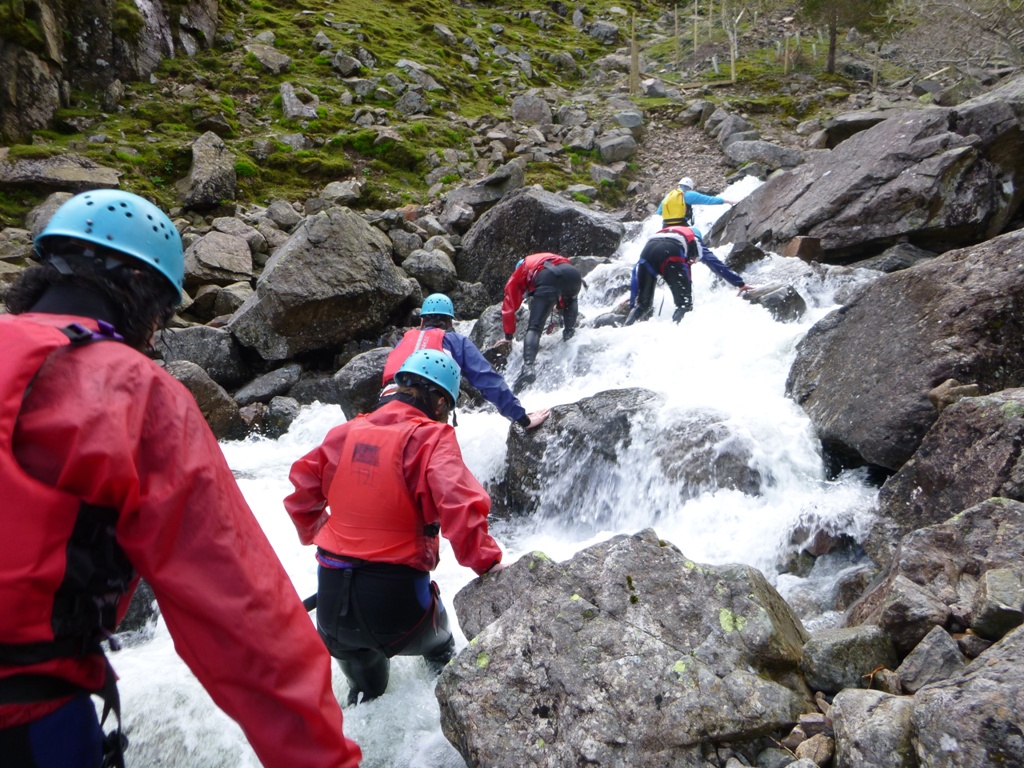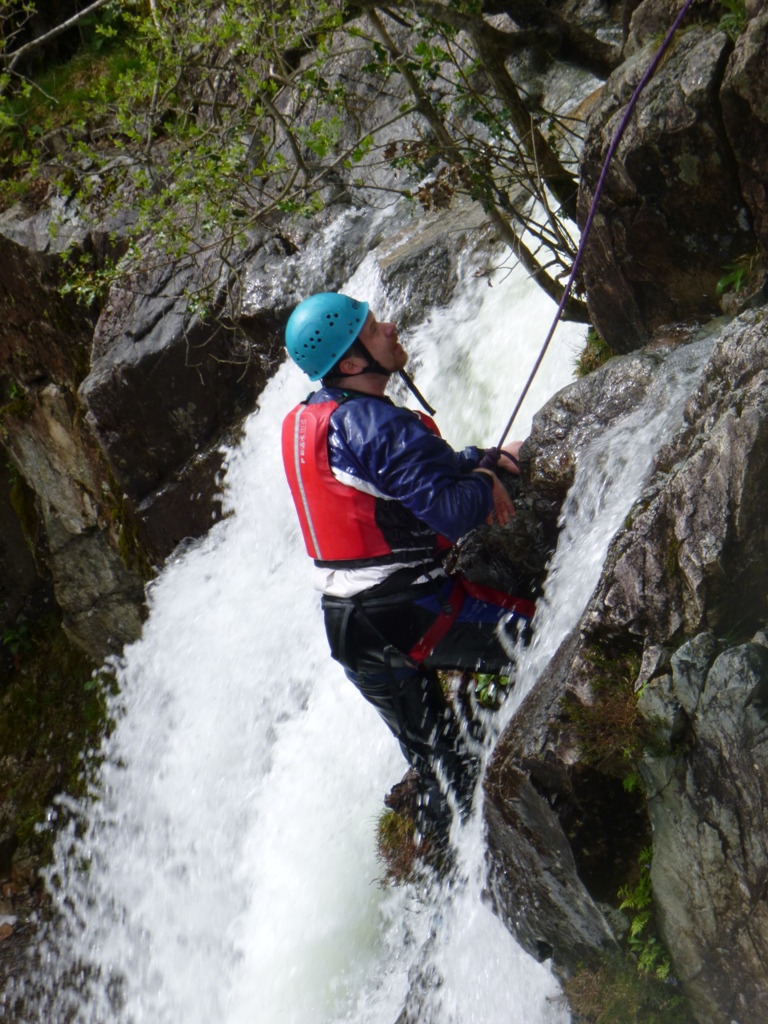 Panasonic FT25 average ratings:
| | |
| --- | --- |
| Build Quality | 3.3 |
| Image Quality | 2.7 |
| Performance in use | 3.5 |
| Zoom range & macro function | 2.9 |
| Handling & useability | 3.1 |
| Toughness | 3.3 |
| Style | 4.1 |
| Value | 4.1 |
| Overall score | 3.4 |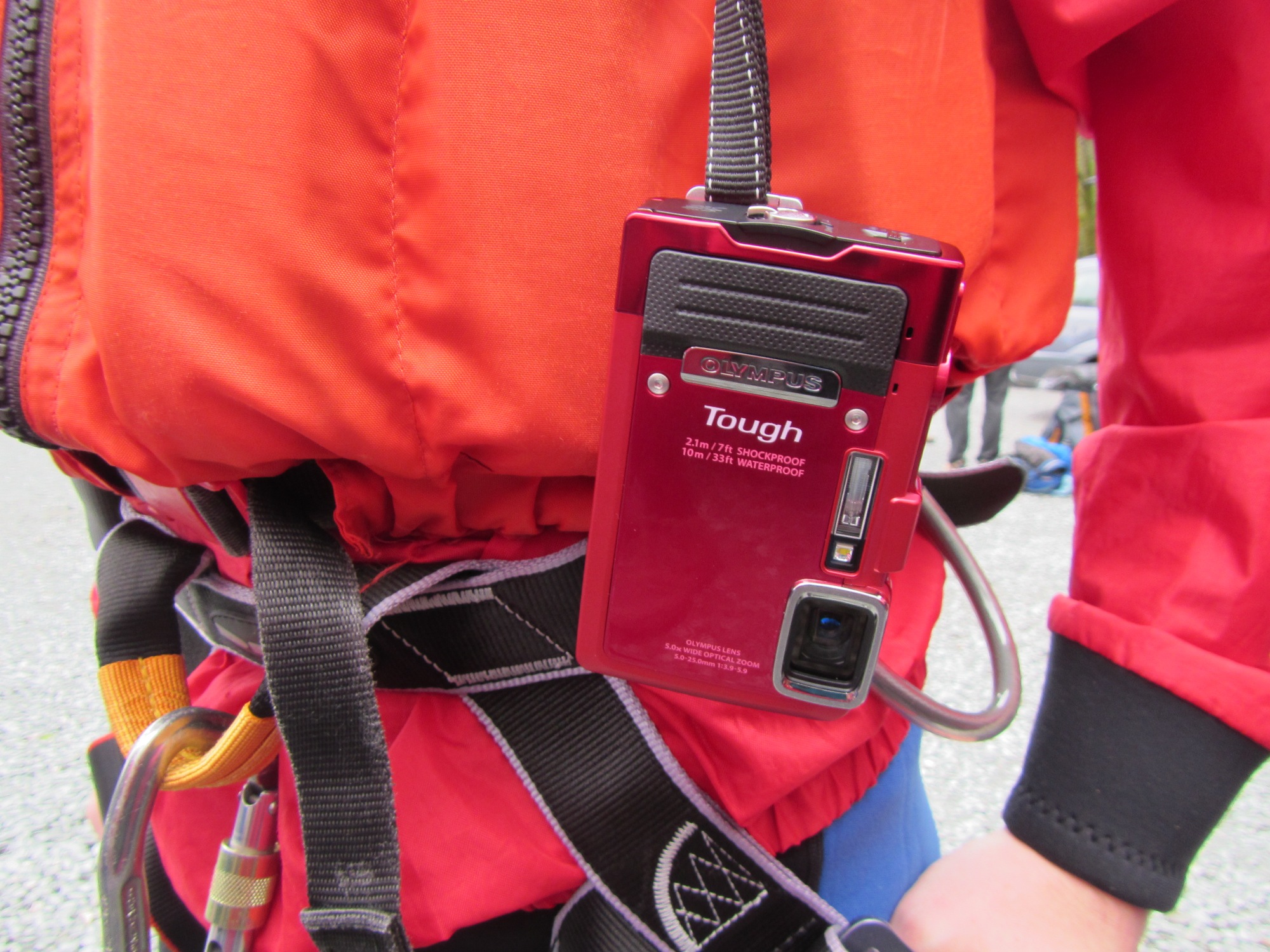 A healthy combination of plastic, aluminium and rubber make this a reasonably robust little compact. It is not the toughest but it feels solid in your hands, its weighty and looks the part. The dials have a combination of printing and embossing in metal and plastic. There is a compartment for battery and memory card and one for connectivity but they're both lockable and unobtrusive. It's a tidy design, everything fits neatly together, its boxy and square like a strong jaw line and to be fair, we couldn't give it a knockout blow.
Sample images taken with the Olympus TG-830.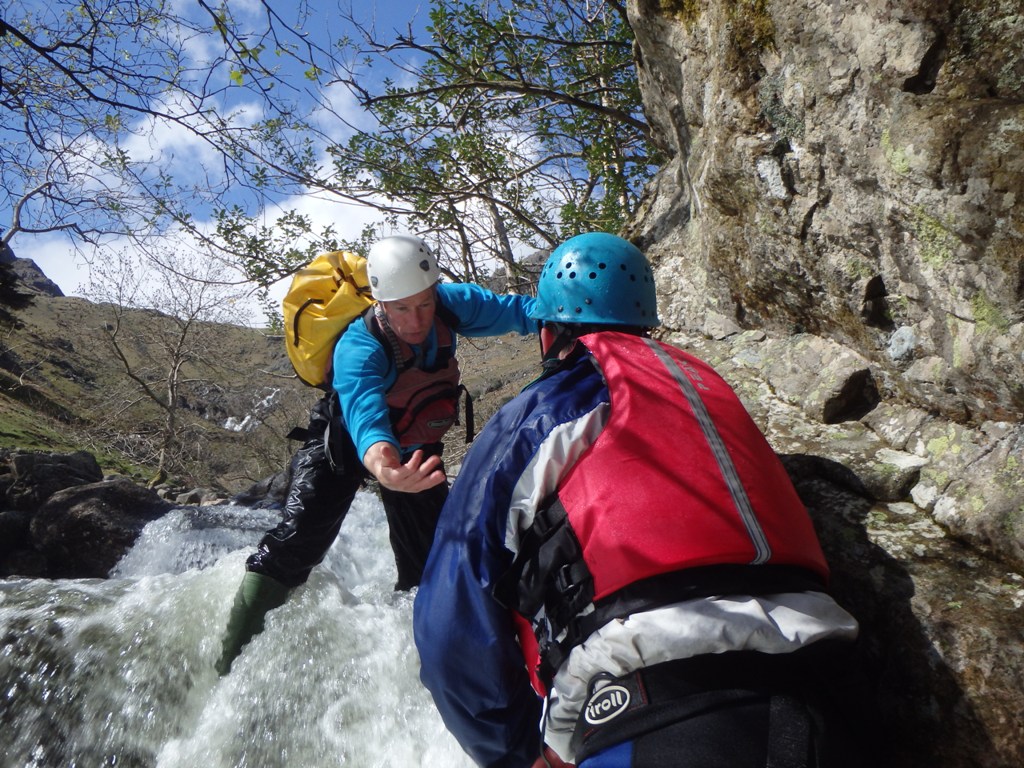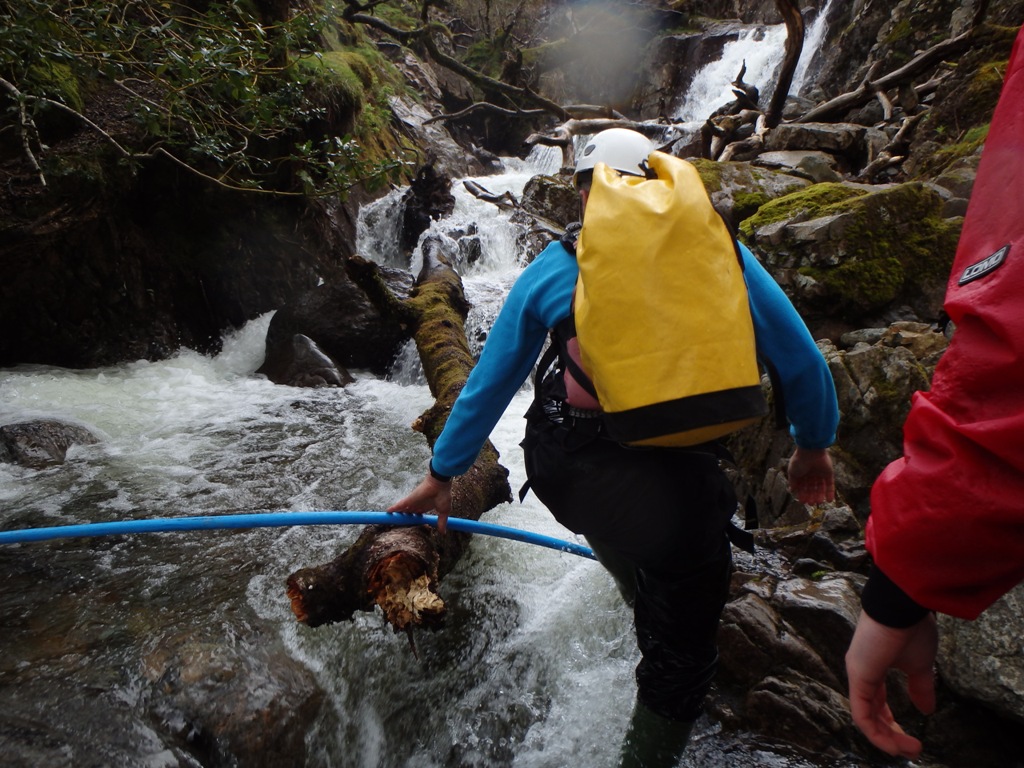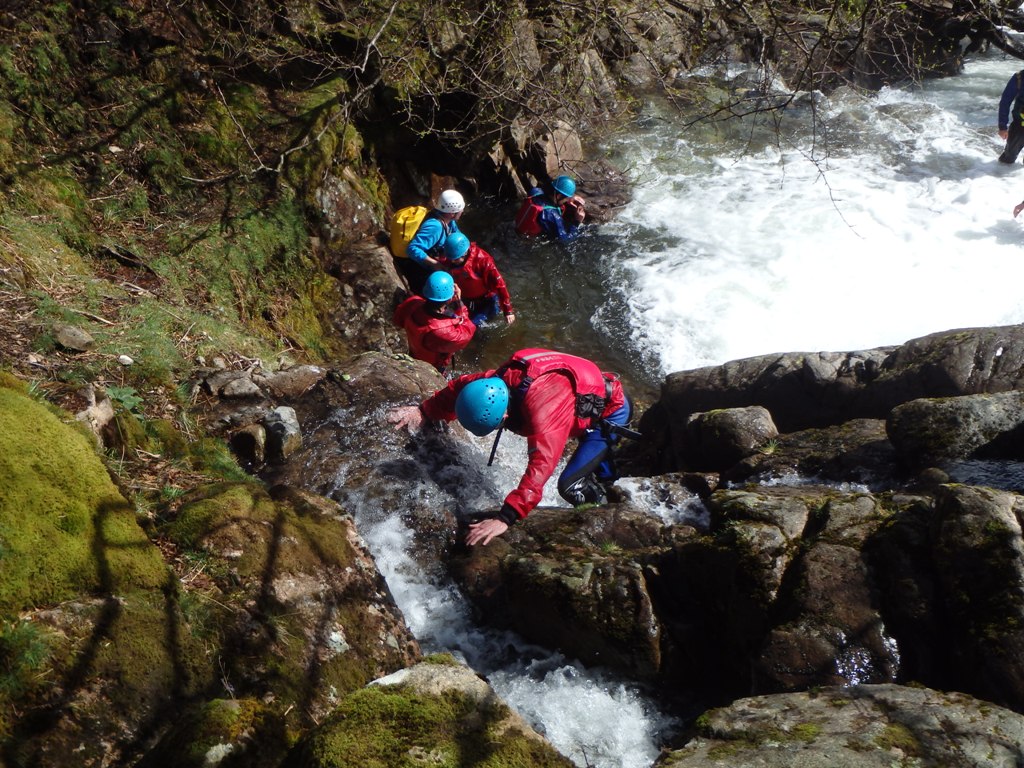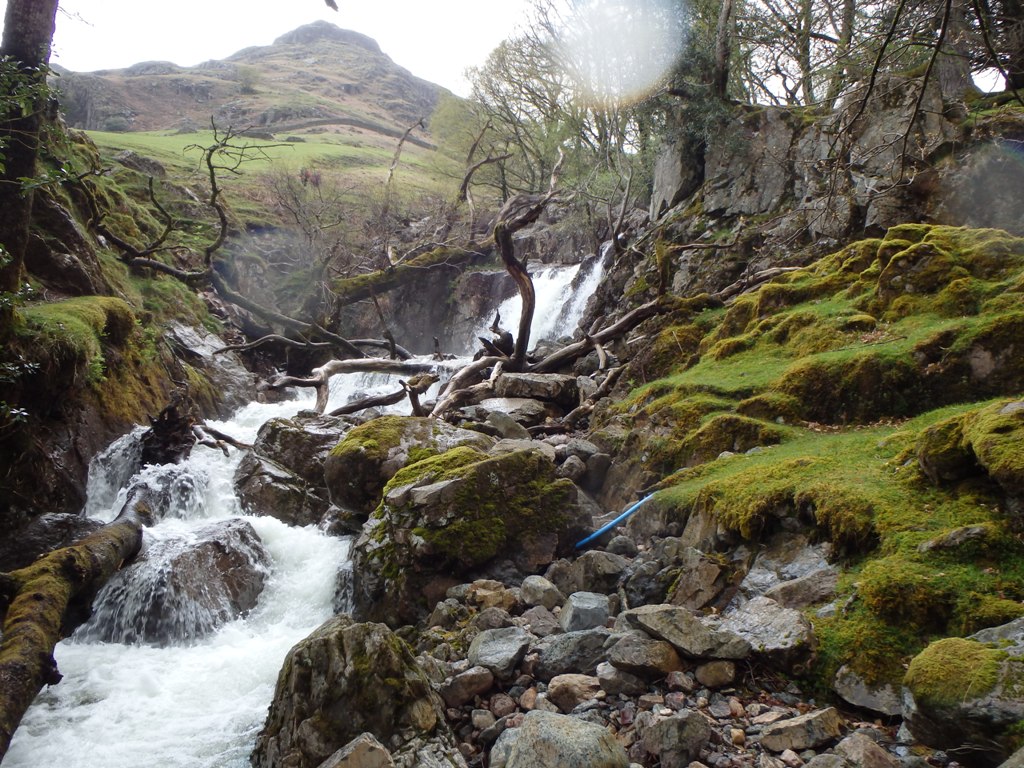 Olympus TG-830 average ratings:
| | |
| --- | --- |
| Build Quality | 3.9 |
| Image Quality | 4.0 |
| Performance in use | 4.2 |
| Zoom range & macro function | 3.7 |
| Handling & useability | 3.6 |
| Toughness | 3.7 |
| Style | 3.9 |
| Value | 3.6 |
| Overall score | 3.8 |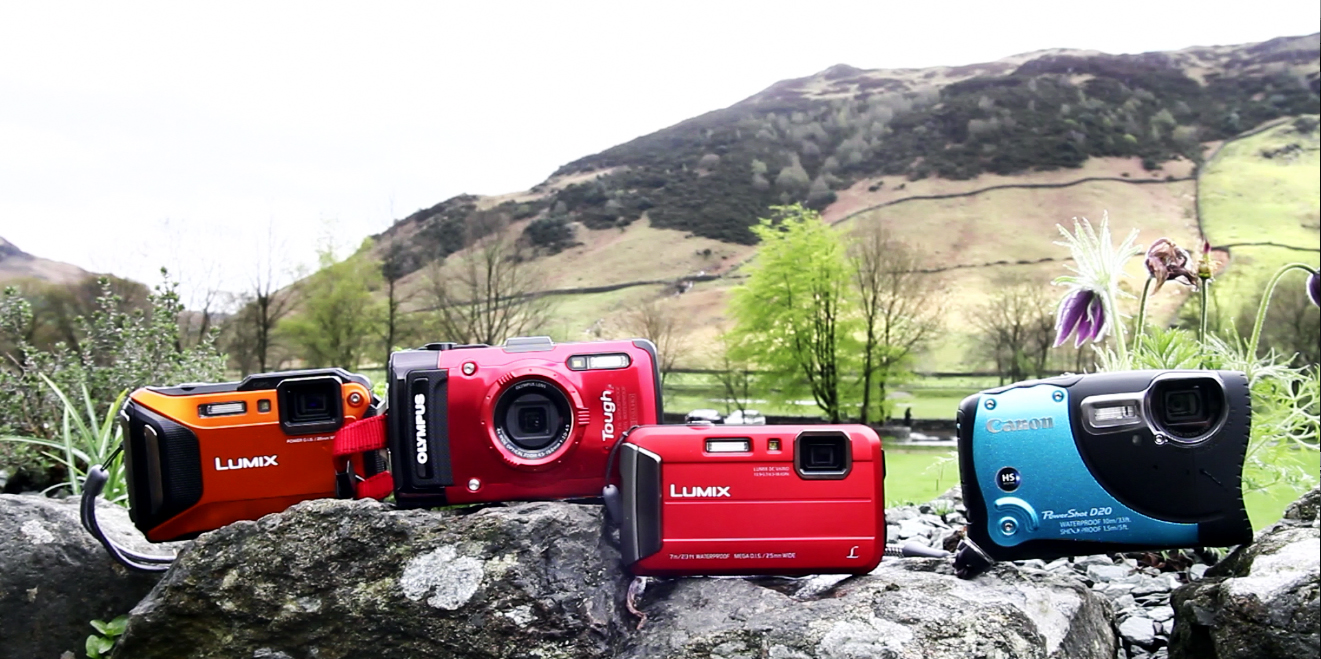 So, what's the verdict?
As you can probably tell, we had an absolute blast testing these cameras, as keen photographers and outdoor enthusiasts we were all clearly in our element. We chose the perfect activity and environment to put these cameras through their paces. In summary, they are all great toys with a real purpose but they're not all equal...
Best for toughness - the Pentax WG-3 certainly has the toughness factor with it's rubberised and hard plastic body, we can't imagine it being scratched or damaged easily at all. If you're looking for a camera that can really take a battering then this is one tough cookie.
Best for great photos - the Canon D20 impressed us the most with it's image quality and the ease with which we could take images and alter settings on the go. We wouldn't expect anything less from Canon but it could do with a makeover in the looks department, as we weren't big fans of the assymetrical design.
Best value - whilst we had a few problems with the Fuji XP60 when the lens got wet, it wasn't all bad. We got some great images with this camera and with a sub-£150 price tag we think it's pretty good value if you're heading off on an adventure (land-based preferably).
If you're considering picking up a tough camera for your next adventure, have a read of our buyers guide too. This should help you chose the best one for you based on all the different features these cameras have to offer.
*Price as at 24 May 2013, subject to change