If you're a kid, they're called comics. If you're a big-kid, they're called Graphic Novels. Whatever your take on these picture-books, much of the artwork and imagery associated with them is both striking and impressive.
A Wex Photographic colleague stumbled across this tutorial online which shows how to turn a photo into a 'Sin City' style image in Photoshop. For those not in the know, Frank Miller's Sin City is a series of graphic novels and a motion picture set in a fictional American city full of gangsters, strip-clubs and general ne'er-do-wells - 'The Beano' it ain't. It's certainly not one for children, those of a nervous disposition or fans of period costume-drama, but the artwork and imagery is particularly striking.
The images below show the original photo and the various stages of its transformation into the final piece, which I hope you like. It's actually a photo of me, and as I am certainly not a gangster and reside in Norwich rather than Sin City (although Norwich does have its own pipe-smoking society), I'm rather impressed by the result. See what you think: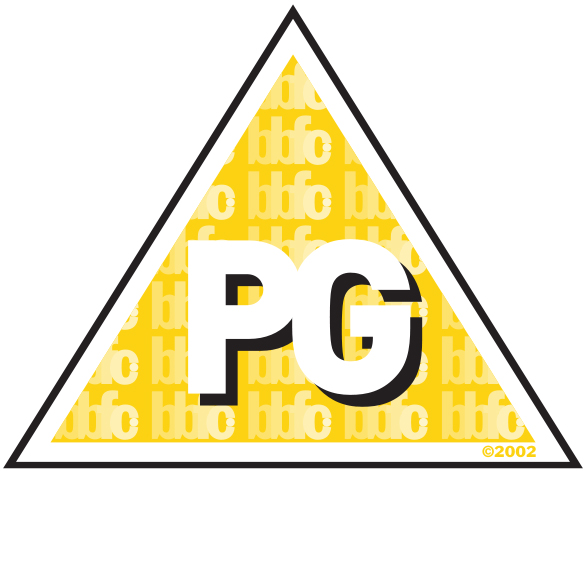 If you're interested in having a go at this yourself, click here to visit the tutorial-walkthrough page. Please note that this page does include an image of a gun, and for that reason we have given this tutorial a 'PG' rating.