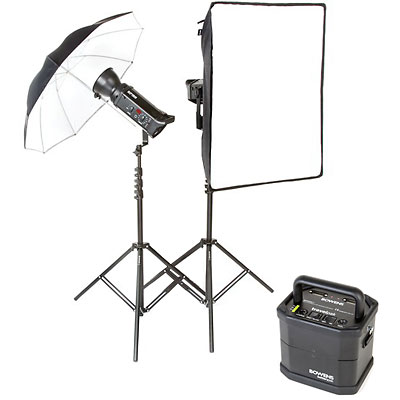 Used Bowens Gemini 500 Pro Pulsar Tx Twin Head Travelpak Kit

Discontinued

This product is no longer available or has been replaced by a newer model.

Mail Order Returns. These products have been dispatched to a customer and returned as unwanted and unopened, but the packaging may be marked or scuffed.
Good condition, no packaging More