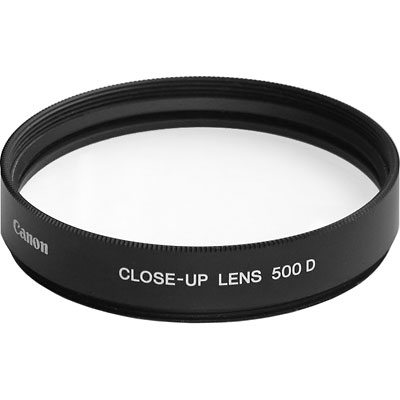 Canon 77mm Close Up Lens Type 500D

Awaiting Stock

This product is on order and we are awaiting delivery from our supplier.
This double-element Close Up Lens accessory screws on to the front of the lens and changes the closest focusing distance from infinity to 500mm (approx. 19.7") from front of lens. The Type 500D is more suited to lenses with focal lengths from 70mm to 300mm. However, good results are possible using the close-up lenses with focal lengths outside these prescribed ranges. The Close Up Lens is ... More
1x Canon 77mm Close Up Lens Type 500D Sorry, there are no more available.