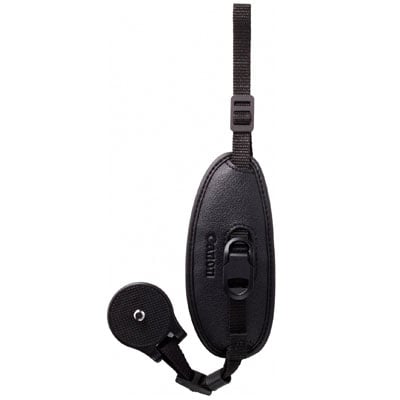 Canon Camera Strap E2

Awaiting Stock

This product is on order and we are awaiting delivery from our supplier.
The Canon Camera Strap E2 is designed to add support and comfort to hand-holding a Canon DSLR camera. The strap attaches to the eyelets at the sides of the camera. The wide palm pad makes using your camera more comfortable. It also comes with a removable tripod socket adapter that can be used instead of threading one side of the strap through an eyelet. In that case, the strap attaches to one ... More
1x Canon Camera Strap E2 Sorry, there are no more available.