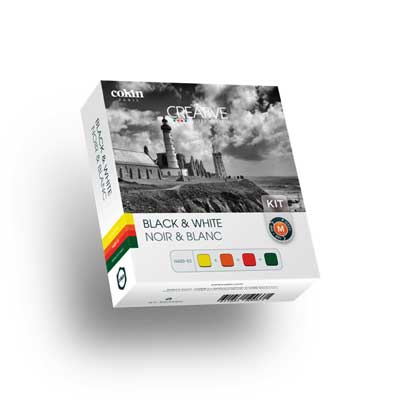 Cokin Black and White Kit

Awaiting Stock

This product is on order and we are awaiting delivery from our supplier.
The Cokin Black and White Kit is ideal for the enthusiast or professional black and white photographer. The kit contains: P001 Yellow Filter, P002 Orange Filter, P003 Red Filter, and P004 Green Filter. In landscape photography and B&W mode, the Yellow filter improves the contrasts between clouds and sky. For portrait, it lightens the faces and blonde hair at the same time as it softens freckles. ... More
1x Cokin Black and White Kit Sorry, there are no more available.