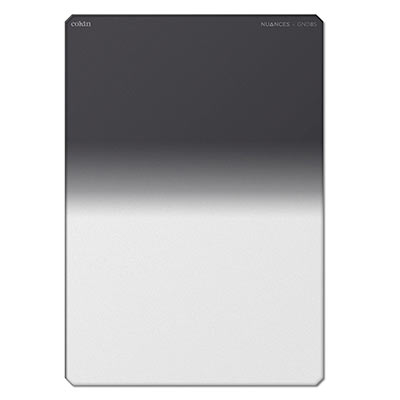 Cokin Z Nuances Graduated ND8

Awaiting Stock

This product is on order and we are awaiting delivery from our supplier.
Made from high-quality Schott glass, the Cokin Z-Pro Nuances Graduated Neutral Density ND8 (2-stop) Filter is used in landscape photography to balance the exposure within a scene - often between the sky and foreground. Compatible with Cokin's Creative Z Pro (large) filter holder system, the Cokin Z ND8 provides a soft transition from dark to light, making it easier to balance the exposure. More
1x Cokin Z Nuances Graduated ND8 Sorry, there are no more available.