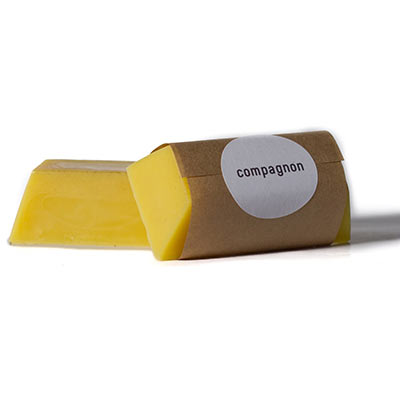 Compagnon The Canvas Wax

Usually available in 5-7 days

This product is not currently in stock, but is usually available from our supplier within 5-7 days of your order being placed.
Usually available in 5-7 days
Keep your Compagnon canvas products in top condition with this stock of the same wax with which they were originally treated. It is an organic, non-artificial, and chemical-free care product that will nurture the canvas fibre, revitalise the colours and patina, and retain the waterproof quality of compagnon canvas. More
1x Compagnon The Canvas Wax Sorry, there are no more available.