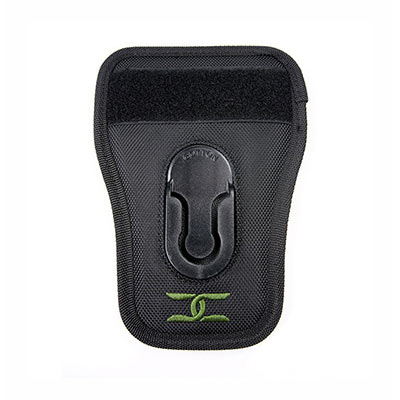 Cotton Carrier Wanderer Holster

Usually available in 5-7 days

This product is not currently in stock, but is usually available from our supplier within 5-7 days of your order being placed.
Usually available in 5-7 days
Featuring a sturdy Velcro-wrap system that allows it to be attached to any belt, CCS Camera Harness, or backpack, the Cotton Carrier Wanderer Holster is an innovative support solution for your DSLR or CSC. It's constructed from durable 1680 denier polypropylene, and is fitted with a Lexan Camera Mount and a shoulder strap with integrated safety tether. One twist locks your camera in place. More
1x Cotton Carrier Wanderer Holster Sorry, there are no more available.