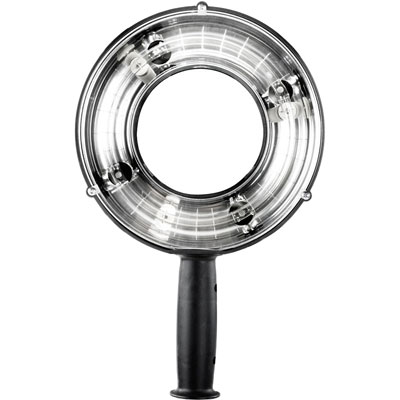 Elinchrom Ranger Ringflash 1500

Usually available in 5-7 days

This product is not currently in stock, but is usually available from our supplier within 5-7 days of your order being placed.
Usually available in 5-7 days
The perfect light source for beauty, fashion, and general photography. Ring flashes soften shadows and give the subject a unique and warm glow. The Elinchrom Ranger Ringflash 1500 can be used with a centred camera, or just as a separate fill-in light. Weighing only 1.8kg with a 100mm internal diameter, the ring flash will accept a wide range of cameras and lenses. More
1x Elinchrom Ranger Ringflash 1500 Sorry, there are no more available.