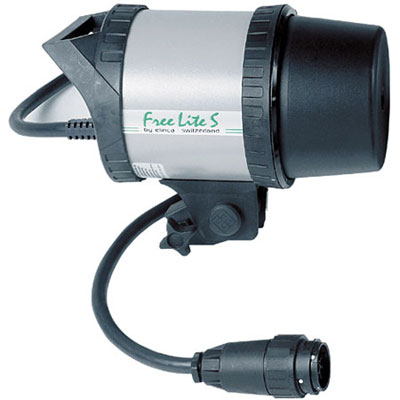 Elinchrom Ranger S Head

Usually available in 5-7 days

This product is not currently in stock, but is usually available from our supplier within 5-7 days of your order being placed.
Usually available in 5-7 days
The Ranger S is dedicated to the Elinchrom Ranger battery-powered packs. Smaller, light, and portable, the Ranger S features a 5m low resistance power cable, modelling light switch and safety fuse. The double bayonet mounting ring assures full compatibility with Elinchrom's extensive line of reflectors, softboxes, and light banks. TheRanger S uses the traditional, longer-life standard duration ... More
1x Elinchrom Ranger S Head Sorry, there are no more available.