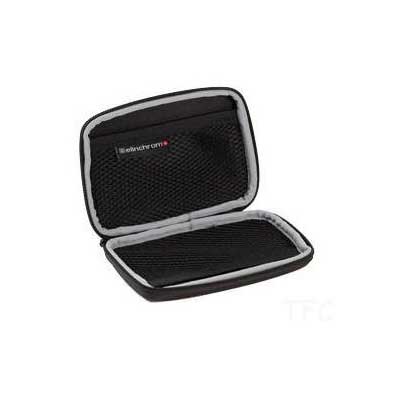 Elinchrom Skyport Case

Usually available in 5-7 days

This product is not currently in stock, but is usually available from our supplier within 5-7 days of your order being placed.
Usually available in 5-7 days
Designed for use with the Elinchrom Skyport trigger system, this handy case provides protection during transport and storage for a transmitter and receiver together with sync cables. Supplied as standard with the Skyport Universal Set. More
1x Elinchrom Skyport Case Sorry, there are no more available.