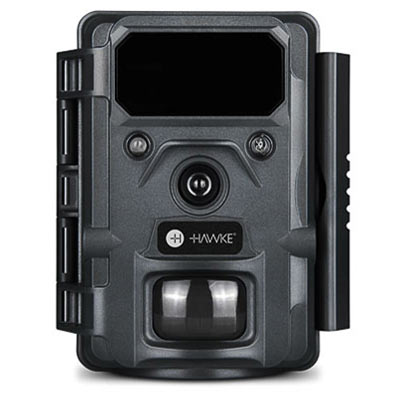 Hawke Nature Camera 12MP

Usually available in 5-7 days

This product is not currently in stock, but is usually available from our supplier within 5-7 days of your order being placed.
Usually available in 5-7 days
The Hawke Nature Camera is designed to capture images of wildlife, game, and intruders in remote locations at 5-, 8- or 12-megapixel resolution. It can record still images or video either in the daytime or at night thanks to its array of infrared LEDs. Image or video capture is activated by a wide-angle movement sensor. More
1x Hawke Nature Camera 12MP Sorry, there are no more available.