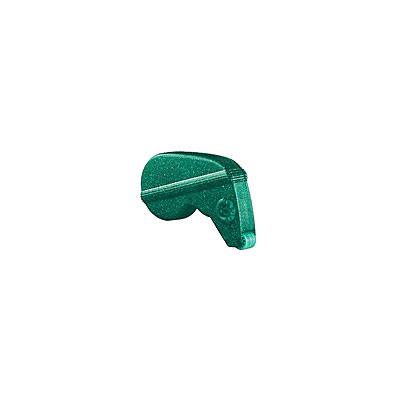 Herma Vario Tab Dispenser

Usually available in 5-7 days

This product is not currently in stock, but is usually available from our supplier within 5-7 days of your order being placed.
Usually available in 5-7 days
Applies 1000 self-adhesive double-sided paper stickers. In row or pieceby piece. For the rapid and permanent mounting of photos, receipts, documents and all other things which should be mounted in or on. Also suitable for handicrafts. With the practical HERMA Vario refill roll the dispenser is ready for use immediately again: Open dispenser, insert refill roll, close - ready. Colour of dispenser ... More
1x Herma Vario Tab Dispenser Sorry, there are no more available.