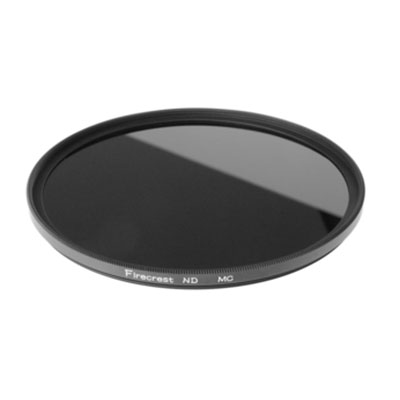 Hitech Firecrest ND 82mm Neutral Density 4.8 Filter

Special Order

This product is either directly despatched from our supplier or is produced to order. Whilst we will pre authorise your credit or debit card at the point of ordering, no payment will be taken for this item until we have contacted you to confirm that we are in a position to despatch the product. If you require further information we recommend that you contact one of our Customer Service representatives on 01603 486413.
The Hitech Firecrest ND 82mm 4.8 Neutral Density (ND) filter reduces the light reaching the sensor by 16 stops, allowing you to use longer shutter speeds and increase aperture. The increase in aperture (small f/number) gives you more control over depth of field and a longer shutter speed creates a time passing, blurred effect which is often used in landscapes. This filter features a 15-layer ... More
1x Hitech Firecrest ND 82mm Neutral Density 4.8 Filter Sorry, there are no more available.