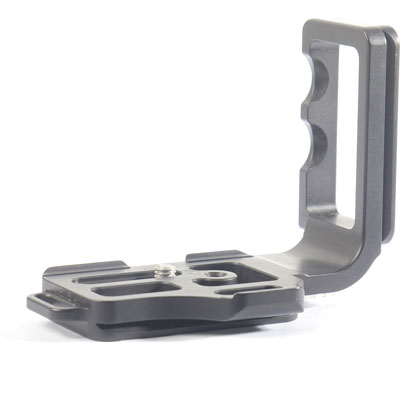 Used Kirk BL-D600 L-Bracket for Nikon D600 and D610

Discontinued

This product is no longer available or has been replaced by a newer model.

Shows little signs of use with some minor marks (4, maybe 6). This is most likely to be on the hot shoe, screens, base, lense barrel, etc.
Bracket shows light signs of use, bracket shows very few cosmetic marks and scratches including wear and marks to the camera mount, light marks to the base, light wear and marks to the body.
Bracket is supplied with: No Other Accessories
More