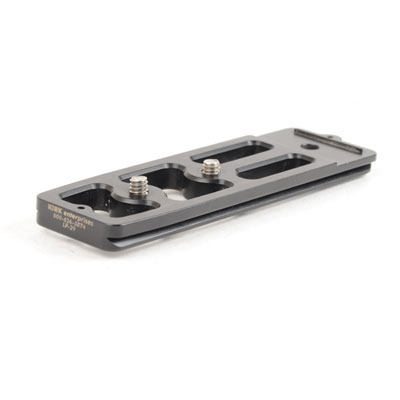 Used Kirk LP-29 Quick Release Lens Plate for Canon 500mm f4 IS

Discontinued

This product is no longer available or has been replaced by a newer model.

Signs of use but clean, with a light peeling of grips, paint peeling, marks to screen and missing sync socket covers. Dust in lenses will be heavier.
Plate shows signs of use, plate will exhibit more obvious signs of use including wear and marks to all areas, distinct dent, paint loss to one corner, spots of paint loss to all areas and wear to the screw head.
Plate is supplied with a white box.
More