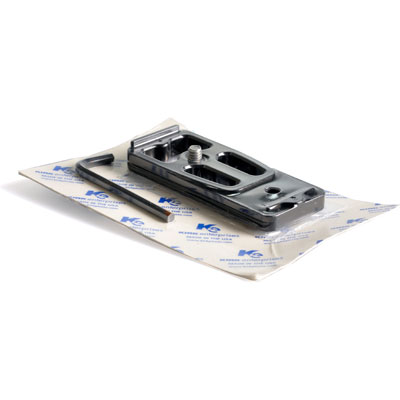 Used Kirk LP-38 Quick Release Lens Plate for Nikon 80-400mm f4.5-5.6 VR and 300mm f4 AF-S le

Discontinued

This product is no longer available or has been replaced by a newer model.

Appears as new with no marks or scratches. All original accessories (including the box) will be present. Lens mount may show the only signs of use. Dust will be very light.
Unit appears as new. Unit still sealed in original packaging. In full working order. More