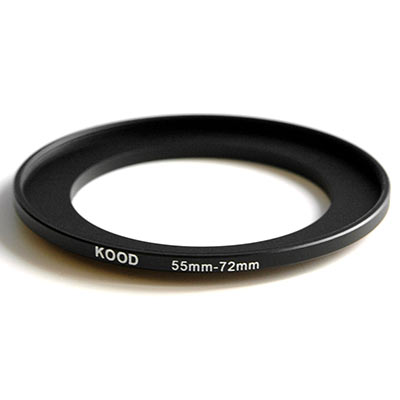 Kood Step-Up Ring 55mm - 72mm

Awaiting Stock

This product is on order and we are awaiting delivery from our supplier.
This step-up ring by Kood will mount onto a lens with a 55 mm filter thread and allow you to fit a 72 mm filter onto it. In general, step-up rings allow you to buy one size of filter and adapt it to a range of lenses or to adapt an old filter that is the wrong size for the lens you wish to use. More
1x Kood Step-Up Ring 55mm - 72mm Sorry, there are no more available.